General Medicine
General medicine is a field of medicine that focuses on diagnosing and treating illnesses of the internal organs without resorting to surgery. A general medicine practitioner or GP specializes in treating multiple diseases affecting the body, whose primary therapy isn't surgery. They have been qualified to treat patients belonging to various age groups, including adolescents, children, adults and the elderly. These general practitioners may opt to practice as family doctors.
To know more, consult a general medicine doctor near you or visit a general medicine hospital near you.
What is the role of a GP?
A general medicine practitioner is trained to treat acute non-life-threatening illnesses, identify any medical problem that needs the attention of a specialist and provide health education and immunization. They are well-versed in a wide range of medical specialties, although they are unlikely to perform operations or other complicated treatments. Only outpatient settings, such as clinics and physician's offices, are addressed by general practitioners.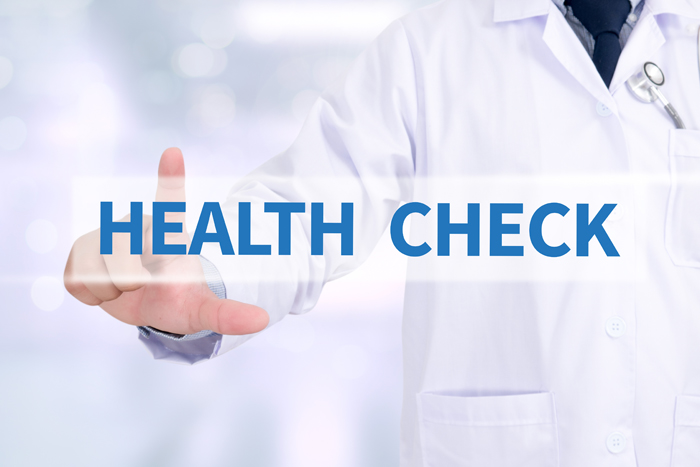 What are the responsibilities of a general medicine practitioner?
Providing health education and counseling to patients
Acting as a patient's primary care physician
Has to have the patient's complete health record
Ensuring immunization schedule
Providing care and medicines for chronic diseases
Recommending patients to specialists, if necessary
Even though he/she does not conduct surgery, he/she is the one who generally diagnoses patients first in the event of a serious medical problem.
When do you need to see a GP?
In most cases, each family has a long-term GP or family doctor who is familiar with the family's medical history. If you don't have or know a general practitioner, now is the time to find one who can assist you with your medical issues and diagnose and treat them promptly. Over time, they will get to know you and learn about your medical history. You might want to see a few doctors before you meet the one you trust and feel at ease with.
Request an appointment at Apollo Spectra Hospitals; Nehru Enclave, New Delhi.
Call 1860 500 2244 to book an appointment.
What can you expect when you visit a GP?
A normal general practitioner visit lasts 10 to 30 minutes. If you're concerned about running out of time, request a longer appointment. When consulting your doctor, be transparent and forthright. To make an adequate evaluation of your needs, you must provide complete and accurate medical history. In general terms, a GP will:
Evaluate your health
Talk about your medical history and symptoms
Order diagnostic tests/procedures
Create a treatment strategy
Guide on maintaining lifestyle adjustments
Provide you with detailed information about your illness and treatment options
Prescribe medication if necessary
Make a referral to a specialist or schedule a follow-up visit for you
If you are not sure or comfortable with the treatment he/she recommends, ask about the alternatives available.
Before undergoing any kind of treatment note the pros and cons of each treatment or medication so you can make an informed decision.
What information must you share with a GP?
Talk about your health. Try to express how you feel physically, emotionally and mentally. Some necessary information to share with your GP includes:
Medical history
Medicines or any therapy you are going through
Any pain or uneasiness in your body
Any specific symptom
Any queries related to your body
Your habits
If required, your GP may ask you other questions also.
What are the benefits of having a GP as a family doctor?
Some of the benefits are:
Ongoing and coordinated care of body and mind
Management of chronic conditions if any diagnosed
Preventative health advice specific to you
A point of contact anytime, anywhere, whenever needed
How frequently should you visit a GP for a routine check-up?
Prevention is better than cure; therefore it's better to have routine check-ups. Depending on your age, medical history and symptoms you are going through, you should plan your check-ups. While perspectives differ, the following are the basic guidelines for routine medical visits:
If you are under 50, go for checkups every three years; if you are over 50, go for it once a year; and
If you are suffering from any chronic diseases like high blood pressure, diabetes or heart problems, then see a doctor whenever necessary no matter how old you are.

Book Appointment