Urgent Care
Modern medical sciences handle a large diversity of diseases. There are different sections and specialties like cardiac, respiratory, gynae, ortho, etc. All these departments handle multiple diseases and other medical conditions related to different systems or organs in the body. However, there are certain medical conditions that may not fall in a particular category of specialty. These issues involve cuts, sudden injuries, burns, etc. These require immediate attention from specialized medical units, namely urgent care units.
General medicine doctors in Delhi offer the best urgent care treatment.
What is urgent care?
Urgent care or emergency room care is a different branch of medical sciences that practice immediate care. It is one of the most highly recognized medical practices that can save a person from different issues that are not life-threatening but require quick attention. General medicine doctors in Delhi help many patients get the best treatment in urgent care. There are different types of conditions that require emergency room care and hence, these should be prioritized.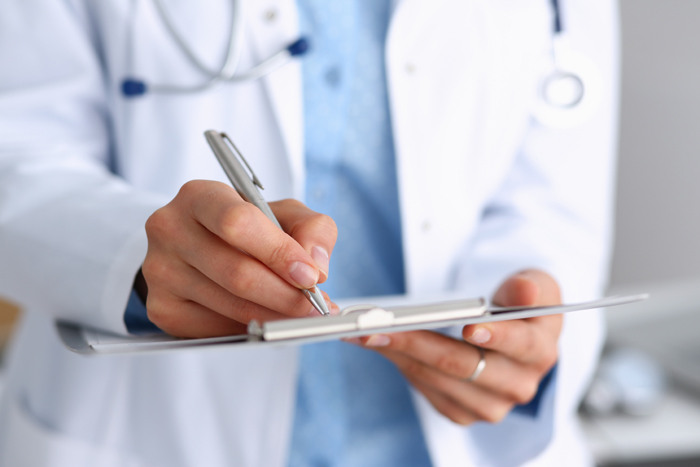 Who qualifies for urgent care?
All persons suffering from issues like burns, cuts and aches qualify for urgent care. Emergency room care or urgent care is a specialized branch that treats situations like intense abdomen pain, severe cuts, sudden issues in breathing, etc. All you need to do is carry your previous medical records, if any, to ensure that you get the best treatment in urgent care. Medical professionals in an urgent care wing take care of your body vitals before treating a medical condition. Thus, if you don't have any serious medical conditions and have faced the issues for the first time itself, then you can qualify for urgent care.
Why is urgent care needed?
First of all, unlike other medical conditions, your urgent care condition is not life-threatening. But it doesn't mean that you don't have to go for immediate treatment. Urgent care issues still require immediate treatment to prevent any severe damage to our bodies. Thus, you can go to any hospital in your area that has specialized urgent care divisions.
You may not be sure about your medical condition unless you face some urgent care issue. Thus, urgent care provides easy medical care to all persons and ensures close follow-ups with designated medical practitioners if required. Urgent care clinics can handle multiple issues and can further help you reach the right treatment if required.
Request an appointment at Apollo Spectra Hospitals, Nehru Enclave, New Delhi.
Call 1860 500 2244 to book an appointment.
What are the different types of urgent care?
General medicine doctors in Delhi can help you with different types of urgent care procedures that are not limited to the following:
Sudden burns or skin issues
Deep cuts or injuries
Sudden aches in the body like stomach aches, etc.
Any infections in the ear, nose, throat, etc.
Sprains
Any other medical issues that have developed recently and require immediate attention
What are the complications?
The complications in urgent care can include:
Bleeding
Blood clots
Drug reactions or infections
Severe pain or inflammation in the body
Conclusion
Minor medical emergencies require the best care to ensure that the situation doesn't worsen. All patients requiring urgent care can carry their previous medical records while visiting a hospital for immediate medical care. This facilitates the process of recovery from the medical condition. It also ensures that a specific medical condition doesn't cause any interference with the routine functioning of your body.
When can I go for urgent care?
You are supposed to contact a registered medical practitioner as soon as you require urgent care. You must not delay.
Is urgent care necessary for me?
Yes, urgent care is extremely important to treat your medical condition and prevent it from worsening.
Can I ask for home-based urgent care?
Yes, you can call a registered medical practitioner and request him/her for home-based urgent care. Your doctor can decide on the same then.

Book Appointment