General Medicine
Introduction:
Medical science has advanced a lot with multiple specialists handling multiple treatments. However, some diseases are not as critical and may require simple treatment only. These diseases come under the general medicine division. The general medicine doctors in Jaipur handle multiple conditions that don't involve surgery. Thus, their main work is to provide early detection, offer the best treatment, and refer to the specialist doctor if required. The general medicine doctors in Jaipur are highly knowledgeable in the basics of different diseases and serve as the first professional medical guide to the patients.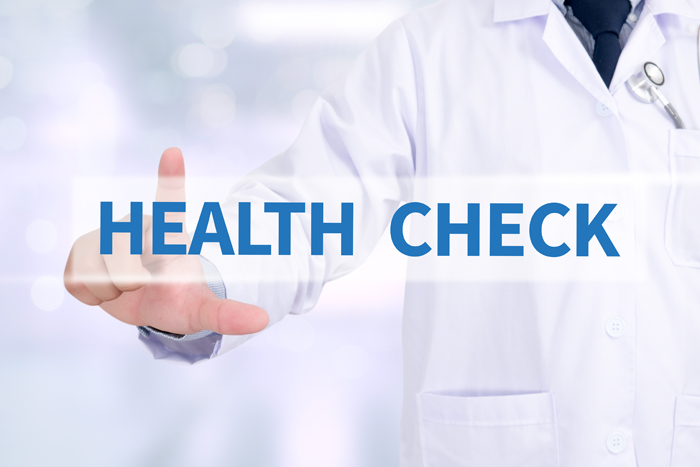 Types of General Medicine:
Like other branches of medical sciences, general medicine can be divided into five main subtypes. These types of generic medicines are:
Internal medicine doctors: The general medicine doctors dealing with the different diseases of adults are called internal medicine doctors or internists.
Pediatricians: The general medicine doctors specializing in the diseases of children from their birth to early adulthood are called pediatricians.
Internal medicine-pediatric doctors (med-peds): These general medicine doctors are the best combination of internal medicine doctors and pediatricians. These doctors can handle the different medical conditions of adults and kids.
Family medicine doctors: The general medicine doctors who take care of an entire family irrespective of their ages and medical conditions are called family medicine doctors. They know the family medical history and hence can offer the best-applied treatment for different diseases.
Obstetrics and Gynecology doctors: The general medicine doctors who specialize in women's health or reproductive health. Thus, they offer basic consultation to women facing different reproductive health-related issues.
Thus, depending on your requirements, you can go to any of the different general medicine hospitals in Jaipur. It is best to consult a medical professional once you feel like any changes in your regular body functioning. You may feel fever, cold, cough, etc., or any other issues with the routine body functioning. It is easy to detect the issues with kids when they stop eating properly, try to be fussy without any reason, etc.
When to see a doctor?
It is recommended to seek the professional help of a registered medical practitioner if you're facing any medical issues. The delay in treatment not only worsens the situation but may cause irreparable damage to the body. Thus, all you need to do is search for the best general medicine doctors near me.
Request an appointment at Apollo Spectra Hospitals, Jaipur, Rajasthan
Call 18605002244 to book an appointment
Risk factors in General Medicine:
There are no complex risk factors in general medical treatment. It aims to provide primary medical care to the patient based on the preliminary symptoms. General medicine detects, treats, and helps patients get the best medical advice based on their condition. There are no involvements of surgeries in general medicine, and hence the risk factors are reduced.
Possible complications in General Medicine:
The possible complications in general medicine may involve reactions like allergies to the treatments that may call for immediate medical attention. Thus, it is advised to monitor your body conditions during the general medical treatment. There are no such adverse complications in general medicine that may need medical admission.
Prevention of General Medicine requirements:
Once you're not feeling well or face issues with the routine functioning of your body, it is time to seek the help of the general medicine doctors in Jaipur. You may not prevent the requirements to go to a general medicine specialist but may have to take extra care of your diet, sleeping patterns, and exercises during the treatment.
Remedies / Treatment in General Medicine:
The general medicine hospitals in Jaipur offer different treatments that are based on the patient's condition only. Thus, there are no unified or common remedies or treatments that can be taken in general medicine. Avoiding junk food, alcohol, caffeine drinks, etc., can help the smooth functioning of the treatment offered by general medicine specialists like the Apollo Spectra Hospitals, Jaipur.
Conclusion:
The early detection of the medical condition with the best and optimized treatment is the main aim of general medicine. Thus, any person facing any medical issues can seek the help of the general medicine doctors in Jaipur. They offer the best diagnosis and treatment and may refer the patient to a concerned specialist if the need arises.
What does general medicine cover?
It covers diagnosis, management, and non-surgical treatment of different general medical conditions.
Can I visit general medicine doctors without an appointment?
It is advised to book an appointment before visiting the general medicine doctors.
Do general medicine doctors perform surgeries?
No, general medicine doctors don't perform surgeries.

Book Appointment