Orthopedics- Other
Orthopedics is a surgical specialty that deals with the prevention, detection, and treatment of diseases of muscles, joints, bones, nerves, ligaments, and tendons. An orthopedic surgeon in Jaipur specializes in orthopedics. Reputed orthopedic hospitals in Jaipur have a dedicated department of orthopedics to treat orthopedic problems.
What should you know about orthopedics?
Orthopedic doctors in Rajasthan diagnose and treat a myriad of conditions that can affect the normal functioning of joints, bones, nerves, ligaments, and tendons. They use advanced imaging and other diagnostic methods to study the conditions and perform different surgical procedures. Sports medicine spine procedures and trauma surgeries are critical aspects of orthopedics.
Orthopedics also involves post-surgical rehabilitation to help individuals regain movement, hold, balance, flexibility, and range of motion. Orthopedists work with other specialties such as physicians or neurologists to plan the management of chronic conditions. They can assist patients in retarding the progression of rheumatoid arthritis, low back pain, and neurological disorders.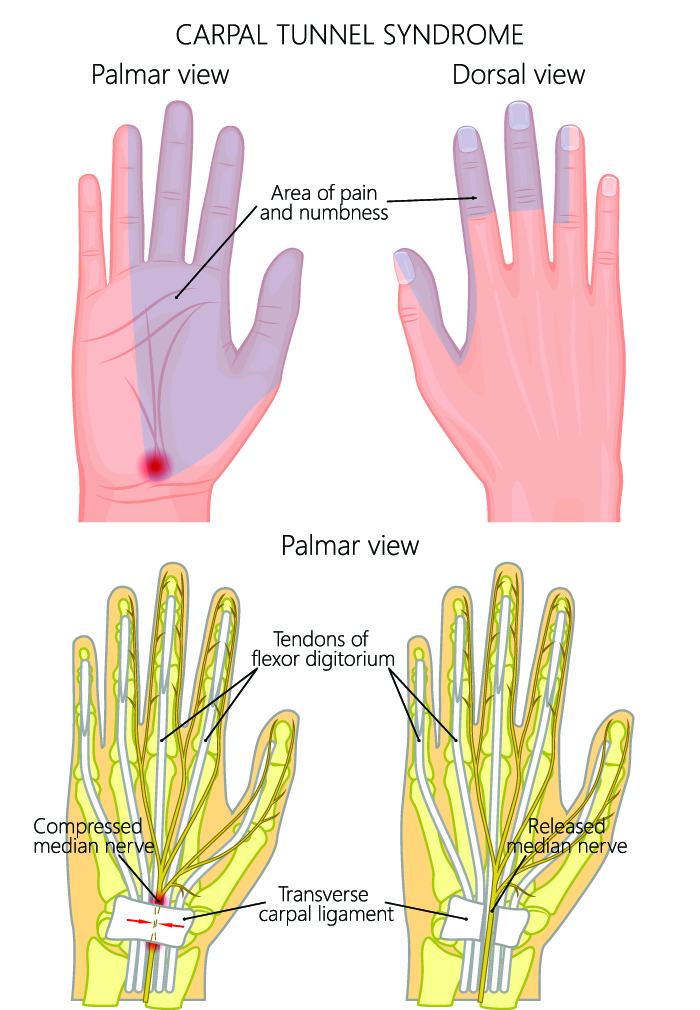 Who qualifies for the orthopedic procedures?
Any individual with a bone or joint condition should consult an orthopedic doctor in Jaipur. Orthopedists also treat trauma conditions that involve bone fractures. Besides, the following are some common conditions that require an orthopedist's intervention:
Pain in joints
Loss of range of motion of joints
Fractures
Sports injuries
Injuries of soft tissues, including ligaments, muscles, and tendons
Neck pain
Shoulder disorders such as frozen shoulder
The orthopedic specialist in Rajasthan also deals with the treatment of clubfoot and other chronic or other conditions that may be congenital. Sports medicine is the branch of orthopedics covering ligament tears, overuse injuries, meniscus tears, and other sports injuries. Visit any of the best orthopedic hospitals in Jaipur if you have any bone and joint problems.
Request an appointment at Apollo Spectra Hospitals, Jaipur, Rajasthan
Call 18605002244 to book an appointment
Why are the orthopedic procedures conducted?
Orthopedists perform a broad spectrum of surgical and non-surgical treatments. These are exercises, medication, and immobilization. Following surgical options are also available.
Osteotomy- It is suitable to treat arthritis. The procedure involves partial cutting of the bone and subsequent repositioning.
Fusion- The procedure helps two bones to connect with a bone graft and internal fixation. Fusion of the bone occurs after healing of the bone tissue.
Joint replacement surgery- These are procedures to replace joints. Hip replacement and knee replacement are common joint replacement surgeries.
Internal fixation- This procedure enables the healing of broken bones and involves using special hardware like plates, screws, pins, and rods to hold the bone together.
Benefits of orthopedic treatment
Orthopedic treatment helps restore normal functions of bones, joints, ligaments, nerves, and tendons. These treatments can also reduce chronic muscle or joint pain and improve the range of motion. Orthopedists use a variety of approaches to prevent or treat conditions that can affect patients' daily activities.
Orthopedic treatments can involve the conservative approach of medication or exercises. An orthopedic doctor in Jaipur may reduce symptoms and improve activities by using rehabilitation or physiotherapy. Visit an orthopedic doctor in Rajasthan to know your treatment options. Orthopedic surgeries can correct or prevent permanent deformities and enhance the quality of life.
Request an appointment at Apollo Spectra Hospitals, Jaipur, Rajasthan
Call 18605002244 to book an appointment
Risks or complications of orthopedic procedures
Infection is the most significant risk in the management of any surgery, including orthopedic procedures. Improper cleaning of the fracture wound can cause soft tissue infection and bone infection. Infection of the bone may require more surgeries.
Repeat surgeries may be necessary if the bone fracture does not heal or there is a problem with internal fixation. It can happen if there is no proper blood supply to the area. Nonunion is also one complication of open fracture management. A reputed orthopedic doctor in Jaipur may recommend bone grafting or a repeat surgery for implants.
When can one return to regular activity after the treatment for a fracture?
The recovery period depends on the extent of the fracture and the open injury. Fractures of legs may take longer to heal. The patient may also experience pain and stiffness for a couple of months.
What types of diagnostic tests are available in established orthopedic hospitals in Jaipur?
Reputed orthopedic hospitals in Jaipur offer facilities for the following advanced testing methods.
X-ray investigations.
An ultrasound test
Various blood tests
MRI scanning
Bone scanning
CT scan
What are the treatment options in orthopedics?
An orthopedic doctor in Jaipur may consider some of the following treatments, depending upon the condition.
Use of medication
Home exercise routines
Physiotherapy
Rehabilitation
Immobilization
Surgical procedures
Implants

Book Appointment