Health Checkup Packages in C-scheme, Jaipur
Regular health check-up is very important as it aids your health and improves the quality of life. Health check-ups also help identify any ailment in the early stages, which means, they can be treated before they become too serious.
Who Needs Regular Health Check-Ups?
Health check-up is encouraged for all. However, it is especially important for people between the age of 30 to 69 years. In fact, because of their high-risk lifestyle, they should have a health checkup every year. This is the age group that often experiences symptoms of hereditary health problems and more, especially if they indulge in unhealthy habits. When you opt for a full-body check-up, your doctor in Apollo Spectra, Jaipur will test for diabetes, cholesterol, blood pressure, heart disease, and other such conditions.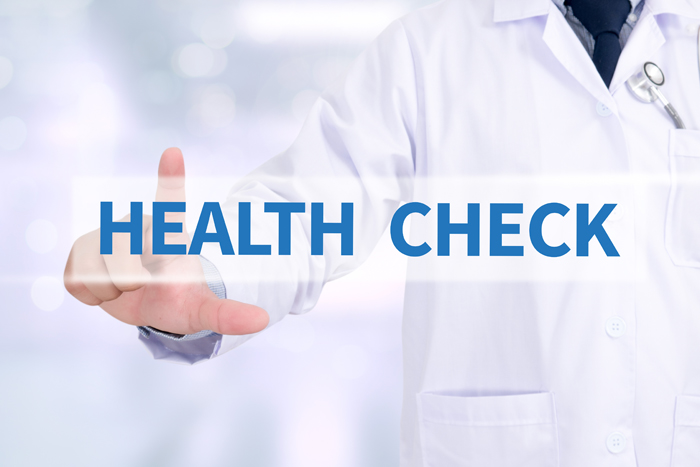 Why Do You Need Regular Health Check-Ups?
It Helps Prevent Any Health Issues: Prevention is always better than cure. Having routine health checkups can help identify your sugar or cholesterol levels and control the same. Hence, you will have more control over your health.
It Helps Lower Medical Costs: Opting for a regular health check-up in Jaipur also helps you save money in the long run. Preventive care helps avoid any surgery or elevation of the disease in the future.
Increases lifespan: Doing regular check-ups can help you understand how healthy you are and the measures you must take to reach an optimal healthy state.
How To Get Health Check-Ups?
To opt for health check-ups, call Apollo Spectra, Jaipur and book an appointment for the same. While you are preparing for the appointment, make sure you have a list of all the things you want to talk to your doctor or all the symptoms you may be experiencing. You must also make a list of all the medications you are currently taking. If you are a woman, your doctor might ask you about your period cycle, so having the dates handy can help.
Request an appointment at Apollo Spectra Hospitals, Jaipur
Call 1860 500 2244 to book an appointment.
What Can You Expect From Your Health Check-Up?
Clinical History: With your health check-up, you will have a record for the future i.e., a file for future reference. This will cover details about the procedures that you have undergone, like a pap smear, blood pressure, cholesterol levels, immunizations, and more. Having a medical file is imperative because any time you have to visit a doctor, they will want to take a look at your medical history and a medical file will be able to provide that.
Family History of Diseases: By learning about your family history of diseases, you will be able to learn if you are prone to any condition. It will help you take measures to prevent it in the future or at least control it.
Needless to say, routine health checkups can help you lead a healthy lifestyle. When you go for a medical check-up, your doctor will be able to give you the right tips to help you embrace the right lifestyle.
What are the tests that may be conducted during your regular medical check-up?
Your general physical exam
Blood tests and haemogram, which can help check for any infections or anaemia
Liver function and lipid profile, which can help pinpoint if you are prone to any cardiovascular disorder and check your liver function
Your doctor will also be able to check if your kidneys are functioning properly
Chest X-rays
Blood sugar levels
Blood pressure
Urine examination
How long will it take to get my reports?
It will take 8-12 hours in normal conditions, while it can take up to 3 days if you are undergoing a culture.
Should I see the doctor first or get my tests done first?
It is imperative to go for your doctor visit first and then get your tests done according to what your doctor suggests.

Book Appointment