Speciality Clinics in C-scheme, Jaipur
Speciality clinics are located within the hospital and help you obtain the best treatment for a particular ailment you are suffering. With the help of speciality clinics, you are able to easily access medical, nursing, midwifery, and health professionals who have years of experience treating conditions like yours.
The specialty clinics can help solve a large number of health conditions. Generally, the number of specialty clinics in the hospital is determined by the local health care needs.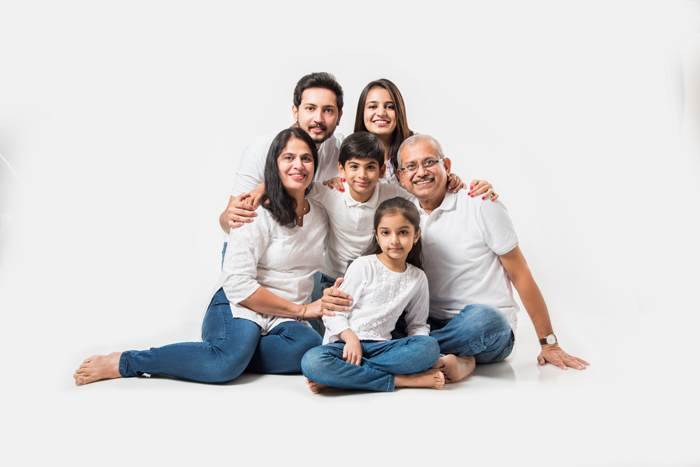 Who Refers You To A Speciality Clinic?
You are referred to a speciality clinic by your regular doctor or general practitioners. Once you have been referred by your doctor in Jaipur, you must make an appointment with the specialist at Apollo Spectra and provide them with all the information. If it is an emergency or you require emergency care, make sure you specify the same. While you're booking your appointment, the specialists at Apollo Spectra, Jaipur will also ask you about your doctor and your medical history.
Request an appointment at Apollo Spectra Hospitals, Jaipur
Call 1860 500 2244 to book an appointment.
What Will Be The Waiting Time in The Speciality Clinic?
The waiting time in the speciality clinic can differ from one clinic to another. If you think you won't be able to manage your condition while you are waiting for the speciality doctor, you can ask your primary care physician to talk to the speciality clinic. In case of any emergency, talk to the reception desk at Apollo Spectra, Jaipur and seek immediate help.
What are Some of the Common Speciality Clinics In a Hospital?
Orthopaedics: Orthopaedics is a medical speciality whose main focus lies in the injuries or ailments of the musculoskeletal system of your body. So, if you have any problems with your bone, ligaments, muscles or nerves, you will be referred to an orthopaedician.
Physiotherapy: Physiotherapy is a department which deals with restoring the movement and function of an individual affected by an injury, disease, or disability. Physiotherapists use exercise, advice, education and manual therapy to provide the right solution.
Gynaecology: Gynaecologists are doctors who specialize in women's health and the reproductive system. For problems related to your periods or pregnancy, you need to visit a gynaecologist. You must also visit your gynaecologist for a check-up every year.
Diabetology: Diabetology is a department that deals with treating diabetes by prescribing medicines, lifestyle advice and more.
Dermatology: Dermatology is a department that deals with the health of your skin and hair.
Infertility: If you are unable to conceive, you can visit an infertility specialist to know about your options and how you can conceive artificially.
Cardiology: Cardiologists deal with congenital heart defects, coronary artery disease, heart failure, valvular heart disease, and electrophysiology. In short, cardiology deals with defects related to the heart.
Paediatrics: The department of paediatrics deals with the medical care of infants, children, and adolescents.
Pulmonology: You will be referred to a pulmonologist to treat any ailments involving your respiratory tract.
Rheumatology: The department of rheumatology deals with the non-surgical treatments of rheumatic diseases.
What should you do before your appointment?
Make sure you have all your test reports, a list of all the medicines you are currently taking, a list of all the symptoms, and a list of all the questions you may have for the doctor.
Can I bring someone with me?
Yes, you can take someone with you to your appointment.
Can I get a medical certificate?
Yes, you can. Talk to your doctor for more information.

Book Appointment