Our Doctors
Apollo Spectra's centres of excellence encompass a vast array of surgical procedures, including some very unique and uncommon procedures that are performed exclusively at Apollo Spectra, in India.
Our Patients Speaks
Our Patients Speaks
My name is Shauna Derrickson, I would like to express my gratitude to the team of Apollo Spectra for their tireless efforts to provide high-quality healthcare. There is open communication and my doctor, Dr. Narassa Narayani and nurses patiently helped me understand the medication, procedures, and pr
Shauna Derrickson
Gynaecology
ERPOC
About Apollo Spectra
As a specialty hospital, Apollo Spectra offers expert and quality healthcare with all the benefits of a large hospital but in a friendlier, more accessible facility. This is what makes us unique.
With 17 centers across 12 cities – Bengaluru, Chennai, Delhi, Gurugram, Gwalior, Hyderabad, Jaipur, Kanpur, Mumbai, Noida, Patna, and Pune, over 2,50,000+ successful surgeries with excellent clinical outcomes, and over 2,300+ leading doctors, Apollo Spectra Hospitals continue to set new standards in healthcare services..
Read More..
Complete Assistance From Your Entry to Exit
Cutting Edge Technology
Personalised Care
Specialist in Minimally Invasive Surgery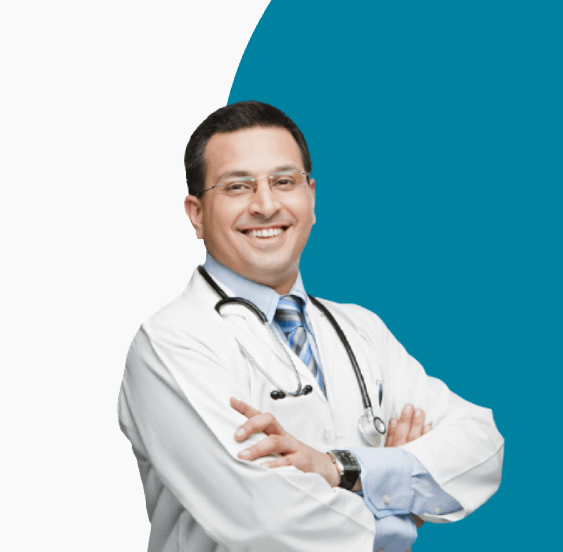 Book Appointment