Neck Pain Treatment in Alwarpet, Chennai
Neck pain is a very common complaint that 1 out of 5 people have. Mostly the problem is due to neck muscle strain or inflammation. Poor posture is to be blamed for neck pain, which can be a symptom of some serious illness as well. Therefore, visit orthopedic or otolaryngology doctors near you.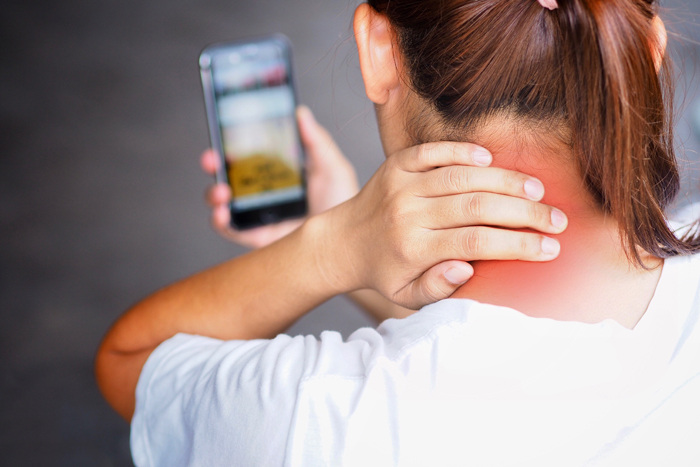 What is neck pain?
The neck is made of seven vertebrae C1-C7, each is separated by an intervertebral disc, which is directly connected to the spine and helps it to move freely. Hence, neck pain is not only limited to the pain generated from the neck region but can also be the result of poor posture, activities involving overuse of your spine, highly intense sports or any injury, which causes the nerves to disturb your body. Pain near the neck area or shoulder is based on the intensity. You may feel an electric shock from neck to shoulder, numbness or stiffness near the neck region. Neck pain is mostly not serious, but if neglected, it may cause problems. Hence, visit an orthopedist or otolaryngologist near you.
What are the symptoms of neck pain?
Headache
Fever
Tingling in arms
Soreness in neck or arm
Numbness in neck or arm
Feeling pain when you move your head
Stiff neck
Pain in arm or forearm
Dizziness
Blackout
Muscle pain
Unable to sleep due to neck pain
Throat pain
Tenderness
What are the causes of neck pain?
Neck pain may be caused due to muscle strain or inflammation due to poor posture, working on the desk in one position for too long, performing an extremely stressful exercise or sleeping in an improper posture.
Neck pain may be caused by an injury due to some accidents where muscles or ligaments of the neck are damaged or due to nerve compression.
Neck pain is also a pre-symptom of heart attack along with other symptoms.
Meningitis can also cause a stiff neck as thin tissue around the spinal cord and brain is inflamed and pressures the neck.
In rare cases, neck pain may be an early symptom of cancer or tumor. In such situations, consult an orthopedist or otolaryngologist in Alwarpet for your neck pain.
When do you need to see a doctor?
When you are suffering from very severe neck pain and fever, visit an orthopedist or otolaryngologist in Chennai. When pain spreads to arms or legs along with numbness, severe headaches, or weakness, visit an orthopedic or otolaryngologist doctor in Alwarpet.
Request an appointment at Apollo Spectra Hospitals, Alwarpet, Chennai.
Call 1860 500 2244 to book an appointment.
What treatments are available for neck pain?
Non-Surgical ways: Certain kinds of neck pain are very common and can be treated easily. An orthopedist or otolaryngologist may advise some medications that can help you to reduce neck pain. Therapies can be advised, such as conservative therapy, physical therapy or traction.
Surgical ways: If your neck pain does not respond to other treatment methods, an orthopedist or otolaryngologist may opt for the surgical method to reduce spinal compression or nerve-related issues.
Conclusion
Neck pain occurs mostly due to muscle strain or poor posture. If you suffer from neck pain for a prolonged period, visit an orthopedist or otolaryngologist in Chennai as soon as possible.
Can neck pain be a symptom of stroke?
In some cases, patients suffering from CAD (Coronary Arteries Disease, a plaque build-up in the artery walls) may suffer a stroke and may have headache and neck pain.
Can a virus be the reason for neck pain?
Some viruses may affect your throat and can cause neck pain. Viral meningitis can cause inflammation and may be a reason for neck pain.
Can trouble swallowing along with neck pain need a doctor consultation?
Yes, if you are facing trouble swallowing, it suggests that your throat may have developed some virus which may need an urgent doctor consultation.
Our Doctors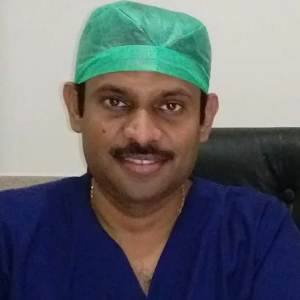 DR. KARTHIC BABU NATARAJAN
MBBS,MD, DNB...
| | | |
| --- | --- | --- |
| Experience | : | 13 Yeras Experience |
| Speciality | : | Pain Management... |
| Timings | : | On Call... |

Book Appointment