Lab Services in Alwarpet, Chennai
Lab services are the long tests that are performed to facilitate the diagnoses of different medical conditions. These test results are crucial for designing the plan of action or treatment course for any disease. Thus, many doctors prescribe lab tests on priority basis before diagnosing or even naming any disease. General medicine hospitals in Chennai can help you get the best, precise and highly affordable lab services.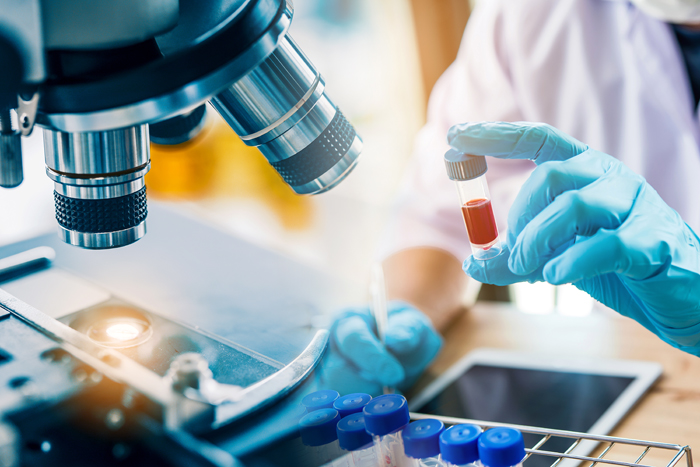 What are the types of lab services?
There are different types of lab services that include:
Phlebotomy that includes drawing blood from a patient's body
Blood banks where blood and plasma are stored for proposed transfusions
Chemistry tests that include evaluation of body fluids like blood, urine, etc., to determine different medical conditions
Coagulation, a specialized testing to check the body's ability to clot blood properly
Cytology, an examination of body cells to help diagnose diseases like cancer
Hematology or the examination of the body's blood cells to diagnose blood-related medical issues
Histology that examines body cells under a microscope
Immunology or the study of a patient's immune system.
Microbiology or study of microorganisms for diagnosing different body infections
Urinalysis
What are the symptoms that indicate you may require lab services?
Multiple symptoms can indicate that you need to contact any of the general medicine hospitals in Chennai for lab services. Many people prefer to get routine lab services to monitor their body conditions.
Why are lab services needed?
Your doctor may suggest lab services to get a detailed examination of your body and get your blood, urine and cells tested. These lab services can get you the exact details of your internal organs and their functioning that require immediate attention.
When do you need to see a doctor?
Go for routine physical lab tests at regular intervals. These may include specialized lab services according to your medical conditions. General medicine doctors in Chennai can help you with the best lab services.
Request an appointment at the Apollo Spectra Hospitals, Alwarpet, Chennai.
Call 1860 500 2244 to book an appointment.
How do you prepare for lab services?
General medicine doctors in Chennai prepare you for lab services in the following way:
Previous medical records: You must provide your previous medical history before visiting any lab.
Fasting: Fasting means no consumption of food and drinks or even smoking for at least 12 hours before the time of testing.
Conclusion
There are multiple lab services that help different patients suffering from temporary or chronic illnesses. Any doctor depends on lab services that are based on high-end technology and correct results to diagnose and treat your disease.
Do I need to book an appointment for lab services?
The majority of lab services don't require pre-planned appointments, but it is best to contact the lab before planning your lab test.
Do I feel pain during tests at a lab?
The majority of lab tests are painless or involve slight pain.
Can I get immediate results from lab services?
Different tests performed at labs may require a few hours (maximum 36 hours) to provide you with results.

Book Appointment