Hair Fall Treatment in Nehru Enclave, Delhi
Alopecia or hair fall is a common problem. This condition is more common in older adults but can also affect children. It can be temporary or permanent. You can lose up to 100 hair strands per day. It can be due to hereditary reasons, hormonal problems, medical reasons or aging.
If you start noticing that you are losing large chunks of hair during shower or while brushing your hair, you might be experiencing hair loss. You might also notice thinning hair patches on your scalp. Extreme hair loss can lead to balding in the future. Alopecia can happen to anyone but it is found to be more common in men. For further information, you should contact a hair fall treatment specialist near you.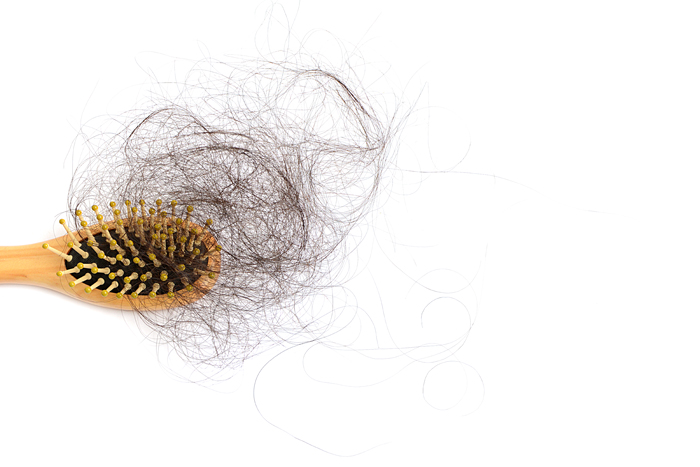 What happens during hair fall treatment?
There are several options for treatment. Some of these include:
Medication:If the reason for your hair fall is a certain disease, the treatment of that disease will be recommended. If a certain medication is causing hair fall, then the doctor will ask you to stop taking that medication. If the reason is unknown, the first step in the treatment of hair fall will be medication. You will be prescribed gels or creams that you can apply directly on your scalp. You might also be prescribed certain oral medication that can help with male pattern baldness. These medicines can have certain side effects like scalp irritation or hair growth around the forehead or neck. You should monitor and note these side effects. Some of the common side effects include:

Glaucoma
Cataract
High blood sugar
Higher blood pressure
Fluid retention and swelling in the legs

You also might be at higher risk for certain conditions like:

Infections
Osteoporosis
Sore throat
Hoarseness
Thin skin can result in easy bruising

If medication alone is not enough to stop hair loss, you can get certain surgical procedures done:

Hair Transplant Surgery: Hair transplant surgery deals with the moving of small plugs of skin, which contain few hair strands, known as micrografts or mini grafts, to the bald patches on your scalp. This is more commonly done with people who have inherited baldness, as it is progressive. You might require multiple surgeries to completely cover the bald area.
Scalp Reduction: In this surgical procedure, a surgeon removes the part of the scalp that is balding or lacks hair. The surgeon then places a piece of the scalp that has hair in that spot.
Tissue Expansion: This procedure can be used to cover bald spots. This requires a two-part surgery. In the first surgery, a tissue expander is placed under the part of your scalp that has hair. Over a few weeks, the expander stretches to the bald spot. In the next procedure, the tissue expander is removed, which results in the area with the hair covering the bald spot.
Who qualifies for hair fall treatment?
Anyone who is suffering from hair fall or baldness can get hair fall treatment. Request an appointment at Apollo Spectra Hospitals, Nehru Enclave, New Delhi. Call 1860 500 2244 to book an appointment.
Why is hair fall treatment needed?
Baldness can result in loss of confidence and low self-esteem. Proper hair fall treatment can restore your hair health and stop hair fall. Contact a cosmetology doctor near you for this.
What are the benefits?
Restoration of hair health
Less hair loss in future
Boost in self-confidence or self-esteem
What are the risks?
Infection
Patchy hair growth
Bleeding
Wide scars
Contact cosmetology hospitals near you for more knowledge about the procedure.
References
https://www.healthline.com/health/hair-loss#prevention
https://www.mayoclinic.org/diseases-conditions/hair-loss/diagnosis-treatment/drc-20372932
How long do transplanted hair last?
Transplanted hair acts like real hair. They develop roots and shed regularly like normal hair.
What is the best age to get a hair transplant?
Anyone above the age of 18 can get a hair transplant, but wait until you are 25 years old.
Are hair transplants painful?
No, they are not painful as your scalp is numbed during the procedure, so you can't feel anything. It might feel a little uncomfortable at the beginning but it goes away with time.

Book Appointment