Hand Plastic Surgery in Nehru Enclave, Delhi
Hand surgery is a broad term that refers to all procedures done to restore the proper functioning of the hand. This surgery is done by plastic surgeons and usually deals with restoring normal hand or finger functions. Injuries and trauma can lead to complicated injuries to your hand, and those in turn can damage the blood vessels, tendons, nerves, bones or skin of the hand.
At its core, hand surgery deals with trying to rebalance the hand to make it return to its normal functioning. It can also be treated as a cosmetic procedure that helps you improve the appearance of your hands. Some of these injuries can be treated in a day but others might require multiple surgeries. For further information, you should contact a hand reconstruction surgery specialist near you.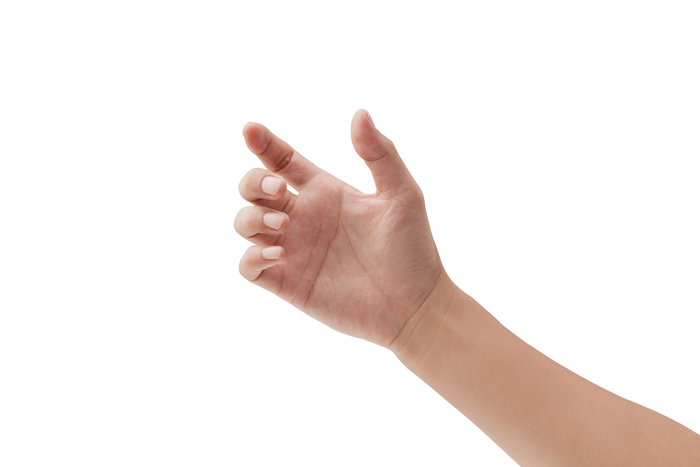 How does hand reconstruction surgery work?
Many different types of surgeries can be done on the hands. The type of surgery will depend on the problem or the underlying cause of the issue.
Skin grafts: In skin grafts, a piece of the healthy skin will be taken from one part of the body and attached to the injured area. The skin grafts are placed on the part of the hand that has missing skin. This procedure is most commonly done for finger amputations or injuries.
Skin flaps: In flap surgery, a living piece of tissue is transferred from one part of the body to another, including the blood vessels. This procedure is done when the injured area might not have a good blood supply of its own. The poor blood supply might be due to damage to the blood vessels.
Closed reduction and fixation: This procedure is more commonly done when the hand has a broken bone or a fracture. During the surgery, the bone is realigned or repaired and then immobilized. The immobilization is done with the help of splints, wires, rods, screws, etc.
Tendon repair: Tendons are fibrous tissues that connect the muscle to the bone. Repair of the tendon in the hand can be difficult because of the structure of the tendon. These injuries can happen due to trauma, infection or ruptures. There can be three types of tendon repair surgeries:

Primary Tendon Repair: This surgery is done within 24 hours of the injury.
Delayed Primary Tendon Repair: This is done after a few days following the injury occurrence, but while there is still an opening in the skin from the wound.
Secondary Repairs: This is done 2 to 5 weeks after the injury. This might be done with the help of tendon grafts.

Nerve Repairs: A severe injury can result in damage to the nerves of the hand. This can lead to loss of functioning of the hand and loss of feeling in the hand. In some cases, these might heal on their own, but they usually require surgery. During the surgery, the affected nerve might be cut and reattached, or a nerve graft might be used.
Who qualifies for a hand restructure surgery?
There are several reasons why one might get hand surgery, some of these include:
Amputation
Burns
Congenital or birth abnormality
Rheumatic diseases
Degenerative changes to the hand
Detachment of fingers or the entire hand
Infections
Injury or trauma due to accidents or falls
Mangled hand
You should look for hand reconstruction doctors near you.
Request an appointment at Apollo Spectra Hospitals, Nehru Enclave, New Delhi.
Call 1860 500 2244 to book an appointment.
Why would you get hand reconstruction surgery?
If you have suffered from an accident that led to problems in your hand or have birth defects, you might be recommended for hand surgery. The surgery will help in restoring the proper functioning of the hand and help you rebalance your body. Contact plastic surgery doctors near you for this.
What are the benefits?
Restoration of proper functioning
Return of sensations in the hand
Boost in self-confidence
What are the risks?
Infection
Loss of sensation or movement in the hand or fingers
Incomplete healing
Formation of blood clots
Contact plastic surgery hospitals near you for more details about the procedure.
Request an appointment at Apollo Spectra Hospitals, Nehru Enclave, New Delhi.
Call 1860 500 2244 to book an appointment.
How long does it take to recover from a hand surgery?
A hand surgery patient should recover in a week or months depending on how intensive the surgery was.
Are you put to sleep during hand surgery?
Yes, you are given general anesthesia that can put you to sleep.
Do you need physical therapy after hand surgery?
You might require physical therapy to help you in regaining the proper functioning of the hand.

Book Appointment