Interventional Endoscopy - Gastroenterology in Nehru Enclave, Delhi
Problems related to the digestive system and liver come under gastroenterology. A healthy digestive system and healthy liver are crucial. Any issues in the digestive systems or liver directly hamper the healthy functioning of other body systems. Thus, a gastroenterologist in New Delhi offers the best treatment for liver and digestive system issues and includes modern techniques like interventional gastro procedures.
Medical sciences are always searching for minimally invasive procedures that reduce the risk factors in any surgery. An interventional gastro procedure is one such type of minimally invasive procedure that does not only diagnose different gastrointestinal conditions, but also helps in treating them in the best possible way.
These are advanced procedures that help multiple patients to get rid of rare and complex diseases related to the liver and digestive system. The best gastroenterologists in New Delhi can help you get the best out of interventional gastro procedures.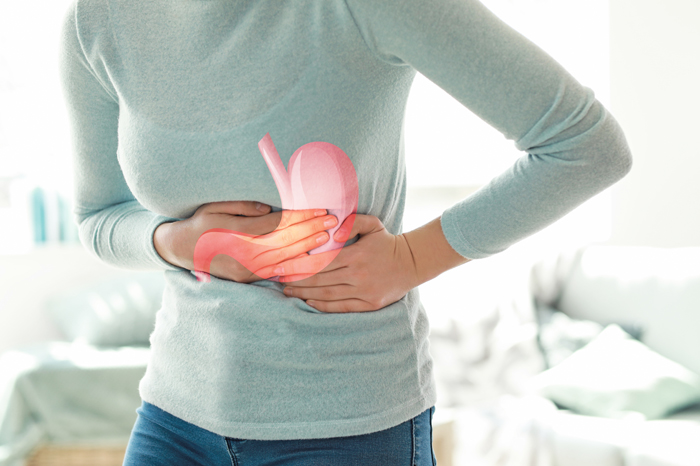 Which symptoms/conditions lead to interventional gastro procedures?
The top indications that you may need such advanced procedures include:
Stones in the gallbladder
Bowel obstructions
Hemorrhoids and fistulas
Barrett's esophagus
Different cancers like esophageal, gastrointestinal, bile duct, pancreatic, etc.
Why are interventional gastro procedures conducted?
Interventional gastro procedures are an advanced form of endoscopy that has multidisciplinary advantages. A diagnostic endoscopy may not treat the disease related to gastroenterology, but an interventional gastro procedure can do so. Thus, the major reason for interventional gastro procedure is to go for a minimally invasive treatment.
What are the different types of interventional gastro procedures?
The major types include:
Endoscopic Mucosal Resection (EMR): It removes flat lesions confined to the superficial layers of the gastrointestinal tract.
Endoscopic Submucosal Dissection (ESD): It removes gastrointestinal tumors.
Endoscopic Ultrasound (EUS): It allows examination of abdominal organs using ultrasound attached to an endoscope.
Endoscopic Zenker's Treatment (EMR): It manages the Zenker's diverticulum that may cause issues in swallowing.
What are the benefits?
Many doctors prescribe interventional gastro procedures for different surgical reasons. Interventional gastroenterologists in New Delhi offer the best options. These are highly advanced procedures that allow doctors to treat your organs from the inside.
Interventional gastro procedures facilitate diagnosis and treatment of multiple and complex digestive system conditions and diseases. It can effectively treat different medical conditions using minimally invasive procedures. However, interventional gastro procedures should be performed by a multidisciplinary team of specialist doctors only.
What are the risk factors?
Infections
Weak immunity
Internal tissue damages
What are the possible complications?
Infections
Fever and chills
Pains, especially in the belly
Internal bleeding
Request an appointment at Apollo Spectra Hospitals, Nehru Enclave, New Delhi.
Call 1860 500 2244 to book an appointment.
Will I feel pain during interventional gastro procedures?
Your doctor will inject sedatives and, in some cases, may keep you under anesthesia during ERCP.
Can I go home on the same day after an interventional gastro procedure?
Your doctor may keep you under observation for a few hours before you leave the hospital.
Is it safe to go for interventional gastro procedures?
You must go for interventional gastro procedures as per the recommendations of a qualified gastroenterologist only.

Book Appointment