Plastic and Cosmetics
Plastic surgery is a reconstructive surgery in which people of all age groups can undergo certain changes to correct deformities that may be present either since birth or after accidents or as a result of an injury or a disease.
To know more, visit a plastic surgery hospital near you that has the best plastic surgery doctors who provide quality treatment.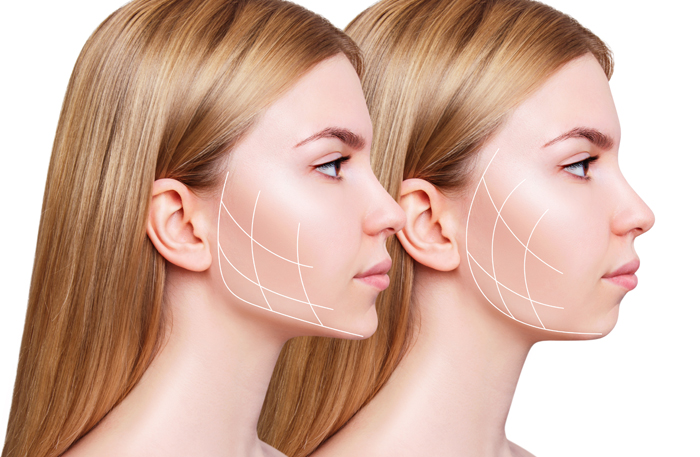 What is plastic surgery?
Plastic surgery is a surgical procedure that involves repairing and reconstructing any missing or damaged tissues or skin. Plastic surgery improves the appearance of an individual by restoring the structure and function of the parts of the human body like
Skin - It includes skin burns, tattoo removal, removal of scar tissues, cancerous skin and so on
Plastic surgery involving maxillofacial structures
Correction of congenital defects like cleft lip and palate, deformed ear or absence of ear pinna.
Why is plastic surgery needed?
Plastic reconstructive surgery is advised for people with abnormal body structures that are caused by:
Trauma
Congenital or developmental defects
Tumors or cancer
Damage due to infection
Diseases
Request an appointment at Apollo Spectra Hospitals, Chirag Enclave, New Delhi.
Call 1860 500 2244 to book an appointment.
What are the common plastic and cosmetic surgeries?
Hair Transplantation - Also called hair restoration surgery. People suffering from baldness undergo hair transplantation. In this procedure, hair from a region of thick growth is placed on the area of baldness. This procedure can be a permanent treatment for baldness.
Dermabrasion - In this procedure, the top layer of the skin is removed after which it heals automatically and is replaced with new skin. It is used to remove acne scars or spots and also remove wrinkles.
Facelift - It involves removal of excess fat of the face, tightening of drooping and wrinkled skin, stretching the facial skin to obtain a smoother and firmer appearance of the face. This procedure also includes lifting of the neck as well. The facial and neck lifts are performed together to ensure a uniform appearance.
Breast augmentation - It is a plastic surgery that involves an increase in the size of the breast or any other change concerned with the shape of the breast.
Lip augmentation - The use of derma fillers that increase the size, shape, volume and appearance of the lips is called lip augmentation.
Apart from the above-mentioned plastic surgeries, the other common ones are rhinoplasty, liposuction, tummy tuck, eye lift, ear pinning, oral maxillofacial surgeries, scar revision and many more.
Request an appointment at Apollo Spectra Hospitals, Chirag Enclave, New Delhi.
Call 1860 500 2244 to book an appointment.
What are the benefits?
Here are the benefits of plastic surgery:
Improvement in the overall appearance of an individual
Boost in self-confidence
Comparatively less or minimally invasive procedure
Helps in keeping those extra pounds at bay
What are the risks?
Infection at the site of surgery
Postoperative healing issues
Bruising at the site of surgery
Delayed wound healing
Conclusion
Well, getting aesthetic corrections done is quite in trend nowadays with the help of plastic surgery. But if not done properly, things might go really bad. It's good to be prepared for the possible outcomes.
Is it safe to undergo plastic surgery?
Plastic surgeries are relatively safe and easy to opt for. But medically compromised patients should avoid such things.
What are the precautions to be taken post undergoing liposuction?
Avoid smoking, alcohol and any kind of infections for a good result.
How much does a hair transplant cost?
A minimum of 3000 grafts can cost you 95,000-1,25,000 on an average.
Our Doctors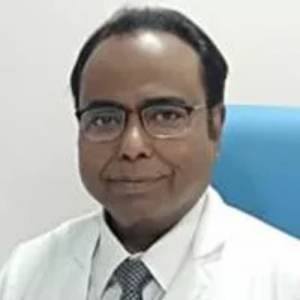 DR. MANU SAKSENA
MBBS,PG Diploma in D...
| | | |
| --- | --- | --- |
| Experience | : | 33 Yeras Experience |
| Speciality | : | Dermatology... |
| Timings | : | Mon to Sat - 5 PM to... |

Book Appointment