General Medicine
General medicine refers to the branch of medicine that is concerned with the diagnosis and treatment of the diseases of your internal organs. It covers the symptoms, diagnosis, causes, and treatment of a wide spectrum of diseases affecting the human body. Physicians are doctors who specialize in general or internal medicine. If you are experiencing some symptoms of an illness that you cannot identify, contact a general physician near you to learn more.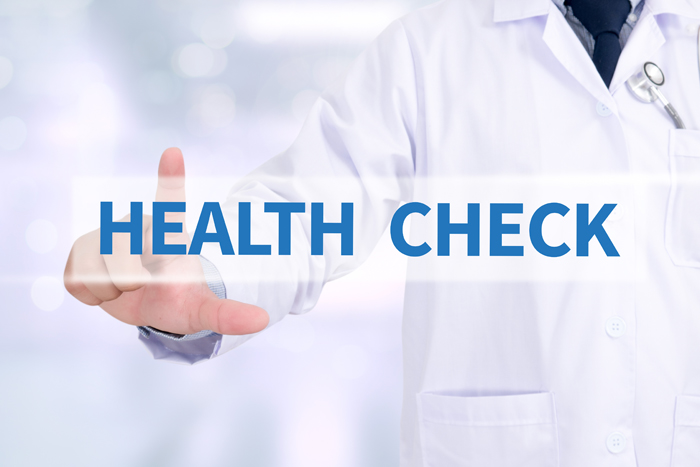 What are the symptoms treated by general medicine?
General medicine can treat a variety of symptoms. You can visit a general physician near you in case you're experiencing:
Lasting and High-Grade Fever: When your fever lasts for longer than usual and is higher than 103°F.
Severe Cough: When you have a cough that is continuing even after 2 weeks. Moreover, if it is accompanied by cold and fever, please see a doctor.
Flu-like Symptoms: If you are suffering from severe congestion and experiencing shortness of breath, general medicine can help.
Abdominal Pain: Severe and continuous pain in your abdomen, pelvic region, or chest - it may indicate other serious illnesses as well; a general physician can help you identify the cause.
Tiredness or Fatigue: You probably lack energy. It may also be anemia, so better to get checked.
When do you need to see a doctor?
We often overlook our health conditions without realizing how the little things can turn into something big. Keep checking your BP regularly and consult a general physician near you if you notice major fluctuations. It can help prevent renal failure. People who are diabetic must be in touch with a doctor to prevent their condition from worsening. If you feel lethargic more often, it's better to get a checkup done.
Request an appointment at Apollo Spectra Hospitals, Kondapur, Hyderabad.
Call 18605002244 to book an appointment
What are the responsibilities of general physicians?
Their responsibilities include:
Diagnosing and treating all types of health issues
Referring patients to the right specialist
Treating diseases like diabetes, hypertension, asthma, high cholesterol, etc.
Assisting and advising patients undergoing treatment by other specialists
Tending to patients with critical conditions
Offering health counseling
Reviewing patients before surgery and assisting surgeons in postoperative care or medical complications
What are the treatment options concerning general medicine?
General medicine covers different types of conditions such as:
Common Ailments: It helps in treating common ailments like fever, cold, flu, headaches, hepatitis, sore throats, UTI, allergies, and more.
Transmissible Diseases: It can help in the treatment of illnesses like TB, typhoid, and more.
Internal Diseases: General physicians can diagnose, assess the risk and treat chronic and internal diseases.
Geriatric Patients: It can medically manage geriatric patients.
Lifestyle Diseases: General medicine is beneficial for people having diabetes, high blood pressure, cardiovascular conditions, and more.
Respiratory Illnesses: It is also used for treating conditions like asthma, pneumonia, and other types of pulmonary complications.
Chronic Diseases: Obesity, high triglyceride, metabolic syndrome, and more can be treated via general medicine.
Surgery: It helps patients who are undergoing surgery.
Conclusion
All in all, general medicine deals with your overall health. You can contact a general physician near you to get proper guidance in non-surgical matters. They will provide you with ample information regarding all branches of medicine. However, they're not eligible to perform surgeries. Thus, if a general practitioner feels that your symptoms do not come under his/her spectrum of knowledge, he/she will refer you to a specialist to get the right treatment.
Request an appointment at Apollo Spectra Hospitals, Kondapur, Hyderabad.
Call 18605002244 to book an appointment
Can a general physician treat piles?
Yes, a general physician can treat piles. In most cases, the symptoms go away on their own. But, you can consult a general physician near you to get the right medication.
Can I consult a general physician for my kid?
You can make that choice, as a general physician also caters to the needs of kids. However, a pediatrician is more specialized in the field.
How is a general doctor different from a family doctor?
They have many similarities but a family doctor deals with treating scheduled patients of all ages who suffer from common illnesses. On the other hand, a general doctor provides basic care but also orders scans, X-rays, and wound treatment.

Book Appointment