Liposuction Surgery in Kondapur, Hyderabad
Liposuction is a medical treatment where fats are eliminated from your body. Liposuction is also known as 'lipo' which is used in plastic surgeries for fat removal. People follow this surgical procedure to remove fats from several areas of the body such as the neck, abdomen, buttocks, arms, and face.
Liposuction is used as a method for weight loss. Many people that find it difficult to lose fat from their bodies, consider this medical treatment as an alternative.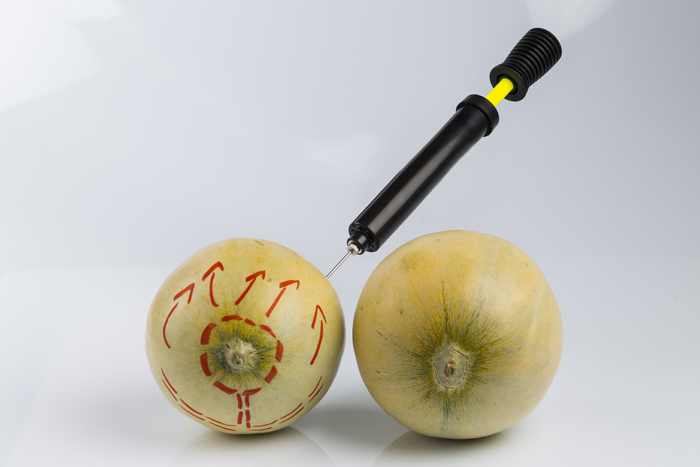 Why is Liposuction is done?
If you notice specific parts of your body that are not responding to your exercise routine and diet plans, you can go for liposuction to remove excess fat from those parts.
Liposuction can be done on different parts of the body which includes:
Abdomen
Face
Neck
Arms
Thighs
Buttocks
Chest
Back
Calves
Ankles
Breast Reduction
Many people who have heavy breasts and needs reduction in their breast goes for liposuction. Where fats are removed from the breast area, they result in a reduced size. Different terms are usually used interchangeably with the term Liposuction that is Lipoplasty and Body Contouring.
When you gain weight, each cell's volume and even the size increases, which leads to an increase in the volume of your body parts. This medical treatment removes excess fat cells that are usually permanent for the rest of your life. The removal of the fat cells depends upon the area shape that needs to be maintained and the volume of fat cells it consists of.
Your skin mostly adapts to new changes made to your body with the Liposuction procedure. If you have good elasticity in your skin, your skin will appear smooth and no such changes are being observed after a short interval of time. But if your skin has bad elasticity and is very sensitive and thin, it can seem to appear loose after the liposuction procedure.
Before going for liposuction treatment, you should be healthy enough so that your body accepts the procedure with no complications. You are advised to have a conversation with your doctor at Apollo Kondapur about whether your health is good enough to accept the liposuction surgery or not. You must be free from blood pressure issues, diabetes, a weak immune system, or artery diseases.
What are the risks associated with Liposuction surgery?
Liposuction is a good alternative for weight loss and many people refer to it every year. But there are some of the risk factors associated with liposuction surgery as with any other surgery. They are;
Infection. After any surgery, there is a high risk of catching an infection.
Body irregularities in contouring were done during the surgery. Your body may look wavy or bumpy after the liposuction surgery due to the poor elasticity of the skin.
Internal bleeding. There are many cases when you suffer from internal bleeding during or after the surgery procedure. Cannula, when entered or injected deeply can cause internal bleeding of internal organs.
Feeling of numbness in the body. You can also suffer from numbness around the areas where the surgery has been done. These numb sensations can be temporary, but you must seek medical intervention.
omplications with heart and kidneys. Injecting fluids and extracting them out from the body during the surgery can lead to fatal complications with your kidneys, heart, and lungs as well.
Request an appointment at Apollo Spectra Hospitals, Kondapur
Call 1860-500-2244 to book an appointment
These risks and complications become higher when a larger portion of your body is targeted in the surgery procedure. Prepare yourself well before the liposuction surgery and take advice from your doctor regarding the complications and risks associated with the portion you need to focus on during the surgery.
Liposuction is a surgical procedure that many people follow nowadays. Many specialized doctors perform this medical surgery.
Every year many people go for liposuction to release extra fat accumulated in their bodies. There are many risks associated with the procedure but if you prepare yourself before the surgery, you can have a successful procedure while recovering within few days from it.
1. What is the cost of Liposuction?
The cost and price for liposuction surgery depend upon the area that needs to be focused on. If the specific area is larger on which the surgery needs to be performed, it will cost greater.
2. How can I decide if I am fit for a liposuction surgery or not?
For a successful liposuction surgery, you must be free from all medical complications like blood pressure problems, diabetes, or atrial diseases. However, you are advised to contact your doctor before going for a liposuction procedure and have all necessary tests performed.

Book Appointment