Orthopedics - Other
Orthopedics is a specialized medical field that handles all possible issues related to the bones and muscles in the human body. Top orthopedic specialists in Kanpur diagnose, treat, and help prevent different medical conditions that cause issues in the musculoskeletal system of the body. Orthopedic procedure includes regrow services, carpal tunnel release surgery, and podiatric services.
Carpal tunnel syndrome can be corrected with dedicated surgery. Podiatric services handle all issues of the limb and feet abnormality. Regrow services are a mandatory procedure to treat different cartilage and bone degeneration issues.
To know more, consult an orthopedic doctor near you.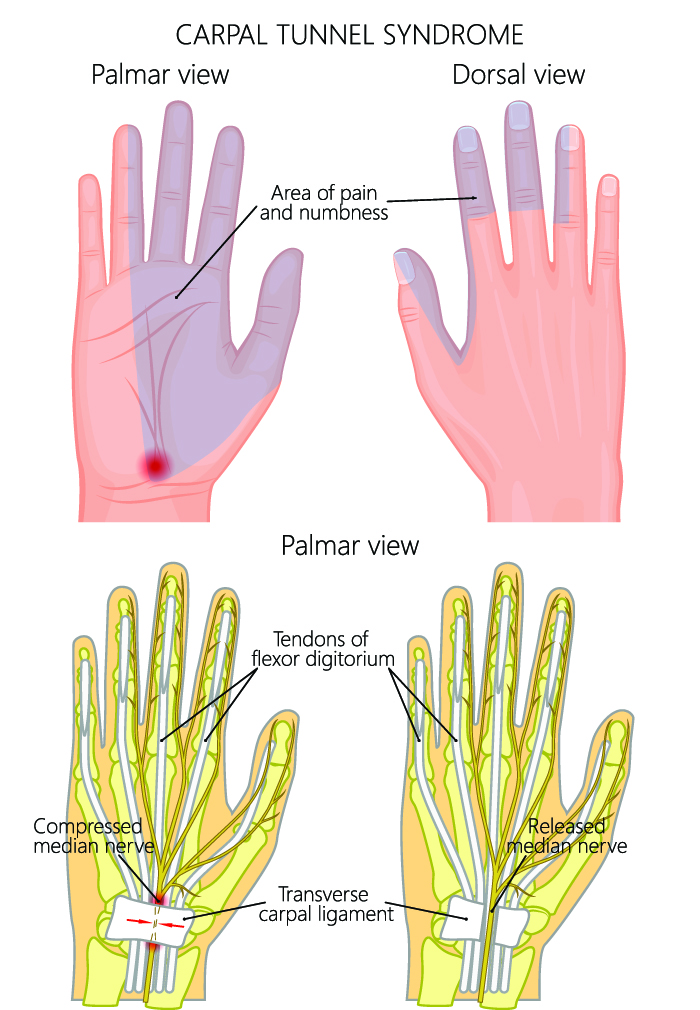 Who qualifies for orthopedic procedures?
These are performed in cases where specific medical conditions like carpal tunnel syndrome have been diagnosed. Persons who are on blood thinners may need to stop taking such medicines before orthopedics procedures.
Orthopedic specialists recommend that you go for a detailed pre-anesthesia check.
Request an appointment at Apollo Spectra Hospitals, Kanpur.
Call 18605002244 to book an appointment.
Why are the different orthopedic procedures conducted?
These are conducted on patients who have congenital conditions or issues after suffering an injury or accident.
What are the risks or complications?
There are no major risks or complications in treatments related to bone cell therapies, cartilage cell therapies, and podiatric services except for the common issues. You may need to take precautionary measures to eliminate the risks of multiple infections. Your doctor takes all necessary measures to take care of various issues.
Will I feel pain during carpal tunnel release surgery?
You will be administered anesthesia and hence, will not feel any pain during the carpal tunnel release surgery.
A podiatrist offers dedicated podiatric services for different abnormalities in limbs and feet. They treat deformity and treat multiple infections to ensure mobility in limbs.
Is it possible to regrow bones?
Severe orthopedics issue like bone degeneration and avascular necrosis (AVN) can be treated with modern techniques like bone cell therapy.

Book Appointment