Pyeloplasty Treatment & Diagnostics in Chunni Ganj, Kanpur
Pyeloplasty
What is pyeloplasty?
Pyeloplasty is a surgery that is performed in order to correct a medical condition known as ureteropelvic junction (UPJ) obstruction. Pyelo is a term that is used for the kidney that is the renal pelvis. Plasty is another term that means a procedure that helps in the correction of something.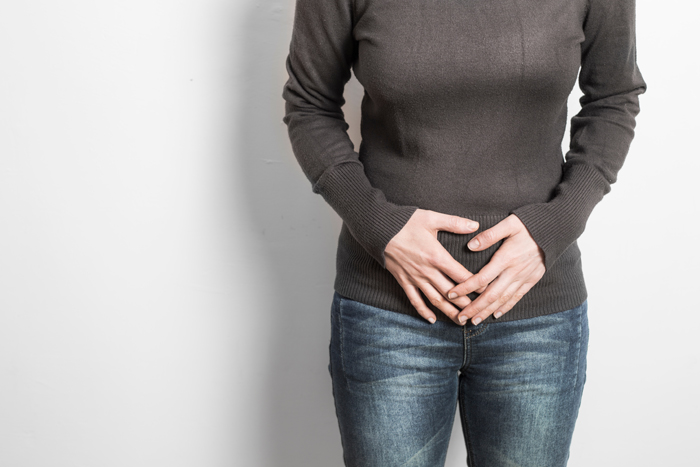 What to expect during pyeloplasty?
There are three stages of the surgery:
Just before the surgery:

As the surgery has been already prepared and discussed, the doctor/surgeon will prepare you for the same.
There will be a screening of your kidney area by the doctor before surgery
A renal Scan will be conducted
The doctor will then check your blood levels like your haemoglobin and blood parameters.
Written consent will be requested from you by the doctor

While performing the surgery:

It is a surgery that is conducted when the patient has been given anaesthesia
Three tiny cuts will be made by the surgeon in the abdomen
A telescope and other tiny instruments will be inserted into the stomach through these holes
The damaged part of the ureter will be removed by the doctor through this and then he/ he will connect it to the healthy part of the drainage system of the kidney.

The procedure after the surgery:

A fluid that is intravenous will be given to the patient
Certain painkillers will be given to the patient to avoid the pain that is done via the surgery
The antibiotics will be given
After 2-3 days you will be discharged from the hospital
After the surgery, you can resume the previous diet
You will need to avoid sports for at least 6 weeks
A process of imaging studies will be conducted on the individual for 6 to 8 weeks
Request an appointment at Apollo Spectra Hospitals, Kanpur
Call 1860-500-2244 to book an appointment
What are the benefits of pyeloplasty?
Pyeloplasty can help fix problems including loss of kidney function, infections and pain. The success rate of pyeloplasty is the highest as compared to other surgery. Hence, there are more chances of getting cured after pyeloplasty.
What are the side effects of pyeloplasty?
The surgery also includes side effects after it is conducted. As the surgery is done by giving anaesthesia, it also involves a lot of risks that includes immense bleeding, some damage to the neighbouring organs and the laparoscopic surgery tending to open surgery. After the surgery has been performed, there might be risks of blood flowing, scarring, infection, clotting of blood, hernia and there might also be a need for another surgery. It might also cause other injuries in your body, including:
Small and large intestines
Stomach
Big blood vessels
Ovary
Fallopian tube
Gallbladder
Liver, pancreas
Spleen
Who are the right candidates for the surgery at Apollo Spectra, Kanpur?
Pyeloplasty might be needed in infants and adults. Amongst every 1500 infants, one baby is born with UPJ obstruction. There are more males who have this problem as compared to females. For small babies, if the condition remains the same and doesn't improve in a time period of 18 months, they will get a pyeloplasty. For adults, if their kidney is affected, they might need a pyeloplasty.
How long does pyeloplasty last?
It's a surgery that is conducted when a person is affected by UPJ obstruction. Hence, it lasts for about three hours.
How can you prepare yourself for pyeloplasty?
One day before the surgery, you and your infant will not be permitted to eat or drink during a certain period of time in a day, which will be decided by your doctor. Certain instructions would be given by them, if you don't follow them, it might lead to postponement of the surgery. Before you go for your operation, a consent form has to be signed where all procedures and other formalities of the hospital have to be fulfilled.
How effective is pyeloplasty?
A pyeloplasty is effective 85 to 100% of the time it has been conducted. Hence, it is important that you consult your doctor and have a proper discussion before having the surgery done.

Book Appointment