Hand Plastic Surgery in Chunni-ganj, Kanpur
Our hands are one of the essential and integral parts of the functioning of the body. All our daily chores require the help of this body part. A traumatic injury that makes your hands, and fingers malfunction, can have a significant effect on your quality of life.
With Hand Reconstruction Surgery, you will be able to get back the functioning of your hand and appearance.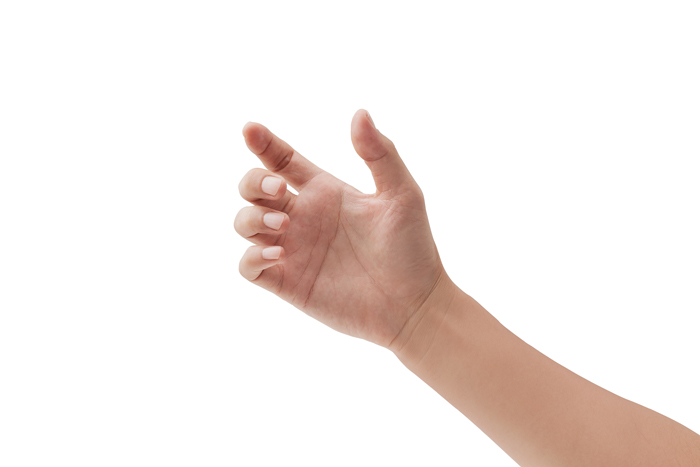 What are Hand Reconstruction Surgeries?
At times, an accidental injury or a disease can cause malfunctioning of the hand and negatively affect its physical appearance. Reconstructive Hand Surgeries, done at Apollo Spectra, Kanpur, help to rebuild the tissues and the physical appearance and functioning of your hand. The purpose of Hand Reconstruction Surgeries is to rebalance the hand and fingers so that they work freely. Free movement will allow you to operate your hands properly.
When to see a doctor for Reconstructive Plastic Surgery?
If you experience persistent painful symptoms and don't have a diagnosis, schedule a consultation with a good hand specialist. The surgeon will do a physical examination of your hand and ask questions to determine whether you're eligible for hand reconstruction.
Request an appointment at Apollo Spectra Hospitals, Kanpur
Call 1860-500-2244 to book an appointment
What is the procedure for Hand Reconstruction Surgery?
At Apollo Spectra, Kanpur, your doctor will give you general or local anesthesia medication to numb the pain and discomfort before the surgery. Your surgeon may utilize various leading-edge surgical procedures to achieve the best results. Some of these techniques include:
Microsurgery- involves using a surgical microscope to rebuild and reconnect the tissues in the fingers or hand.
Minimally Invasive Surgery- doctors perform this surgery using a small flexible tube with a tiny camera, called an endoscope.
Skin Grafting- involves grafting bones, tendons, nerves, and other tissue from healthy parts of the body. Skin grafting is crucial only in complex cases.
Z-Plasty - is used to improve the function and physical appearance of scars.
What are the complications related to Hand Reconstruction Surgeries?
Hand Reconstruction Surgery brings with it the risks of anesthesia and excess bleeding like all other surgeries. Additional risks and complications vary for each individual and their anatomy. Some common complications include:
A lot of blood loss
Infection at the surgical site
Clotting of blood
Numbness in the hands and loss of motion and gesture of the hands or fingers
Follow the surgeon's instructions to take care of your hand after the surgery.
What are the benefits of Hand Reconstruction Surgery?
The main benefits of Hand Reconstruction Surgery involve:
Prolonged pain relief
Better functioning of hands
The better physical appearance of hands
Hand Reconstruction Surgery also helps reducing anxiety in those who are self-conscious about the appearance of their hands
Conclusion
Surgeries can sound scary and make you nervous. Hence, it is best that before you go for the surgery, you talk to your doctor in detail. Once you understand the process, you can decide if you want to go for the surgical procedure. Surgeons do not perform Hand Reconstruction Surgery for enhancing the appearance, but it can occur through the surgical procedure.
1) Can I go back to work after Hand Reconstruction Surgery?
Your surgeon might ask you to limit your activities with the affected hand and avoid strenuous work. Going back to a desk-type job is not recommended until your wound heals completely. You may be allowed to return to your normal activities as your pain permits, but lifting weights is not recommended.
2) Will I need therapy after my Hand Reconstruction surgery?
Yes, repaired tissues and tendons need quite a bit of time to heal. During this time, you won't be able to use your hand for normal activities at all. Doing the exercises shown to you by your hand therapist is a must. Exercises and therapies help to relieve the pain and swelling, as well as restore free motion.
3) Can both of my hands get operated on at the same time?
Whether you can get both of your hands operated on or not depends on the severity of your condition. Generally, your surgeon will work on one hand at a time to allow you the use of one hand while the other heals. Getting both hands operated on at once might make your everyday life a bit challenging for a few weeks or months. One hand at a time makes more sense and ease of work.

Book Appointment