Speciality Clinics in Chunni-ganj, Kanpur
Medicine is a vast field that holds the capability of expanding more than our understanding can allow us to manage. To understand every possible part of the body and its related ailments and diseases, there are Speciality departments or organizations that have been established to provide and procure a solution to all the mentionable medical problems. The formation and availability of these departments also help in getting quick and easy treatment. The medication and treatment available are considered to be cheaper as well.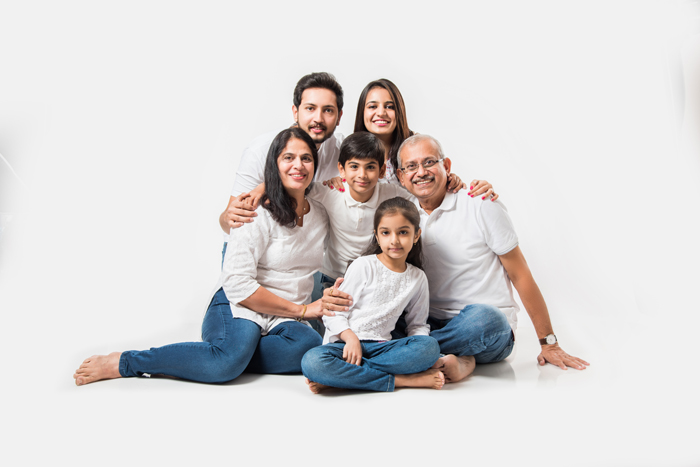 What are the Types of Speciality Clinics Available?
Immunology – This department generally deals with issues related to immunodeficiency. They are available for both adults and children. There is research and development along with practical fields involved with specializing in this area of medicine.
Neurology – This area deals with the nervous system of the body. Alzheimer's disease is the most common disease that is treated in this department. This Speciality clinic deals with the brain, spinal cord, and the blood vessels and nerves contained in the nervous system of the body.
Dermatology – This department deals with abnormalities found in the skin, hair, and nails of the body. This can vary from skin inflammation to infections. This department holds other minor departments within itself, namely: Dermatopathology, Pediatric dermatology, and Procedural dermatology.
Anesthesiology – The specialization of anesthesiology contains the treatment for pain relief. This can be subdivided into categories as, pain relief for children, sleep medication, critical care medication, and the like.
Radiology for diagnosis – This department helps analyze and evaluate various ailments with the use of procedures such as x-rays and ultrasounds. These can vary for various parts of the body, such as abdominal radiology on the abdominal area, head and neck radiology focusing on head and neck respectively, and neuroradiology working around the nervous system of the body.
Family medication – The specialists in these departments are eligible to provide complete and intensive care and evaluation to the person. The specialists making up this department deal with patients of all ages.
Internal medicine – The doctors who are part of internal medicine specialization, provide cures and treatments for ailments of the internal body parts and organs. Heart failure, cardiovascular disease, chronic kidney disease, hematology, and many such ailments relating to varying parts of the body make up for internal medication Speciality clinics.
Gynecology – It is yet another common specialization department present in the field of medicine. It deals with the issues and ailments of the reproductive organs of females. It deals with pregnancy cases, infertility cases, fetal medication, and the like.
Pathology – This department deals with the study of various kinds of diseases. Samples collected from various parts of the body are tested in a laboratory using varied techniques. This evaluation helps in the diagnosis and treatment of diseases.
Paediatrics – The physicians working under this specialization deal with children ranging from infants to adolescents. They help cure various diseases along with allergies of children.
Psychiatry – This field of medicine deals with mental health issues such as depression, anxiety, and the like. Treating mental health is as important as treating physical health. The treatments are available for both youngsters and adults.
Request an appointment at Apollo Spectra Hospitals, Kanpur
Call 1860-500-2244 to book an appointment
1. Are clinics cheaper than hospitals?
Clinics have been studied to be cheaper than hospitals. Primary care in hospitals costs twice as compared to that of clinical service. While the hospital emergency care unit costs around 80 percent more than clinical care.
2. Can you go straight to a Speciality clinic than a hospital?
As generally known, you are referred to visit a Speciality centre or clinic on the recommendation of the doctor. Although, nowadays, people straightaway prefer to visit the Speciality clinic rather than going to the hospital. You are allowed to visit a Speciality clinic without a referral from any doctor.

Book Appointment