All About Sports Medicine
Sports medicine can be referred to as the branch of medicine which revolves around the diagnosis, treatment and prevention of sports and exercise-related ailments and injuries. It also helps athletes to raise their performance levels and deal with stress factors.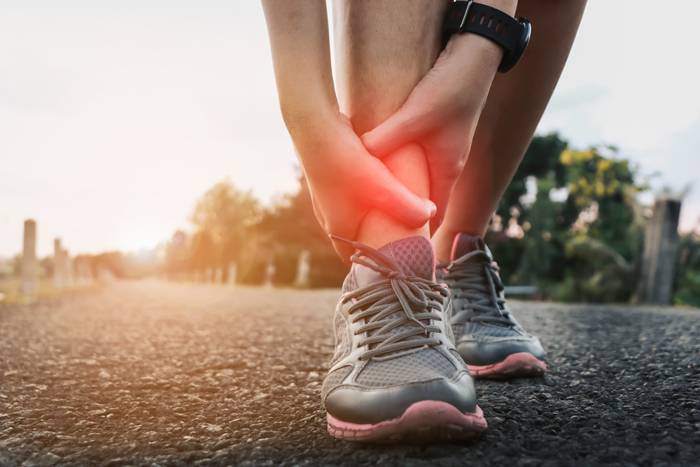 What is sports medicine needed?
Here are some of the reasons:
Ankle sprain
Fracture
Knee and shoulder injuries
Tendonitis
Exercise-induced asthma
Heat illness
Concussion
Eating disorders
Cartilage injuries and bone breakages
Swelling on affected areas
Sudden excruciating pain
Extreme weakness and soreness in affected limbs
Inability to move joints
Visible dislocation in an affected area
Sports injuries can also prompt one to opt for such medicine. There can be acute or chronic injuries.
Acute injuries: These injuries can happen anytime. You may not have any previous history of wounds or ailments. Symptoms of these injuries, such as inflammation, typically start to show up within a few days of the actual occurrence.
Chronic injuries: These injuries result from repeated and prolonged use of muscle groups and joints during endurance sports that include running, swimming and cycling. They are highly severe in comparison with acute injuries.
When should you consult a sports medicine physician?
Sports medicine physicians or specialists are mainly medical doctors who provide specialized diagnosis and treatment of sport and exercise-related injuries as well as illness. They work exclusively with athletes.
One should seek help from a sports medicine physician in cases of concussion and head injuries during exercising or taking part in sports. These injuries may also include torn ligaments, fractures, sprains and ruptured tendons, among various other muscle, bone and joint injuries. There may also be chronic or acute conditions like osteoarthritis, bursitis, asthma, diabetes and hypertension.
One can also consult sports medicine specialists for nutrition, supplements, ergogenic aids and non-operative musculoskeletal conditions.
You can request an appointment at Apollo Spectra Hospitals, Koramangala, Bangalore.
Call 1860 500 2244 to book an appointment.
What are the leading practices in sports medicine?
Initial diagnosis: This is carried out to probe the nature and severity of injuries. This step is considered vital as it gives an idea of the root causes. It is also crucial to understand if the injuries are chronic or acute.
Treatment:? Once the diagnosis is complete, various advanced treatment options are adopted by a specialist or his team. A few of these would include offering pain relievers, placement of ice cubes on injured areas or keeping the injured region immobilized with a sling or cast.
Conclusion
Sports medicine is currently witnessing a surge in popularity. It also helps athletes go through psychotherapy and stress management to overcome emotional disturbances that can hamper their performances.
What is the chief purpose of sports medicine?
The primary goal of sports medicine is to promote strength as well as flexibility while ensuring rapid recovery and better performance post injuries.
Describe a sports medicine team.
A sports medicine team comprises medical and non-medical specialists, such as physicians, surgeons, athletic and personal trainers, physical therapists, sports psychologists, nutritionists, and coaches.
Can sports medicine help fitness enthusiasts?
Sports medicine can offer joggers or individuals who exercise regularly relief from pain and injury.

Book Appointment