What Is Urgent Care?
Urgent care is basically defined as a category of clinics where you can walk in and get ambulatory care. It is a dedicated medical facility, usually present outside a hospital. It is also known as the outpatient department or OPD in multiple hospitals.
What do we need to know about urgent care?
Urgent medical conditions, which are not considered medical emergencies, but still require necessary medical intervention within 24 hours, are taken into consideration here. Urgent care services are usually cheaper than inpatient departments, where a patient gets admitted for a prolonged period. However, the decision to admit a patient is made by a healthcare provider.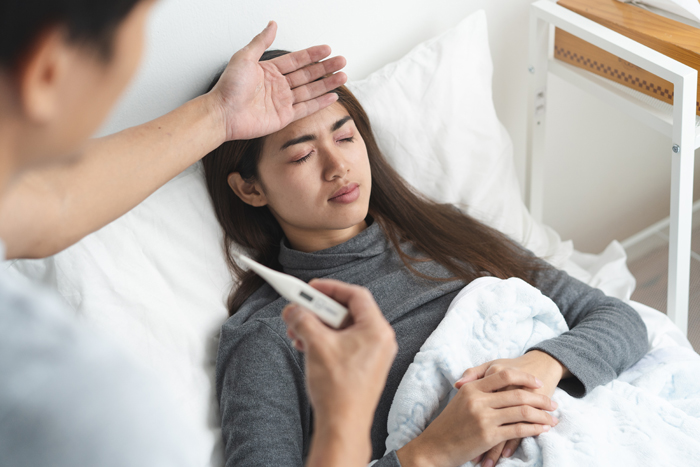 Why is urgent care needed?
Medical emergencies have many forms, they can be extremely life-threatening like a serious fatal head injury or a cardiac arrest or they can be emergencies that require immediate care. It is important to take such a patient to the emergency room as soon as possible. However, in case of urgent care, the patient is transferred to a specialist, treated and sent back home. So do remember the subtle distinction between medical emergency and urgent care.
What constitutes a medical emergency?
Usually, a medical emergency condition is one wherein a permanent medical damage can be caused if urgent medical intervention is not provided.
Some conditions that can be classified as medical emergency are:
Extreme pain in the chest
Difficulty in breathing
Fracture
Fracture with bone protrusion through the skin
Seizure
Loss of consciousness
Extreme fever in infants
Uncontrollable bleeding
Gunshots wound
Knife wounds
Drug overdose
Head injury
Severe burns
Moderate burns
Neck injury
Pregnancy-related complications
Cardiac arrest
Suicidal attempts
Slurred speech
Loss of vision
Sudden numbness
What are some of the conditions that are classified as urgent care conditions?
Urgent care conditions basically do not require a medical or surgical intervention immediately. They can be attended to within 24 hours. Examples of such conditions are:
Falls
Sprain
Minor fracture
Backache
Mild difficulty in breathing
Small cuts that require stitching
Redness of the eye
Irritation of the eye
Fever
Flu
Dehydration
Diarrhea
Vomiting
Sore throat
Infections
Skin rashes
When do you need to see an urgent care doctor?
Visit one when you have any of the urgent conditions listed above. To know more,
you can request an appointment at Apollo Spectra Hospitals, Koramangala, Bangalore.
Call 1860 500 2244 to book an appointment.
Conclusion
Sometimes, medical conditions can be beyond our control. If you need urgent care, do not waste time.
Do asthmatic attacks come under medical emergency or urgent care?
Asthma attacks require significant medical intervention and hence are categorized under medical emergency. They need immediate medical attention. However, mild to moderate shortness of breath is classified as an urgent care situation. It can be catered within 24 hours, by a specialist doctor.
Does a third-degree burn come under medical emergency or urgent care?
A third-degree burn is classified as a significant medical emergency. Failure of medical intervention can lead to dehydration and even loss of life. Unlike minor burns, such cases should not be taken to an urgent care department.
Does a urinary tract infection come under medical emergency or urgent care?
Urinary tract infection or UTI occurs when there is an inflammation in the tract that carries urine in your body. It requires medical intervention, however, it is not a medical emergency. It can be treated within 24 hours of the consultation. It is usually catered to by a specialist doctor.

Book Appointment