Health Checkup Treatment in Koramangala, Bangalore
It is common to assume that you should meet your health care provider only when you are sick or in distress. However, this is an outdated point of view. Preventive health care is becoming extremely common as people get more educated and empowered regarding their own health.
People have started seeking medical advice for maintaining a healthy lifestyle and lowering the risk of multiple diseases. You can take care of your health by maintaining a proper diet, losing excess weight and engaging in proper physical activities.
To know more, you can search online for general medicine hospitals near me or general medicine doctors near me.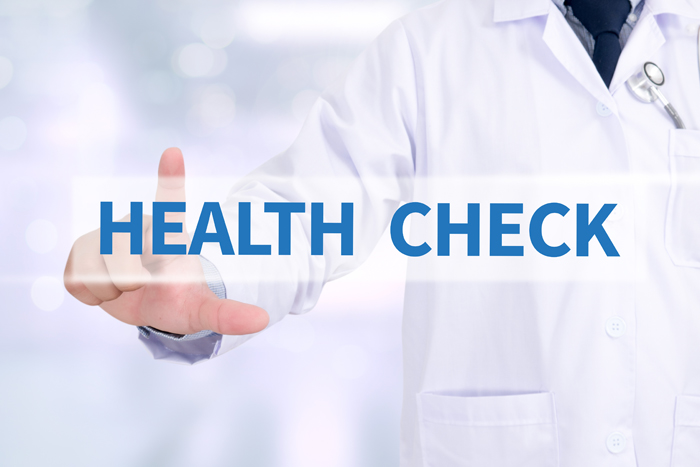 What is the importance of regular health checkups?
Doctors strongly recommend regular checkups to stay on top of your health concerns. It is important that a problem is detected at the right time so that complex treatments are avoided.
Regular health checkups prevent a medical issue from becoming a medical distress. Multiple research studies have shown that by opting for preventive health care services and screening, the quality of life is improved.
What are the benefits of regular health checkups?
These include:
Averting illnesses
Detecting life-threatening diseases at an early stage
Increased chance of treatment
Less complications from diseases
Reduced cost of health care
Getting updated on newest medical procedures and technologies
Who is advised to take regular health checkups? When do you need to see a doctor for a checkup?
Everyone, irrespective of their age or health condition, should continue visiting their doctors for annual checkups. If you have a history of medical complications or a family history of diabetes or hypertension, then you should definitely not skip your basic health checkup once you cross the age of 35.
You can request an appointment at Apollo Spectra Hospitals, Koramangala, Bangalore.
Call 1860 500 2244 to book an appointment.
Why are regular checkups prescribed?
Getting a basic health checkup can help in early detection of many critical diseases.
Preventive health care is considered extremely important in maintaining the health of a community. When there is timely medical intervention, diseases can be managed in a more effective way.
Conclusion
In conclusion, health care checkups are extremely important. They help in identifying the risk factors for diseases in people who do not have any symptoms at the moment. Multiple research studies have shown that when people avail of regular health care checkups, they can control diabetes and hypertension more effectively.
What are the components of a cancer-screening health checkup?
Cancer screening is usually advised for both men and women above the age of 40. It usually involves:
Colorectal screening
Skin screening
Breast screening
Cervical screening
Testicular and prostate screening
What are the kinds of vaccinations provided to a child during a health check-up?
Children are usually provided with multiple immunizations during their checkups. It is important to follow up regularly with the doctor, to know about your future immunization dates. Immunization deals with:
Tetanus
Diphtheria
Influenza
Pneumococcal
Meningococcal
Varicella
Shingles
Human papillomavirus
Hepatitis A
Hepatitis B
Haemophilus influenzae type B
What are the components of an annual health checkup?
When you visit a family physician for an annual health checkup, the following things will be checked:?
Family history
Blood pressure
Blood sugar level
Body mass index
Complete physical examination
Preventive screening
Counseling

Book Appointment