Urology
What is Urology?
Urology is the branch of medicine that deals with the problems related to the male and female urinary tract and male reproductive organs. The doctors can diagnose the problem and provide appropriate treatment accordingly. The urinary tract consists of kidneys, ureters, bladder, urethra, and adrenal glands. If you experience any discomfort or pain while urinating, it is best to consult a urology specialist near you.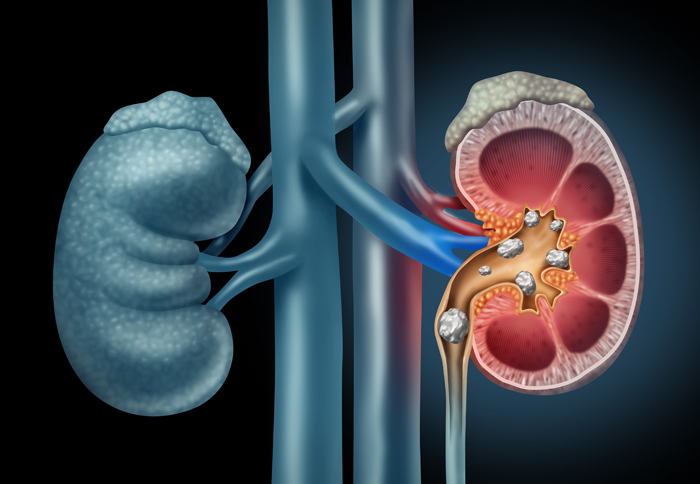 Who is a Urologist?
A urologist is a specialized doctor who is an expert in treating disorders and diseases related to your urinary tract. They can treat kidney stones, cancer, urinary obstruction, and infections, etc. The scope of urology is immense and includes subspecialties:
Male infertility focuses on the reproductive system and fertility problems in man
Female urology deals with the female reproductive system and urinary tract
Urological oncology is the branch that focuses on cancer in the urinary system like the bladder, testes, and prostate.
Neurourology - nervous system and the genitourinary organ coordination.
Pediatric urology (kid's specialist)
Kidney transplant
Calculi treatment (stones)
When Should You Consult a Urologist?
If you experience:
pain in the lower back and sides
burning sensation, or itching while peeing
facing difficulty urinating
frequent urge to urinate every hour
traces of blood while urinating, then consult your urologist instantly.
If you observe any of the above signs and symptoms,
request an appointment at Apollo Spectra Hospitals, one of the best orthopedic hospitals in Koramangala.
You can also call 1860-5002-244 to book your appointment and get consulted by the best urologist on our team.
What Conditions do Urologists Treat?
The urologist gives different treatments to men and women, depending upon the diagnosis. In men, the medications are given for:
Kidney stones
Urinary Tract Infections (UTIs)
Painful bladder syndrome
Infertility
Erectile dysfunction
Cancerous tissues in the bladder, testes, adrenal glands, kidneys, and prostate glands.
Enlarged veins in the scrotum
Inflammation of the prostate gland
In women, the urologists treat:
UTIs
Kidney stones
Urinary incontinence or loss of bladder control
Cancerous cells in the bladder, kidneys, and adrenal glands
Bladder prolapse - causes the bladder to abnormally moving into the vagina.
Diagnostic Tests for Urological Issues
Based on your condition and symptoms, the urologist will try to understand the root cause of your problems by performing some tests:
Ultrasound
CT scan
MRI scan
Cystogram or X-ray of the bladder
Cystoscopy involves inserting a tiny camera to check the inside of the walls of your urethra and bladder.
Urine tests are conducted to check for any bacterial infections.
A post-void residual urine test is performed to find out your total urine output.
Blood tests are carried out to check for levels of male sex hormone, prostate-specific antigens, and serum creatinine.
Treatment for Urological Issues
Based on the results of the diagnosis, urologists can perform surgery if necessary. Surgeries can be done in the case of:
Kidney stone removal
Kidney transplant
Blockage removal in ureters or bladder
Removal of cancerous tissues
Vasectomy is a male birth control procedure that involves cutting and tying the vas deferens. The surgery prevents the supply of sperm into the semen.
Mild urinary infections, small stones, painful urination, etc., can be cured by painkillers and antibiotics. If not, then the doctor will recommend surgery. Though "surgery" can be stressful, you can trust the team of urologists at Apollo Spectra Hospitals to guide you with the best treatment plans and care in times of need.
For more surgery-related queries, kindly request an appointment at Apollo Spectra Hospitals, Koramangala, or call 1860-5002-244 to book an appointment directly.
Conclusion
Urologists are a team of expert doctors who diagnose and treat the disorders of the urinary system. They can help you cure mild UTIs to cancers in the urinary organs and tissues. With timely diagnosis, medication, and care, we can provide you with a chance of a happy and healthy life!
I feel like frequently urinating. Is it a cause for concern?
Yes.The urgency to urinate frequently may be due to UTIs or urine blockage. It is best to consult a urine incontinence specialist near you.
Can I consult my baby with a urologist?
Yes.If you notice any deformities in the sexual organs or frequent changes in urination, please consult your baby with a pediatric urologist.
Will the doctor always recommend surgery for kidney stones?
No. Your urologist will recommend surgery for kidney stone treatment only if necessary. If the stones are small, then oral medicines are prescribed.
Our Doctors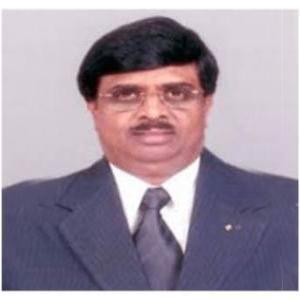 DR. DILIP DHANPAL
MBBS, MS, M.Ch...
| | | |
| --- | --- | --- |
| Experience | : | 37 Yeras Experience |
| Speciality | : | Urology... |
| Timings | : | Mon - Sat : 9:00 AM ... |

Book Appointment