Kidney Diseases Treatment in Koramangala, Bangalore
Minimally invasive urological treatments are the latest procedures for treating urological disorders. As the name suggests, a surgeon operates on the internal organs without any large incision.
You can consult any of the urology doctors in Bangalore.
What do we need to know about minimally invasive urological treatment? Why is it needed?
Minimally invasive urological treatment is one of the best options to deal with issues of the prostate, kidneys, bladder and other problems of the urinary tract. Few common diseases and problems for which people opt for minimally invasive urological treatments include kidney diseases, bladder cancer, prostate cancer, kidney cancer, bladder prolapse, overactive bladder, hematuria, kidney and ureteral stones, kidney cysts, kidney transplant, kidney blockage, benign prostatic hyperplasia (BPH) and urinary incontinence, among a few others.
To know more, you can visit any of the urology hospitals in Bangalore.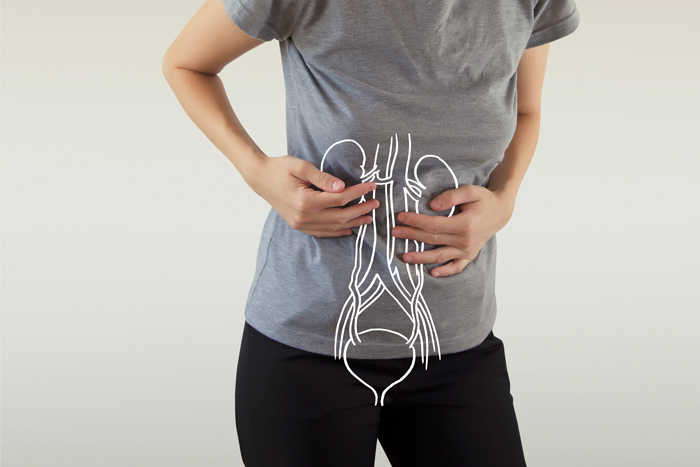 What are the types of minimally invasive urological treatment?
The minimally invasive treatments dealing with urological problems include:
Laparoscopic nephrectomy: This deals with kidney issues and lets a surgeon remove the infected part of a kidney with just a small incision.
Prostate brachytherapy (seed implants): This is one of the most constructive treatments for prostate cancer. In this technique, surgeons implant the seed which delivers a high dose of radiation to the specific tumor. Through this technique the chances of damaging nearby tissues are very less.
Percutaneous nephrolithotomy: This technique is for removing kidney stones via a keyhole cut and using high frequency sound waves.
Robotic-assisted prostatectomy: This technique is used to treat prostate cancer. It has an advantage over other techniques as it can preserve potency and bladder control.
Minimally invasive surgery for pelvic organ prolapse
Vaginal and urethral reconstruction
Orchiopexy: This surgery is for men to resolve testicular torsion.
Endoscopy: It is a minimally invasive procedure which helps a urologist to examine the internal organs and tissues by utilizing an endoscope, and providing diagnostic evaluation of the bladder, kidneys and ureter.
You can consult any of the urology doctors in Koramangala as well.
When should you visit a doctor?
If you are experiencing urological issues such as slow urination, diagnosed stone or have the pain from stones in the kidneys, bladder or related region, symptoms of benign prostatic hyperplasia (BPH), urinary tract obstruction and are unable to empty the bladder completely, you must visit a urologist.
The urologist will look at your past medical history and may examine you with a physical test, imaging tests like CT scan, x-rays or even a blood test. Based upon the diagnosis, the urologist suggests and discusses the right treatment for you.
Request an appointment at Apollo Spectra Hospitals, Koramangala, Bangalore.
Call 1860 500 2244 to book an appointment.
What are the benefits of minimally invasive urological treatment?
Patients generally respond distinctively towards minimally invasive treatment and surgery. This is the main reason why patients opting for this treatment have grown exponentially over the past few decades. A minimally invasive urological treatment can ensure a faster recovery. This treatment also involves less pain and bleeding and fewer risks. It can also sometimes be cost-effective.
What are the risks?
There are certain risks associated with a minimally invasive urological treatment, especially during surgeries, like infections or reaction to general anesthesia.
Minimally invasive urological treatments can have some side effects like:
Frequent or sudden urination urge
Burning sensation during urination
Blood in urine
Retrograde ejaculaton
Erectile dysfunction
Urinary tract infection
Can we choose minimally invasive surgery for children?
Minimally invasive surgeries can be performed on children, and even babies, for treatment of various complex and common diseases.
Can I be eligible for minimally invasive urological treatment if I am suffering from diabetes, hypertension or any other such condition?
You need to mention all the details to your urologist. Tests will be done to verify if you are eligible.
Who gets to choose the final method? Does a patient have any role in it?
The final decision of the treatment is always made by a patient. Doctors will be there to guide you.

Book Appointment