Bariatric Surgeries in Koramangala, Bangalore
Bariatrics refers to a branch of medical science that deals with the causes, treatment, and prevention of obesity. The overall treatment and procedure can be a little demotivating and you need to feel safe during the process. Therefore, you can opt for support groups where you can share your thoughts and feelings with other patients.
To know more about bariatric surgeries and support groups, you can search online for a bariatric surgery hospital near me. Or you can visit a bariatric surgery hospital in Bangalore.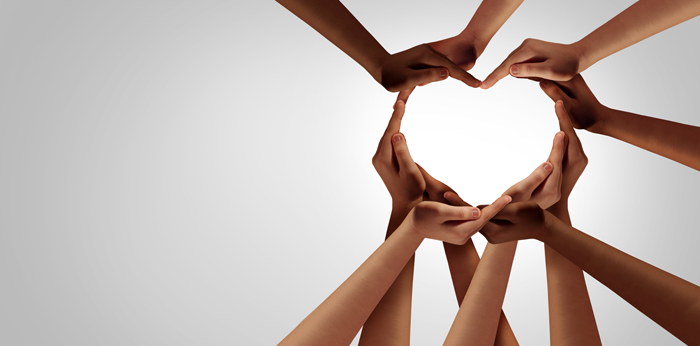 What is a bariatric support group?
Bariatrics is associated with obesity treatments that involve experts, doctors and people who have experienced the surgery before or are going through some weight-loss treatments. You will be able to share your thoughts and feelings and will get to hear the same from others. The support groups are an amazing source of motivation for patients with obesity and help you improve your mental health while preparing for the procedure or after the surgeries. You will never feel alone or scared about the procedures because you can choose somebody to exercise with or share a diet plan with.
What are the different types of bariatrics support groups?
Local exercise groups - You will find these support groups in your area or anywhere because they do not require supervision and only involve a group of friends or acquaintances. You can join any local group and start exercising together. This will let you track the progress and help you lose weight efficiently. If you are not able to find such groups in your area, you should contact a bariatric hospital near you so that it can introduce you to any such group.
In-person support groups - You can easily come across these groups when you visit a bariatric hospital in Bangalore. Advertisement flyers and pamphlets are even available at hospitals. These groups will include people like you who have been facing challenges in losing weight and medical professionals who will listen to your problems and provide appropriate solutions.
Clinic-based support groups - You will find these groups in a professional setting involving medical professionals, nutritionists, psychologists and weight-loss experts. These are organized by various hospitals and medical colleges to help people with obesity. You will be eventually guided to proper experts and they will personally help you.
Online forums - You can find several online forums that you can use from the comfort of your home. Though online forums are not controlled by medical professionals, these can be less reliable. You can use them if you like but you should never use any methods or start a diet without asking your doctor.
Social media and apps support groups - You can find these support groups on any social media platform and join them easily. Certain apps can be downloaded on your phone that helps you keep track of your progress and can measure the calorie intake in your body. They can also help you in monitoring your heart rate, calorie intake, number of steps you walk and similar fitness parameters.
Commercial support groups - These are membership-based support groups that will provide you a package and charge you accordingly. You will be able to enroll in them and get personal tips to lose weight and maintain healthy body weight. The team comprises nutritionists, psychologists, health experts and professionals who help each individual with a personalized plan after examining a few fitness parameters.
You can request an appointment at Apollo Spectra Hospitals, Koramangala, Bangalore.
Call 1860 500 2244 to book an appointment.
Conclusion
People might feel alone and face difficulties throughout the process of losing weight and will require assistance to keep themselves motivated. Bariatrics support groups bring together similar people who have experienced and are willing to share their feelings and thoughts during the process of losing weight. There are various such groups online, offline, in your area or even at q university. These groups help people to overcome the challenges in an efficient way and escalate the progress.
What should I do If I am not able to lose weight even after attending support group meetings?
You should immediately contact a bariatric hospital and ask for its suggested support groups. Such groups are hosted by medical professionals themselves and are very efficient.
Should I use medications to lose weight?
Taking any medications without consulting a bariatric surgeon can affect you. You should never try any pill or follow any diet being advertised anywhere without asking your doctor.
What should I do if I cannot talk to people publicly about my weight-loss difficulties?
You can always ask for personal assistance and that can help you with your issues separately. They will plan your diet and exercise and will help you with any questions you have during the process.

Book Appointment