Speciality Clinics in Koramangala, Bangalore
Some clinics focus on a particular area of medicine. They are called speciality clinics or specialized clinics.
Speciality clinics are pretty different from hospitals. Even though people visit both to seek treatment for a specific illness, clinics deal with less significant problems.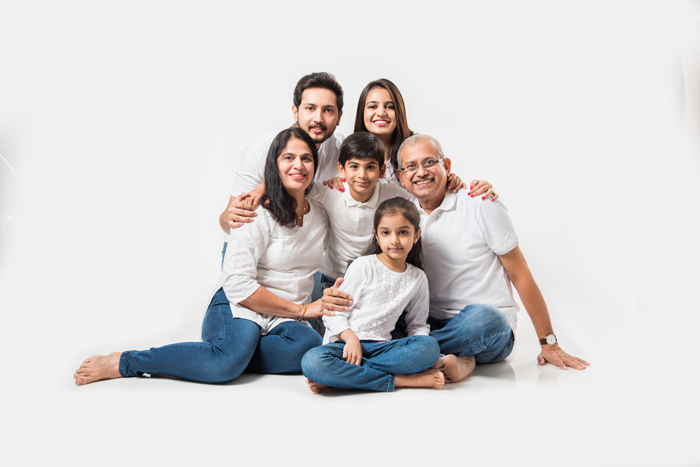 What do you need to know about speciality clinics?
Like any other type of clinic, speciality clinics deal with outpatient services. Healthcare providers at these clinics have knowledge of particular medical fields.
These clinics are often associated with hospitals or healthcare systems. But these can be standalones as well. Some types of speciality clinics can deal with dentistry, gynecology, neurology, ENT, dermatology and orthopedics.
What are the types of speciality clinics?
There are many types of speciality clinics comprising specialists from various fields like:
Dentistry
Dentists treat any problems related to oral health, like problems in the gums, teeth, mouth and tongue.
The services that dentists can provide include conducting dental X-rays, repairing cracked teeth, filling cavities, performing oral surgeries and extracting teeth. They can also treat gum diseases like gingivitis and prescribe drugs and other treatments.
Gynecology
Gynecologists focus on women's bodies and their reproductive health. They concentrate on the health of the uterus, vagina, ovaries and fallopian tubes.
This branch also deals with screening tests for treating diseases related to women's breasts. Gynecologists help women from adolescence to adulthood.
Dermatology
Dermatologists deal with the problems of hair, skin and nails. They can help with the treatment of acne, lesions, rashes and pigmentation. They can also help detect underlying health issues.
Dermatologists can also perform minor or extensive surgeries. Small surgeries may include removing warts or moles, while extensive ones are those that remove benign cysts or skin cancer.
Neurology
Neurologists treat disorders of the nervous system. They can help treat coordination issues, muscle weakness, dizziness, seizure disorders and a change in sensation. They can help with disorders affecting the brain like brain abscesses and spinal cord disorders.
People suffering from problems with vision, smell and touch can also consult neurologists. There are other things that they can provide services for, like headaches, child neurology and epilepsy.
ENT
You may need to see an ENT specialist when you have any problems affecting your ears, nose, and throat. ENT doctors can also treat chronic diseases like hearing impairment or ringing in the ears.
They can prescribe hearing aids, treat infections and perform surgeries focusing on your sinuses or ears. They can also treat vocal cord disorders, throat tumors and nasal obstructions. They can treat both severe and mild conditions.
Orthopedics
An orthopedic doctor can help you treat disorders affecting your musculoskeletal system. This system includes the nerves, bones, muscles, joints, ligaments and tendons.
People can visit orthopedic clinics because of arthritis or lower back pain. An orthopedic doctor can treat conditions like bone fractures, muscle strains, carpal tunnel syndrome, bone cancer and joint pain.
When do you need to see a doctor?
If you think you are facing a medical concern but it is not so significant that you need to go to a hospital, you may consider visiting a speciality clinic.
Speciality clinics provide services for non-emergency cases that need the attention of a healthcare provider who specializes in a particular medicinal field.
To know more, you can request an appointment at Apollo Spectra Hospitals, Koramangala, Bangalore.
Call 1860 500 2244 to book an appointment.
Conclusion
There are different types of speciality clinics to help you with your particular issues. If you want to visit one, your primary care provider can refer you to it.
With the help of a capable healthcare provider at a speciality clinic, you can effectively recover from your issue.
How many types of clinics are there?
There are many types of clinics. There are primary care clinics, speciality clinics, retail clinics, sexual health clinics, mental health clinics and addiction services clinics.
How are clinics different from hospitals?
Medical clinics are usually smaller in size as compared to hospitals. While the staff at clinics is of a limited number, hospitals work with a large team. Clinics are also not as costly as hospitals.
Are there low-cost clinics?
Some people cannot afford proper healthcare services. They can use community health centers that scale costs on the ability of a patient to pay. There are also mobile clinics or free or charitable clinics.

Book Appointment