Paediatric Vision Care Treatment in Koramangala, Bangalore
Because of unhealthy lifestyles, children can experience vision problems. Paediatrics, the medical field related to children and their ailments, take care of vision loss.
You can consult ophthalmology doctors in Bangalore.
What is paediatric vision care?
Paediatric vision care pertains to the careful evaluation of your child's eyes. It has been seen that 1 out of 4 school-going children has eye problems which makes eye care necessary for your child. A paediatric ophthalmologist deals with eye issues in children. To seek treatment, you can visit ophthalmology hospitals in Bangalore too.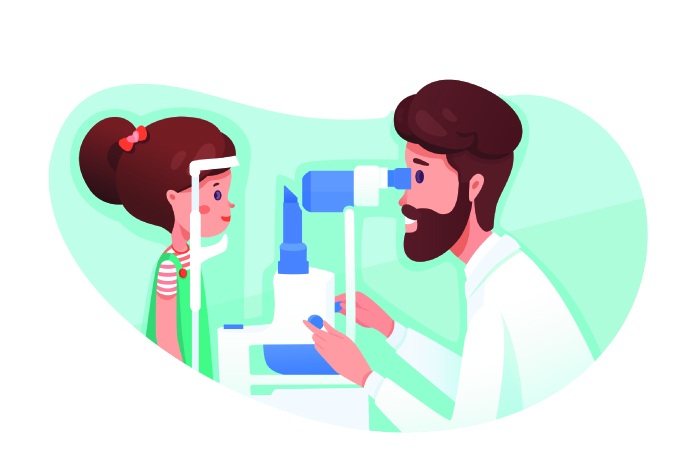 What are the types of eye problems in children?
Amblyopia: Also called lazy eye, it is a condition in which vision impairment occurs in one of the eyes while the other functions normally. Here, the brain does not receive signals from one eye. Your child may narrow his or her eye or tilt his or her head in a direction to view an object easily. It makes vision worse due to strain.
Myopia: In the case of myopia, a child has trouble identifying objects that are at a distance. Also known as nearsightedness, the child may see blurred images of the object at a distance.
Strabismus: It is a crossed eye condition where the eyes become misaligned. They may experience the problem of double vision. This defect may be corrected through surgery or glasses as directed by your paediatrician.
Genetic or hereditary: If both or one of the parents has any eye-related disorder, it is most likely to be transferred to the child. Often toddlers have to undergo surgery due to inadequate development of eyesight.
Excessive use of gadgets: The light emitted from blue-screen gadgets damages the nerves in the eyes.
Unhealthy diet: Children choose junk food over a healthy nutritional diet. They show reluctance for vegetables and fruits. Inadequate intake of nutrients beneficial for the eyes leads to weak vision.
What are the symptoms of vision problems?
Many times, children may have trouble with their eyes, but do not know the reason. In such a case, parents should watch out for:
Redness in eyes
Constant rubbing
Squinting eyes
Headaches
Tiredness in eyes
Keeping objects in proximity
Watery eyes
Whenever such signs show up, consult an eye specialist and seek necessary treatment. You can consult ophthalmology doctors in Koramangala as well.
When to see a doctor?
Immediately consult your doctor if your child reports any problem in the eyes.
Moreover, if any one of the parents has an eye issue, book an appointment with your paediatric ophthalmologist.
You can request an appointment at Apollo Spectra Hospitals, Koramangala, Bangalore.
Call 1860 500 2244 to book an appointment.
What are the treatments for eye problems?
Your doctor will conduct an exam based on which a paediatrician may recommend the following treatments:
Glasses: This is the preliminary phase of treatment prescribed by a doctor for eye power problems.
Contact lenses: Contact lenses can check advancing power.
Surgery: Laser vision surgery eliminates the need for wearing glasses or contact lenses. It is encouraged in case of refractive errors for teens aged 18 and more.
Conclusion
According to WHO, around 2.2 billion people globally have eye problems and children constitute a major part of it. An unhealthy lifestyle, an imbalanced diet and increased exposure to gadgets have exacerbated the issue.
Spotting symptoms on time and reporting them to your paediatrician can nip the problems in the bud.
When should children have their first eye exams?
Every child should have his or her first eye exam when he or she is one year old and subsequently after a gap of two years.
Do contact lenses damage the eyes?
No, they do not damage the eyes. However, if not cleaned properly, they can lead to infection in the eyes.
Can home remedies treat vision loss?
There is no scientific evidence suggesting that home remedies curb vision loss. Before trying anything out, consult your paediatrician.
Our Doctors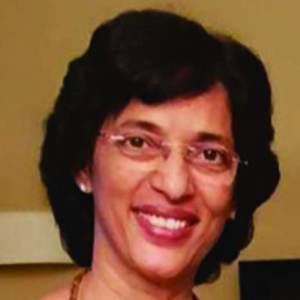 DR MARY VARGHESE
MBBS, DOMS, MS...
| | | |
| --- | --- | --- |
| Experience | : | 33 Yeras Experience |
| Speciality | : | Ophthalmology... |
| Timings | : | Tue & Thur : 10:00 A... |

Book Appointment