Best Back Pain Treatment in Koramangala, Bangalore
Everyone in their adult lives suffers from back pain. Chronic back pain can last for months or years after an injury or surgery and is difficult to diagnose. Acute pain can turn into chronic pain for a variety of reasons. Medical evaluations determine the causes of back pain and the treatment required.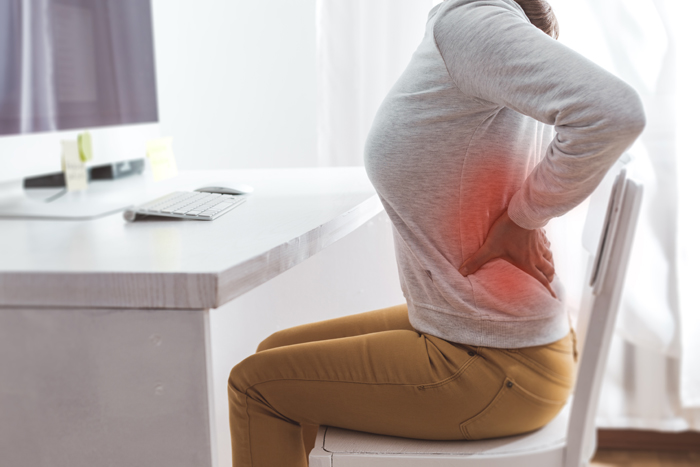 What do we need to know about back pain?
Surgeons describe back pain as physical discomfort, ranging from mild to severe, anywhere on the spine or back. Back and neck pain, such as in the lower, middle or upper back and neck, can disrupt everyday activities. Lower back pain can affect the upper (neck or cervical spine), middle (thoracic spine) or lower back (lumbar or sacral spine area) and can be mild to extreme.
What are the symptoms of back pain?
Depending on the cause, the symptoms of pain from spinal problems can differ and can improve within the first 72 hours of cautious care. Common symptoms include:
Muscle pain
Continual pain
Pain radiating on the spine or down the legs
Reduced range of motion and mobility
When you rest or walk around a lot, the pain goes away
Pain or irritation in your back, from the base of your neck to your tailbone
Sharp pain in the neck, upper back or lower back, after lifting weights or engaging in strenuous exercise
Chronic pain in the center or lower back, notably after sitting or standing for a long time
Back pain radiating from the lower back to the buttock, down the back of the leg, and through the calf and toes
Inability to stand up straight without discomfort or muscle spasms in the lower back
What are the causes of back pain?
As people get older, back pain becomes more common. Because of several factors, back pain care is both costly and difficult. Muscle strain and other muscle issues can cause this pain. Some of the other causes include:
Dormant or inactive lifestyle
Ligament strain
Herniated or ruptured disks
Arthritis
Fibromyalgia
Bone fractures or spurs
Osteoporosis
Bad posture, lifting heavy objects and a lack of exercise are all potential causes of back pain. More severe illnesses can also cause back pain. Age, smoking and a family history of back problems (heredity) may exacerbate back pain problems.
When do you need to see a doctor?
Most pain can subside on its own after a few weeks, but if the back pain continues or becomes intense or if you experience pain after a fall or any other accident, see a doctor. Lower back pain caused by an injury is the most harmful.
Request an appointment at Apollo Spectra Hospitals, Koramangala, Banglore.
Call 1800-500-1066 to book an appointment.
How do trained surgeons deal with back pain?
X-rays, MRI scans, CT scans and blood tests can help diagnose the cause of your discomfort. They must diagnose the problem so that you can get the most appropriate back pain care. Treatment options such as ice, rest and pain relievers can provide you with temporary relief from your symptoms. In most cases, non-surgical solutions are preferable. Physical therapy is one of the most commonly used treatments and has the most conclusive clinical evidence of effectiveness. Chronic pain involves a more difficult struggle, but starting physical therapy early will help avoid further episodes.
Among, the advanced care choices are,
Medication administration
Steroid injections in epidural space
Nerve constrictions
Ablation of radiofrequency (Rhizotomy)
Stimulation of the spinal cord
Sometimes, the implant of a pain pump may help in relieving pain without requiring comprehensive surgery. Surgery may be needed to resolve the underlying spinal problem.
Conclusion
A variety of factors can cause back pain, including poor posture, lifting heavy objects and a lack of exercise. Lower back pain from an accident is the most dangerous of the back problems.
What is the average age of people suffering from back pain?
Spinal issues may occur at any age, but most typically they affect people aged between 35 and 60.
What are the most prevalent causes of back pain?
A variety of physical factors can cause back pain, so determining the underlying cause is an important first step. Muscle strain, disk disease, arthritis, scoliosis, osteoporosis and sciatica are some of the most frequent causes.
What triggers back pain for women?
Typical changes in a woman's life-cycle, such as pregnancy, childbirth, hormonal imbalances and weight gain (in the abdomen), can set off a chain of incidents that leads to back pain.

Book Appointment