Sport Injuries Treatment in Koramangala, Bangalore
Injuries that are caused by participating in sports or exercises are referred to as sports Injuries. Usually, these are caused by excessive training, insufficient conditioning or not using proper techniques.
What do you need to know about sports injury?
Sports medicine is a branch of medicine that looks after the prevention and treatment of injuries caused in a sports activity or exercise. An orthopedic or a sports medicine specialist is a healthcare expert who helps in restoring function when you get injured while exercising or playing a sport. They also deal with the physical fitness of athletes and professional sports players.
To seek treatment for sports injury, you can search online for an orthopedic hospital near me or an orthopedic specialist near me.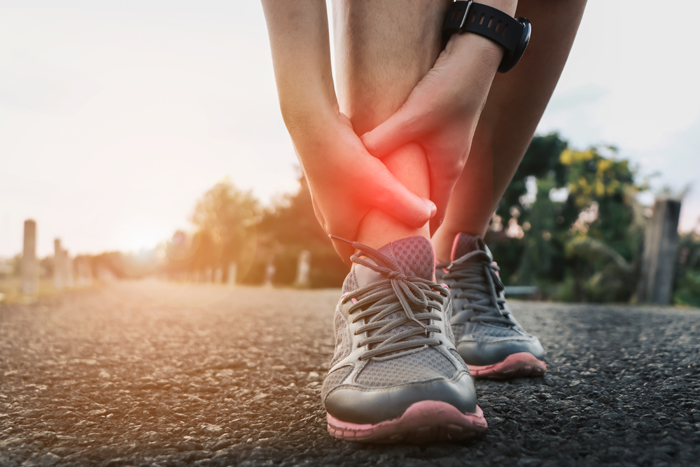 What are the types of sports Injuries?
These include:
Sprains
Strains
Knee Injuries
Swollen muscles
Achilles tendon rupture
Fractures
Dislocations
What are the symptoms of sports injuries?
These include:
Pain
Swelling
Stiffness
Instability
Weakness
Numbness and tingling
Redness
Confusion or headache
What are the causes of sports injury?
Sports injuries can occur due to many reasons such as:
Poor training methods
Structural abnormalities
Weakness in muscles, tendons or ligaments
Unsafe exercising environments
When do you need to see a doctor?
Sports injuries are usually categorized into two types: acute and chronic. Acute Injuries are common while playing sports, and sometimes you can treat them by yourself. In case of chronic Injury, you should visit a hospital and consult an orthopaedic surgeon for your treatment and quick recovery.
You must see a doctor if:
You are unable to move the injured body part
Difficulty in moving the joints
Disfigurement or abnormality in the injured body part
Bleeding from a body part or skin injury
Infection from a wounded area in your body
Dizziness, loss of consciousness from an injury
Request an appointment at Apollo Spectra Hospitals, Koramangla, Bangalore
Call 1860 500 2244 to book an appointment
How is sports injury treated?
Acute sports injuries can be treated by applying pain relief sprays or gel or by taking painkillers.
R.I.C.E is often helpful in treating acute sports injuries. R.I.C.E is a therapy consisting of four elements which stand for Rest, Ice, Compression and Elevation. This therapy provides relief from severe pain, sprain, swelling, etc.
In case of chronic Injury, you must consult an orthopaedic surgeon or a sports medicine specialist. Your treatment will be done based on the severity of the injury and condition. Initial treatment for sports injury involves reducing the inflammation.
Conclusion
Sports injuries are common, and they can occur anytime. If you get injured, you must consult an ortho doctor near you.
How should I treat a common sports injury immediately after it occurs?
The primary treatment for a sports injury is R.I.C.E therapy. It is the most effective treatment to provide quick relief from acute sports injuries. If it does not get better, you can consult an orthopedic doctor.
How do I know if I have a concussion?
The possible symptoms of getting a concussion are headaches, blurred vision, double vision, dizziness, nausea, vomiting, blackouts or memory loss.
How can I prevent getting sports injuries?
You can reduce the chances of getting sports injuries by taking all precautionary measures and doing warm-up exercises before playing a sport.

Book Appointment