General Medicine
General medicine is a branch of medical science that deals with diagnosis and treatment (non-surgical) of many diseases that may not be life-threatening, but needs to be taken care of immediately. To treat common illnesses such as common cold, cough or fatigue, you can search for a general practitioner or general medicine doctor near you or visit a general medicine hospital in Pune. The doctor can refer you to a specialist, depending on your condition.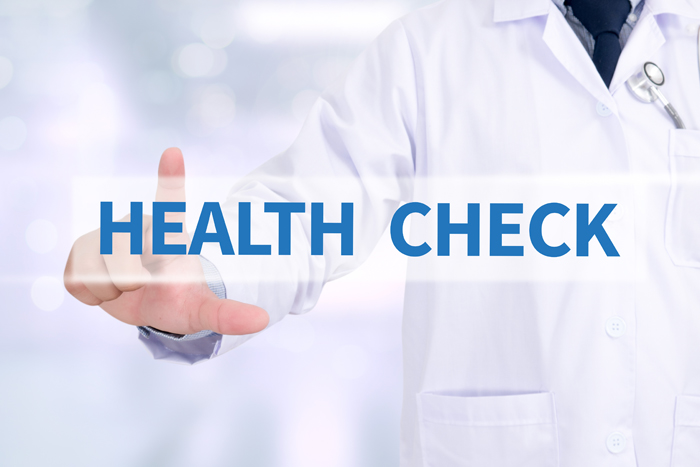 What are the most common conditions general medicine deals with?
Common cold
Diabetes mellitus
Hypertension
Dehydration
Breathing difficulties
Diarrhea
Fatigue
Fever
What are the symptoms of common illnesses treated by general medicine?
Common Cold
One of the most contagious and infectious diseases, common cold's symptoms are self-explanatory and visible with a runny nose, nasal congestion, mild cough, etc.
Diabetes Mellitus
Feeling extremely hungry or not hungry at all, frequent urges to urinate, feeling dizzy, and sudden weight loss are known as the most common signs of diabetes mellitus.
Hypertension
Hypertension's symptoms include vision problems, severe headache, chest pain, etc.
Dehydration
Dry lips, irritation in passing urine, etc.
Breathing difficulties
Unable to breathe properly, feeling disoriented, etc.
Fatigue
Feeling tired, mentally exhausted with no motivation to work or do any physical activity
Diarrhea:-
Frequent passing of loose, watery stools in a day may indicate the onset of diarrhea.
What are the causes?
Diabetes mellitus
One of the most common causes is improper functioning of the pancreas.
Hypertension
Overthinking, worrying too much and trying to control ongoing situations can trigger hypertension.
Dehydration
This can result from profuse sweating, not drinking enough water, surgical operations and so on.
Breathing difficulties
Viral infections, ongoing diseases, excessive physical activities,etc.
Diarrhea
Not eating the right food, infections, etc.
Fatigue
Not taking enough rest, erratic time schedule, lack of quality sleep,etc.
When should I see a doctor?
General health conditions can be treated easily. But this doesn't mean that a doctor's visit isn't relevant. The faster you visit a doctor, diagnose your condition and get a clarity on your symptoms, the quicker the recovery will be.
Request an appointment at Apollo Spectra Hospitals, Pune, Maharashtra.
Call 1860 500 2244 to book an appointment.
How do I prepare for a general medicine treatment and diagnosis?
It all depends on individual cases. Your doctor may order a few tests, such as:
X-rays, Ultrasonography, CT scans, MRI, etc.
Blood tests like blood sugar tests, CBC, etc.
Urine examinations like urine culture, urine routine, etc.
Conclusion
General or common illnesses usually don't require serious treatments, but it is better to not take things lightly. If you have the symptoms of hypertension, diarrhea, breathing issues, fever, diabetes or any physical health issue, consult a general medicine doctor.
Can the common cold go away without medication?
General medical illness such as the common cold shouldn't be ignored, as it is yet again a sign of COVID-19 and has to be reported to a doctor if the problem persists.
When should I visit a doctor after the occurrence of the first general illness symptom?
Usually a waiting time of 24 hours can be more than enough for the physical ailment to go away, but if it does not work, you must visit a doctor.
How will I get to know if I am in need of a specialized doctor?
If a specific condition or illness is diagnosed by your general medicine doctor, he/she can help you in finding the best specialized doctor for your health condition.

Book Appointment