Tonsillectomy Surgery in Sadashiv Peth, Pune
What do you Mean by Tonsillectomy?
A tonsillectomy refers to a surgical procedure that is used to remove the tonsils. Tonsils are two oval-shaped pads of tissue that are located around the back of the throat — one tonsil on each side. Tonsils play a vital role in the body's immune system that houses the white blood cells to help your body fight infections. But sometimes, tonsils themselves, become infected, although, removing them does not further the risk of catching any infection. A tonsillectomy was regarded as a common procedure used to treat infection and inflammation of the tonsils or tonsillitis. But today, a tonsillectomy is also performed widely for treating sleep-disordered breathing.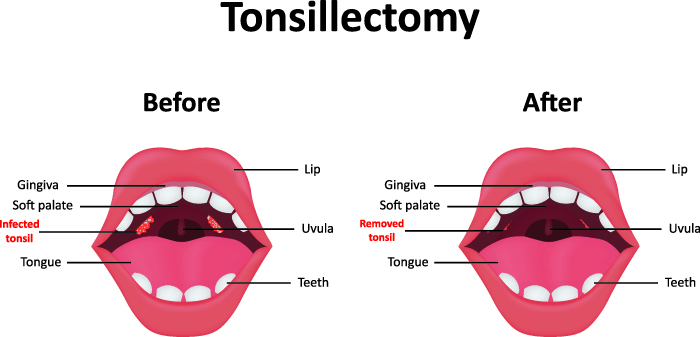 Why is a Tonsillectomy done?
The reasons that may require you to undergo a tonsillectomy procedure can be different for different cases. The two most common being; tonsils leading to breathing issues during sleep, often coming out as frequent snoring; the other reason being, prolonged or frequently reappearing throat infections along with contaminated and swollen tonsils. The procedure can also be used to treat:
- Recurring, chronic or severe tonsillitis
- Cancer of the tonsils
- Complications of enlarged tonsils
- Bleeding of the tonsils
- Breathing problems related to swollen tonsils
Request an appointment at Apollo Spectra Hospitals, Pune
Call 1860-500-2244 to book an appointment
How to Prepare for a Tonsillectomy?
It is recommended that you inform your doctor well before the time of surgery about any type of medication, drugs, or herbs that you might be taking. Discuss your medical history thoroughly to avoid any issue at the time of or after the surgery. You will have to stop the intake of any anti-inflammatory medicines, such as aspirin, ibuprofen, and the like, at least two weeks before the surgery takes place. Fasting after midnight before the surgery is required. This helps to reduce the risk of feeling nauseous because of anesthetics. Plan your home recovery well in advance. There should be someone available to help you at least for the first couple of days after the surgery.
How is a Tonsillectomy Done?
There may be several ways to perform the procedure of tonsillectomy. As a tonsillectomy is performed after inducing general anesthesia, you will not experience any sort of pain while the doctor performs the procedure. It generally takes around 20 to 30 minutes to perform a tonsillectomy. During the surgical process, usually, all of the tonsils are removed, but for some patients, a partial tonsillectomy may prove to be more beneficial. There are various techniques that a surgeon may determine, best suited for your case. Some common ways to removes tonsils include:
- Electrocautery: wherein, heat is used to take out the tonsils and block bleeding
- Cold knife or steel dissection: the tonsils are removed with the help of a scalpel. Thereafter, bleeding is stopped with the help of electrocautery involving extreme heat
- Harmonic scalpel: herein, ultrasonic vibrations are used to remove the tonsils and stop the bleeding alongside
- Other methods of tonsillectomy may include the use of radiofrequency ablation techniques, a carbon dioxide laser, and the like.
After the completion of the surgery, the medical staff will monitor your blood pressure and heart rate as you wake up. You shall be allowed to go home the same day after a successful tonsillectomy.
How is the Recovery Period of Tonsillectomy?
You may experience some pain after undergoing a tonsillectomy. You may encounter a sore throat along with pain in your neck, jaw, or ears. It is advised that you take complete rest for the first few days after the surgery. Avoid eating anything hard, solid, or crunchy in texture, or spicy in taste for a few days. Warm, clear broths or soups are an ideal food item to consume after a tonsillectomy. Medication to relieve pain and that can help you feel better during the recovery period can be taken but be sure that the medicines are taken exactly as prescribed by your doctor. Contact your doctor if you experience bleeding, trouble breathing, or a fever after a tonsillectomy.
Is tonsillectomy a major surgery?
Tonsillectomy though a common surgery is also categorized to be a major surgery as it involves several risks and complications.
What age is the best to get the tonsils removed?
Tonsils can be removed at any age, although, the doctors generally wait for a wait to turn about 3 years of age before performing a tonsillectomy on him/her.
It is possible for tonsils to grow back but only partially. During a tonsillectomy, some tissue often remains, which can lead the tonsils to occasionally regenerate.
Our Doctors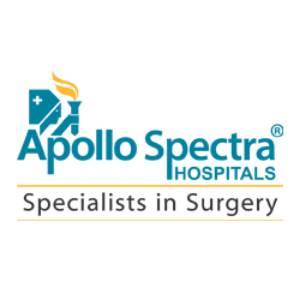 DR. ALKESH OSWAL
MBBS, MS, DNB...
| | | |
| --- | --- | --- |
| Experience | : | 13 Yeras Experience |
| Speciality | : | ENT, Head and Neck S... |
| Timings | : | Mon - Sat : 11:00 A... |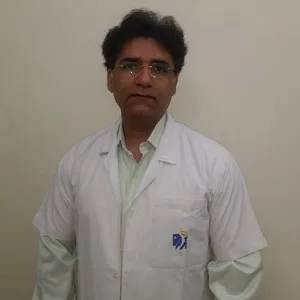 DR. ANAND KAVI
MBBS, M.S.(ORTHO)...
| | | |
| --- | --- | --- |
| Experience | : | 18 Yeras Experience |
| Speciality | : | Spine Management... |
| Timings | : | Fri : 05:00 PM to 06... |

Book Appointment