Health Checkup Packages in Sadashiv Peth, Pune
Many people schedule a yearly check-up or "annual physical" with their doctor. It generally is inclusive of some physical examination, health history, and some medical tests. However, to have a doctor who makes sure that you regularly receive the best medical care for your individual needs is essential. But, healthy people don't require an annual physical as it can do more harm than good.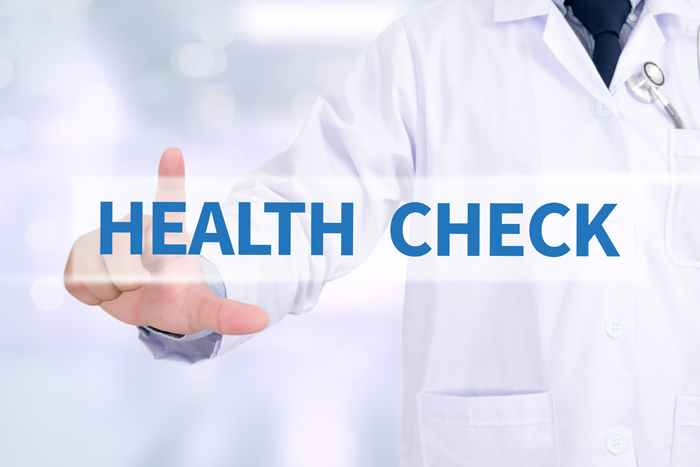 Some tips about health check-ups include:
Yearly check-ups don't make you healthy- your doctor may order tests like blood or urine or an electrocardiogram (EKG) for you. Sometimes, doctors prescribe such tests for healthy people who have no risks at all. Many studies have found glum effects of these annual physicals. These tests neither make you free of risk nor increase your years of living. These tests will neither help you avoid hospital stays nor save you from the risk of cancer.
Tests and screenings cause problems- one should only go for tests and screenings if they show symptoms and risk factors. The main problem with this is a false positive report. A false positive report test can cause a lot of anxiety and unnecessary follow-up tests and treatments. For example, a false-positive HIV test can result in unnecessary medications and cause anxiety. If an EKG test result is not interpreted accurately by the doctor, it may lead to follow-up tests that expose you to radiation.
Avoid unnecessary costs.- The Indian health care system spends over 20-30 crores on unnecessary tests ordered in yearly check-ups. Extra crores of rupees get spent on follow-up tests and treatments.
So when to go for a check-up?
You may go for a check-up when:
You feel sick persistently.
You show symptoms of a disease or illness.
You have to manage the present condition.
You have to check on the side effects of new medicine.
You need help with the risks involved with smoking or obesity.
You need help with prenatal care if you are pregnant.
You have other individual needs and reasons.
It is also essential to see a doctor if you had not had health care in a long time. Getting preventive care is necessary and having a regular doctor helps you get preventive care.
What are the benefits of going for regular health check-ups?
Some benefits of going for regular health check-ups include:
Reduces the risk of getting sick- regular health check-ups include several physical and mental exams that make sure your body and mind are fine. They are also known as full-body check-ups because they examine you from head to toe, literally.
Help identify stress-related diseases- anything can be a reason for you having to go through stress. Be it constant pressure at work, or your children's education, or a heavy traffic jam. It results in stress-related diseases and disorders which can stem physically or mentally. A regular health check-up allows you to discuss stress with your doctor and get the treatment you need.
Help identify blood test results- while symptoms like a cold or fever may suffice for mild diseases, you might be going through something severe that can get worse without going for a check-up. It is for this reason that doctors usually order a blood test. Blood tests screen out various potential diseases.
Help you be aware of your health- regular health check-ups help you be informed about how your health is keeping up. It might just happen that you overate something unhealthy and get anxious about how it might have affected your health. In cases like this, a health check-up helps you be aware of your attitude towards your health.
If you're looking for a full-body health check-up then,
Request an appointment at Apollo Spectra Hospitals, Pune
Call 1860-500-2244 to book an appointment
Conclusion
A regular health check-up does not mean every month or week. A health check-up is only a preventive measure that should occur only once in 1-2 years.
What are the tests that cover regular health check-ups?
Depending on your individual needs, the tests vary. Some tests include blood and urine tests, CT scans, MRI scans, etc.
How often should you go for a health check-up?
Every individual should go for health check-ups after 30 years of age and not more than once every 1-2 years.

Book Appointment