Urgent Care
Minor cuts, sprains, fractures, and flu symptoms are some sicknesses that occur suddenly and require immediate attention. However, these conditions are not exactly life-threatening. For illnesses like these, urgent care is needed.
Urgent care that also goes by the name of ambulatory care is an immediate treatment provided outside the hospital setting. Urgent care is a kind of walk-in clinic that eliminates the need of a patient to visit a hospital or perhaps the emergency room.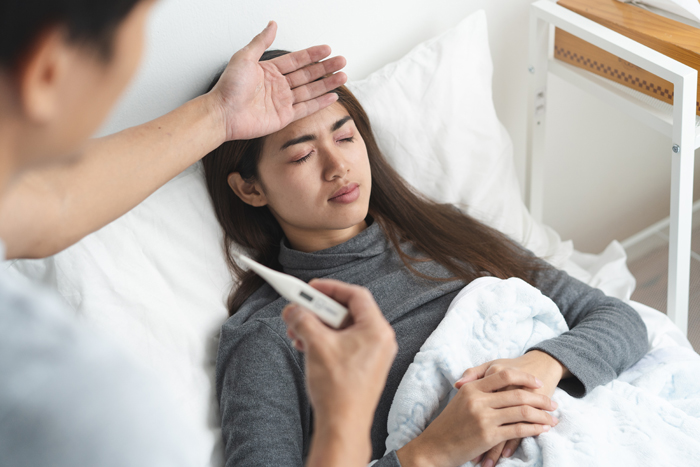 What is urgent care?
Urgent care is a place where one can get treated by licensed healthcare professionals. They are highly qualified and trained to diagnose, observe, and provide consultation and requisite treatment.
Our health institutions are already overburdened and pose challenges for doctors to pay attention to everyone. Urgent care creates an intervention by drawing out the crowd from the emergency room and directing them towards their clinics so that everyone is served.
Who needs urgent care?
Most urgent care providers are fully adept at providing treatment for a broad spectrum of ailments. Some of them are:
Minor scratches or cuts on your hands and legs, needing stitches
Allergies, seasonal, drug- or food-related
Fractures or ligament tearing
Flu-like symptoms such as fever, cold, cough
Infection or redness in the eye or ear
Rashes, itchy skin or other skin-related conditions
Pain in the head, abdomen or backache
Urgent care does not usually cover life-threatening complications.
Request an appointment at Apollo Spectra Hospitals, Pune, Maharashtra.
Call 18605002244 to book an appointment.
Why is urgent care provided?
Urgent care comes in handy when your doctor is not available and you need prompt care.
It cannot replace emergency rooms. However, it is an ideal fit for those who cannot access health centers for any reason. Urgent care helps doctors in attending to those patients who need treatment within the golden hour (60 minutes after a trauma).
Urgent care aims at decongesting hospitals by covering the less critical cases under its purview.
What are the benefits of urgent care?
Inexpensive: Urgent care is a type of treatment which is affordable to almost everyone. Urgent care centers provide rehabilitation without any need to pay hefty bills.
Immediate care: Urgent care restricts the waiting time to just 20-30 minutes for every 4 out of 5 patients. One nurse may go through your medical history, another may assess your vital signs, the rest may conduct some tests. Everything happens quickly without much delay.
The direct link with hospitals: Many hospitals have their urgent care centers that serve as a backdoor to get quality treatment. It draws a line between the people who need to undergo urgent care and emergency cases.
What are the risks or complications of urgent care?
There may be certain downsides to urgent care such as:
It is impracticable on the part of nurses to gather information about the medical history of a patient, after which treatment can be provided. The care providers need to know if the patient is on any medications or has allergic drug reactions.
Providing urgent care is difficult if the patient is unconscious and the accompanying person has no medical records of the patient.
Failure to accurately diagnose a medical problem or illness one may be suffering from is a significant complication. In such cases, adequate nursing care may not be provided in due time.
The facilities and equipment at urgent care centers are not always up to the mark.
Do urgent care centers conduct some tests?
Yes, most of these centers have testing laboratories for blood tests, STD tests, pregnancy-related tests, and X-rays.
Who will treat me at an urgent care center?
At urgent care centers, you may encounter physicians, nurse practitioners, pediatricians, x-ray technicians, and others as your treatment providers.
How do I choose the right urgent care center?
Make a list of urgent care centers in the vicinity of your house. It can serve as a reference in case of future accidents.

Book Appointment