Liposuction Surgery in Sadashiv Peth, Pune
What is liposuction?
Also known as lipectomy, liposuction is a cosmetic procedure that is performed to remove fat from certain areas of the body such as hips, thighs, abdomen, buttocks, arms, neck, and abdomen. It is also done to shape or contour these areas. Liposuction isn't usually considered as a procedure for overall weight loss, neither is it a substitute for exercise and proper diet. It is also not an effective treatment for loose saggy skin or cellulite. If you are overweight, a bariatric procedure such as gastric bypass surgery might be a better option for you. If you have too much body fat in the above-mentioned spots but have stable bodyweight, then you would be a good candidate for liposuction. It can also be performed for breast reduction or treatment of gynecomastia in men.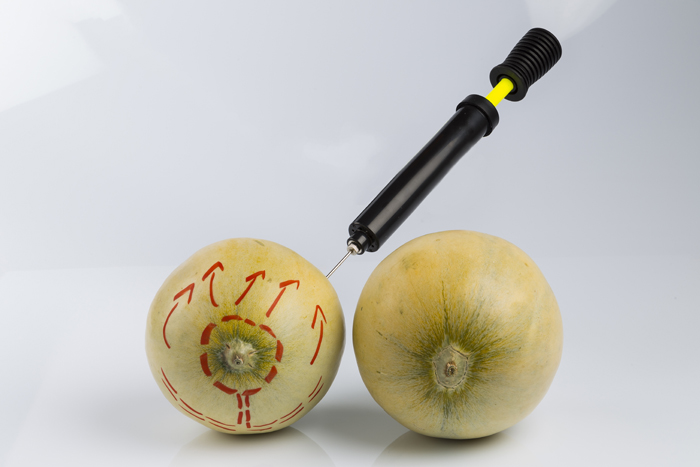 Procedure
At Apollo Cosmetics Clinic, your surgeon will first speak to you about your expectations, your options and explain to you the risks and benefits of the procedure. You should tell your doctor about any allergies that you have and any medications you are taking. If you take blood thinners or certain painkillers, you will most likely be asked to stop taking them before surgery.
Liposuction will be performed in an operation theatre or the doctor's office. There are various types of liposuction techniques. The doctor will decide which technique is to be performed, depending on your goals and other factors.
Tumescent liposuction – This is the most common technique of liposuction. In this technique, the surgeon will first inject a sterile solution into the designated area of fat removal. This solution consists of lidocaine, epinephrine, and saltwater (saline). This is done to suction the fat while causing less blood loss and pain.
Laser-assisted liposuction (SmartLipo) – In this procedure, a laser is used to produce a burst of energy that liquefies the fat.
Ultrasound-assisted liposuction (UAL) – In this procedure, sound wave energy is used under the skin to rupture the cell walls of the fat. With this, the fat gets liquefied and it becomes easier to suction the fat.
Request an appointment at Apollo Spectra Hospitals, Pune
Call 1860-500-2244 to book an appointment
Recovery
Most likely, you will be able to go home on the same or the next day of your surgery. You will need someone who can drive you home afterward. There will be some swelling, bruising, and soreness for the next few weeks after surgery. To control the swelling, your doctor might ask you to wear a compression garment for 1 to 2 months. You might also be prescribed some antibiotics to prevent infection. Most likely, you will be able to resume your daily activities within 2 weeks.
Risks
With every surgery, there are some amount of risks associated. With liposuction, there are several risks such as:
Complications from anesthesia
Infections
Bleeding
Uneven fat removal
Numbness
Damage to muscles, blood vessels, nerves, lungs, abdominal organs
Blood clots
Why Apollo Cosmetics Clinic?
Apollo Cosmetics Clinics have been ranked as number one in India, by the Times of India.
Our procedure suites are fully equipped with the latest and most advanced medical technology.
The infection rate at Apollo Cosmetics Clinic is near-zero.
At Apollo Cosmetic Clinics, the cosmetic surgeons and experts are certified and have several years of experience and expertise in the field of cosmetic surgery.
Are the results of liposuction permanent?
Fat cells are permanently removed during liposuction, however, it is possible to gain weight, with new fat cells that go to different areas of the body. To maintain your new shape post-procedure, you should consume a diet that is full of vegetables, fruits, grains, low-fat dairy, and lean protein. You should also exercise regularly, to avoid gaining weight.
Who is a good candidate for liposuction?
People who are within 30% of their ideal weight, have firm, elastic skin, and are non-smokers are the perfect candidates for this procedure. If you have health problems such as diabetes, heart disease, or a weak immune system, then this procedure isn't recommended for you.
What is the cost of liposuction?
The cost of liposuction ranges between Rs. 70,000 and Rs 1,50,000.

Book Appointment