Urology - Minimally Invasive Urological Treatment
Urinary tract diseases and infections are generally irritating, painful, and discomforting. They not only cause lots of inconvenience but also hamper your quality of life. That is why it's essential to treat such problems as soon as possible. Minimally invasive urological procedures are a safe, quick and less painful alternative to open surgeries. This includes techniques like laparoscopy and endoscopy.
To know more, consult a urology doctor near you or visit a urology hospital in Pune.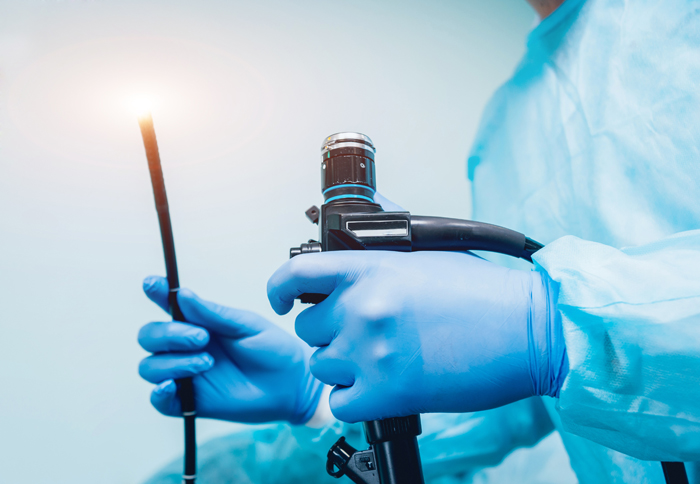 What Do We Need to Know about Minimally Invasive Urological Treatment?
Endoscopy
Urological endoscopy is a surgical procedure used to treat urinary tract problems. These surgeries require minor incisions and minimum insertion into the body. An endoscope is a skinny, long and flexible tube with an attached camera used
Laparoscopy
This surgery involves the use of an instrument called a laparoscope. The laparoscope has an inbuilt camera and other long thin tubes attached to it. The laparoscope is inserted into the body through small incisions. It only requires 3 or 4 small incisions, each 0.5 – 1 cm long.
Who Qualifies for Minimally Invasive Urological Treatment?
These surgeries are used to treat urological disorders like:
Cancerous or non-cancerous tumors
Kidney and bladder cancer
Prostate cancer
Stones in the kidneys and the urinary tract.
Kidney blockages
Vaginal prolapse
Urinary incontinence
Request an appointment at Apollo Spectra Hospitals, Pune, Maharashtra.
Call 18605002244 to book an appointment.
Why Are Minimally Invasive Treatments Conducted?
These surgeries are a better alternative to open surgeries because of the number of advantages it has. This is a very safe surgical technique with minimum complications.
Laparoscopic and endoscopic procedures are used to diagnose and treat a wide range of urological disorders. It is used to either remove damaged and abnormal tissue in the urinary tract or take a tissue biopsy sample.
What Are the Different Types of Urological Laparoscopic Procedures?
Depending upon the affected organ and the disorder, the procedures that are conducted include:
Nephrectomy and partial nephrectomy
Prostatectomy
Renal cyst unroofing
Adrenalectomy
Cystectomy and partial cystectomy
Lymph node dissection
Pyeloplasty
Ureterolysis
What Are the Different Types of Urological Endoscopy?
Urological endoscopies can be done in two ways :
Cystoscopy – This is performed to treat and diagnose problems of the urethra and urinary bladder.
Ureteroscopy – An endoscope with a longer tube is required in this procedure. This is performed to treat and diagnose problems of the kidney and ureters.
What Are the Benefits of Minimally Invasive Treatments?
Minimally invasive treatments are a better alternative to open surgeries. Following are the advantages:
Less painful
Less or minimal scarring
Small incisions
Less blood loss
Shorter hospital stay
What Are the Complications?
Complications include:
Bleeding
Bacterial or fungal infections
Damage to the other nearby organs and tissues
Nerve damage
Constipation
What are the postoperative measures?
You may feel pain and temporary discomfort in the shoulders. But, it goes away after a couple of days. During the first two days, you will be given intravenous drips to prevent dehydration. After the second day of surgery, patients are allowed to eat solids.
Who performs these surgeries?
A well-trained and highly specialized urological surgeon performs this type of procedure.
When can you see a doctor?
When symptoms like recurring urinary tract infections, blood in the urine, painful urination, constant urge to urinate, unable to empty the bladder, leakage of urine, slow urination, and bleeding in the prostate appear, immediately consult your doctor.
Our Doctors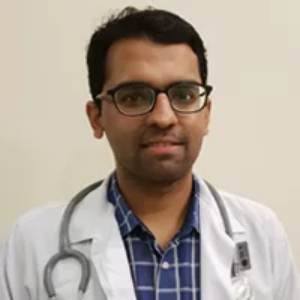 DR. SURAJ SUSHEEL LUNAVAT
MBBS, MS, DNB...
| | | |
| --- | --- | --- |
| Experience | : | 12 Yeras Experience |
| Speciality | : | Urology... |
| Timings | : | Mon - Sat: 4 PM - 5 ... |

Book Appointment