Plastic and Cosmetics
Cosmetic and plastic surgery is usually performed to change one's appearance. This may include reshaping the body's contour or shape, smoothing wrinkles or removing bald areas. Some may choose the treatment for issues such as varicose veins or breast augmentation or for correcting any deformity.
While most health insurance policies do not cover cosmetic procedures, the number of people seeking cosmetic surgery continues to grow. Breast augmentation, eyelid surgery, nose reshaping, liposuction, tummy tuck, and facelift are among the most commonly performed cosmetic procedures.
To know more, you can consult a plastic surgery doctor near you or you can visit a plastic surgery hospital near you.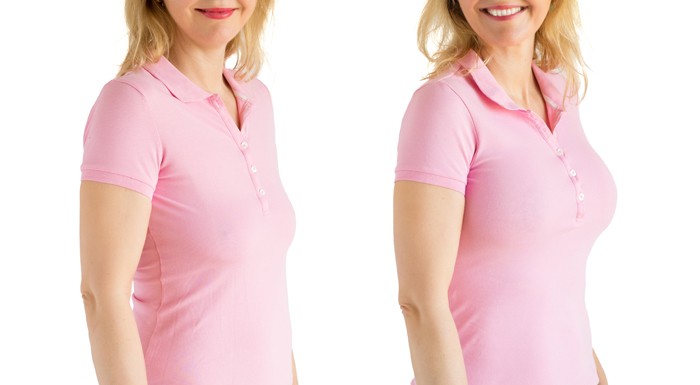 Who qualifies for the procedures?
People who are aware of the medical risks, the physical consequences of healing, the impact of the procedure on their personal and professional lives, the lifestyle changes that may follow the recovery time, and the associated expenses.
People who have no smoking history or agree to quit smoking and nicotine products for four to six weeks before and after surgery.
People who have maintained a steady weight for six to 12 months before undergoing specific procedures.
If you're searching for plastic and cosmetic surgery,
make an appointment with Apollo Spectra Hospitals in Pune, Maharashtra,
by calling 18605002244.
Why are the procedures conducted?
Cosmetic surgery's objective is to improve a patient's look, and therefore the methods, concepts, and techniques utilized are entirely focused on this objective. Plastic and cosmetic surgeries are also performed to correct certain deformities, such as cleft lip.
What are the types?
Cellulite treatment
Lip augmentation
Upper arm lift
Tummy tuck
Lower body lift
Forehead lift
Buttock lift
Dermabrasion
Chin, cheek, or jaw reshaping
Breast lift
Liposuction
Nose reshaping
Hair replacement or transplantation
Facelift
Thigh lift
Botox injections
Eyelid lift
Breast implant removals
What are the benefits?
Increases self-confidence
When you feel good about yourself, you look terrific. It is a well-accepted truth that appearance influences one's mood.
Improvements in physical health
Specific cosmetic procedures may enhance both your physical health and attractiveness. For instance, nose reshaping, may enhance both your breathing and the look of your nose. Breast reduction surgery is another example of enhancing your body shape while relieving you of the physical discomfort associated with neck and back pain and skin irritation caused by heavy breasts.
Loss of excess weight
After tummy tuck, maintaining a healthy weight is simple. The positive results may serve as a motivation to keep a balanced diet and exercise routine in order to maintain a healthy weight.
What are the complications?
Complications associated with anesthesia, including blood clots, pneumonia
Infection at the location of the incision, which may worsen scarring and need further surgery
Accumulation of fluid under the skin
Mild bleeding necessitating further surgeries or serious bleeding necessitating a transfusion.
Skin discoloration resulting in irregular scarring
Separation of the surgical wound, which may need further procedures
Permanent numbness and tingling as a result of nerve damage
At what age is cosmetic surgery suitable?
Cosmetic surgery is possible at any age. Individuals in their young age may choose cosmetic procedures such as breast augmentation, nose jobs, and liposuction. While older individuals may choose brow lift, eyelid lift, facelift, or neck lift procedures.
Is plastic surgery a safe procedure?
While cosmetic surgery has shown to be very safe, no medical procedure is risk-free. Before scheduling elective surgery, check the physician's qualifications.
How can I prepare for cosmetic surgery?
The process starts with a consultation, during which the team will meet with you in person to go through every detail of the surgery, the recovery period, and your intended results.

Book Appointment