General Medicine
Internal medicine or general medicine is the branch of medicine dealing with the symptoms, diagnosis, and treatment of internal diseases. Physicians specializing in medicine are known as internists or physicians. Internists are well-versed in the management of patients with uniform or multisystem illnesses. Internists look after hospitalized and mobile patients and play a crucial role in teaching and analysis.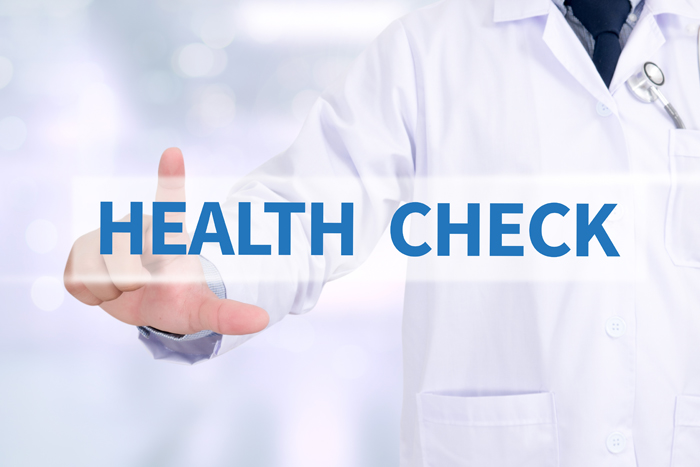 About General Medicine and General Practitioner
Internal medicine specialists, also called general medicine specialists or medical specialty physicians, are physicians trained to manage significantly complicated or multisystem sickness conditions that internal specialists might not be trained to treat.
General medicine covers the basic health problems that you or your family normally encounter in day-to-day life. It requires an in-depth study in this domain.
They manage serious, acute diseases that affect multiple organ systems in one patient. They might manage multiple chronic diseases or "comorbidities" a patient might have.
General medicine specialists do not offer less experience than internal specialists. Rather, they have been trained to care for patients with multiple concurrent issues or complicated comorbidities.
Reasons to Consult a General Practitioner
General practitioners provide you with full-body treatment, working with a team of nurses and other hospital staff.
Your general doctor can look after the following medical needs:
Immunizations
Monthly checkups
Evaluating your mental health
Treating serious, long-term health issues
Refer you to a specialist
Conduct a follow-up routine
Symptoms to Check Before Visiting a General Practitioner
General practitioners will assist you with several routine and serious conditions. There are many reasons to go to your general practitioner, including:
Wellness Exams and Preventative Medication: One of the most vital roles of a general practitioner is performing routine screenings for various health conditions. You will benefit from visiting a general practitioner for conditions like:
High blood pressure
Risk factors for cardiomyopathy
Risk factors for polygenic disease
High cholesterol
Cancer
Sexually transmitted diseases
Depression
General practitioners are instrumental in the early detection of health conditions and prescribing preventative medicine. If you have a case history of chronic illnesses, are at risk for a chronic condition, or are experiencing symptoms, a screening by your general practitioner can benefit you and give you peace of mind.
Request an appointment at Apollo Hospitals, Tardeo, Mumbai.
Call 1860 500 2244 to book an appointment
Conclusion
General practitioners can give you the necessary medical information and help you stay updated on relevant immunizations and preventative care.
An equally important duty of a general practitioner is treating illnesses and injuries. Visit your general practitioner if you are sick, injured, or experiencing concerning symptoms.

What does a general medicine doctor do?
A general medicine doctor checks and treats common health problems like infection, fever, pneumonia, including chronic problems in kids, adolescents, and adults.
What is the difference between a general doctor and a family doctor?
A general doctor may choose to practice family medicine, but a family doctor specializes only in the family medicine specialty.
What does general medicine cover?
General medicine covers all serious and non-serious health issues a person of any age group might experience.

Book Appointment