Liposuction Surgery in Tardeo, Mumbai
Liposuction is a surgery in which the surgeon removes the excess fat from your body. The surgery is performed by a plastic surgeon.
It is a cosmetic procedure that is done using a suction technique.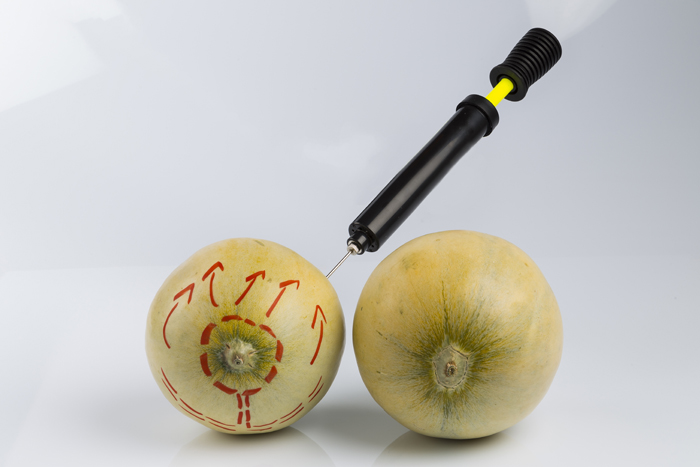 What is liposuction?
Liposuction is done to improve body appearance and smooth irregular body shapes. The procedure is also referred to as body contouring.
Liposuction is used for contouring under the chin, neck, cheeks, upper arms, breasts, abdomen, hips, thighs, knees, calves and ankle areas. It can be a risky surgical procedure. For further information, you should look for liposuction surgery near you.
How does liposuction work?
The patient is given anesthesia so that the procedure is not painful. After the anesthesia starts working, incisions are made. Liposuction is done by making very small incisions. After the incisions are made, a cannula which is a thin hollow tube is inserted inside the incisions. This helps in loosening the excess fat, by a back-and-forth motion. The loosened fat is then removed from the body by using a surgical vacuum or a syringe. A compression garment will be placed on you after the surgery is completed. You will see the results of the procedure after the swelling and the fluid retention subside.
Why should you go for liposuction?
Liposuction is an elective cosmetic procedure. People usually undergo liposuction to improve their body shape and get rid of body fat that they can't lose after dieting. But liposuction is not a weight-loss procedure. It is a complicated surgery that has its side effects. If you are thinking of getting a liposuction, you should talk to a cosmetology doctor near you.
When do you need to see a doctor?
If you are considering getting liposuction surgery done, you must consult a doctor. A doctor will tell you about the risks of the procedure. It is necessary to know if your body will be ideal for getting liposuction. You should look for a liposuction procedure in Mumbai.
You can request an appointment at Apollo Spectra Hospitals, Tardeo, Mumbai.
Call 1860 500 2244 to book an appointment.
What are the precautions you need to take?
It all depends on individual cases. No two cases will have the same experiences, complications and procedures. Show your medical history to your doctor and learn about how the surgical procedure will affect you and your body. Make sure that the surgeon chooses a surgical plan that is suitable for you. Also, try to learn about the risks and complications that can arise in your specific case.
What are the risks and complications?
These include:
puncture wounds
injuries to other organs
anesthesia complications
burns from equipment
nerve damage
shock
death
Complications after the procedure:
blood clot in the lungs
too much fluid in the lungs
fat clots
infections
edema (swelling)
skin necrosis (the death of skin cells)
heart and kidney problems
death
What are the side effects?
Liposuction can result in some long-term side effects on the body. The procedure permanently removes fat cells from the targeted areas of the body. This means that in the future when the body needs to store fat, it will be stored in different places, which are deeper in the body. The fat can accumulate near the heart or liver which can be harmful. Patients also might experience nerve damage or changes in skin sensations.
Conclusion
Liposuction is a complicated procedure that is extremely risky and can cause a lot of complications. If you are thinking of getting a liposuction procedure, you must carefully take all the risk factors into account before making a decision.
Contact cosmetology Hospitals near you for more knowledge about the procedure.
How long does it take to recover after liposuction?
It can take about 5 to 7 days for you to start working normally. To regain your body strength and start exercising, you might have to wait for 4 to 6 weeks. The complete recovery process on average is about 3 months long.
How long does liposuction surgery last?
The surgery takes about 1 to 2 hours, depending upon the place and size of the surgery. Usually, you can go home immediately after the procedure.
You will not feel any pain during the surgery as the area will be numbed by anesthetic. But after the anesthesia wears off, you might experience pain or soreness in your body.

Book Appointment