Bariatric Surgeries in Tardeo, Mumbai
Obesity is a health condition where your body mass index or BMI is over 30. Bariatric surgeries help you get to a healthier weight and take care of other medical conditions like diabetes, high blood pressure or high cholesterol that could worsen with obesity.
Bariatric surgery doctors in Mumbai opt for a variety of procedures depending on an individual's health and medical condition. These involve removal of portions of the stomach or reducing the size of the stomach with gastric bands.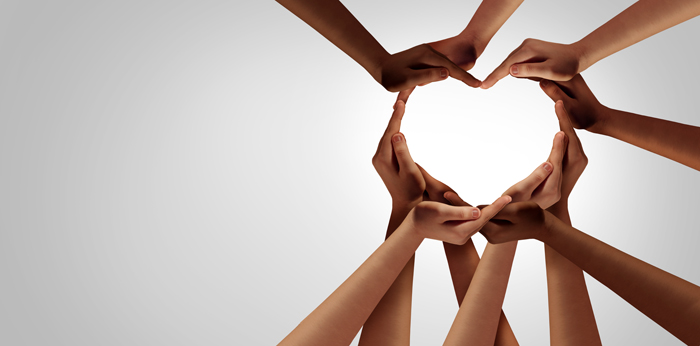 What are bariatric support groups?
Bariatric surgeries are just a part of the weight-loss process, the other part requires long-term commitment to a healthier and active lifestyle. Weight-loss journey and associated lifestyle changes are daunting and having someone to support you through the exercise and diet routines can be a motivating factor.
Support groups are where you could find yourself an exercise buddy, exchange tips and tricks for diet and workouts, share your struggles and get support for your emotional and mental well-being.
What are the types of support groups for bariatric patients?
Local exercise groups - This could just be a weight-loss program with a group of friends that could help you stay determined.
Clinic-based groups - Such support groups include nutritionists, psychologists and other professionals.
Online groups - Online forums can be a safe place to share your struggles and stories and get inspired by people facing similar challenges.
Surgery support groups - These are groups that your doctor might recommend. These are open to people who have undergone the surgery or are preparing for it. Family and friends can also be part of these groups.
What are the benefits of being a part of a bariatric support group?
There are many obvious and not-so-obvious benefits of joining bariatric support groups.
Help you prepare for the procedure - Diet changes, encouragement and reassurances are the most effective when discussed with someone who has gone through the same process.
Support all along the journey - While family and friends are a major source of support and encouragement, support groups can lead you to many individuals with personal stories and inspirational tales.
Educate - This can be a great way of learning more about what to expect.
Offer strength to not give up - The process can be hard and it's natural to be discouraged, but having someone to push you through it can boost your morale.
Post-surgical care - Your doctor will give you detailed information but real-life advice has its own value.
Prepare you for a lifelong lifestyle change - Surgery is a major decision, but it's only a start. Life after surgery needs strong commitment to healthier changes. You can use all the tips and encouragement through the whole journey.
When should I consult a doctor?
Weight-loss surgeries can help improve your health and achieve a better quality of life. But it could not be the right option for everyone. If your BMI stays in the higher range despite exercise and diet, you might want to look into surgical choices. Finding a bariatric surgeon to help you will be the right approach.
You can request an appointment at Apollo Spectra Hospitals, Tardeo, Mumbai.
Call 1860 500 2244 to book an appointment.
Conclusion
If you have been struggling with weight loss and considering bariatric surgery, talking to people with similar experiences might be a wonderful strategy. The people you meet in these groups will help and support you all through the journey. If you have considered all your options and feel that the surgery is the only way forward, get in touch with your physician to know if you qualify for the procedure.
How do I know that I need bariatric surgery?
Your body mass index (BMI) is the key indicator. If it is over 30, it's best to get a consultation with your physician to determine if a surgical approach is needed. Bariatric surgery is recommended in most cases if the BMI is over 40. Your doctor's decision will depend on your overall health condition and other comorbidities.
How effective is bariatric surgery?
It has been statistically proven that bariatric surgery reduces mortality from coronary heart diseases, diabetes mellitus and cancer. People who have undergone the procedure have lost 70-80 percent of their original weight within two years of the surgery.
How do support groups help you prepare for bariatric surgeries?
Preparing for the surgery is as important as the after-care routines. Support groups can help you be mentally prepared for the procedure. They can help you understand the details of the surgery and that too from a patient's perspective. You can discuss your worries as well.

Book Appointment