Oculoplasty Treatment & Diagnostics in Tardeo, Mumbai
Oculoplasty
With age, various issues related to the eyes can crop up. While some can be solved with medication, others may need surgeries. The ophthalmology hospitals in Mumbai offer some of the best eye treatment options in the country.
What do we need to know about oculoplasty?
Oculoplasty is a kind of plastic surgery related to the eyes and their surrounding areas. It is performed due to various conditions that may be harmful to the normal functioning of the eyes. The ophthalmology hospitals in Mumbai can help you to know more about oculoplasty.
What are the types of oculoplasty?
These include:
Orbital surgery to manage thyroid, eyes, tumors and trauma conditions
Eyelid surgery including blepharoplasty and eyelid reconstruction deals with issues like eyelid tumors, ptosis, entropion, ectropion, etc.
Forehead and eyebrows lift
Tear duct surgery
Pediatric oculoplasty to correct congenital defects and facilitate eye disorder management for kids
What are the symptoms that show you may need oculoplasty?
Some of these symptoms include:
Malposition of eyelids
Eye socket problems
Tear drainage problems
Eyebrow problems
Eyelid skin cancer
What are the causes that lead to oculoplasty?
These include:
Ptosis or drooping eyelids
Scars, folds or wrinkles around the eyes
NLD block or blocked tear ducts
Excessive fat in eyes (needs blepharoplasty)
Eye burns
Eye socket tumors
Bulging eyes
Eye tumors
Eyelids turning inside or outside - Entropion or Ectropion respectively
Eyes twitching
Unnecessary blinking of eyes
When do you need to see a doctor?
When you have any of the conditions mentioned above, contact ophthalmology doctors near you.
You can request an appointment at Apollo Spectra Hospitals, Tardeo, Mumbai.
Call 1860 500 2244 to book an appointment.
What are the risk factors?
Like any other surgical procedure, the risk factors involved in oculoplasty includes:
Cost factors in case you're choosing oculoplasty for improving features of your face
There may be requirements for additional corrective surgeries after completing oculoplasty.
Overcorrection or visual impairment.
Asymmetry, scarring, bursting open wounds, etc.
How do you prepare for oculoplasty?
These are the basic steps:
Standard Preoperative Clearance
This is a necessary clearance for all basic preoperative tests, like in any other surgeries. It gives clearance for oculoplasty.
Thorough medical examination of the eyes
Careful examination of the eye conditions and other health aspects are mandatory before you proceed for an oculoplasty.
You will be asked to stop certain medicines like warfarin or anti-inflammatory agents and other OTC supplements before oculoplasty.
Patients already suffering from vision issues can't go for oculoplasty directly. Hence, blepharoplasty doctors in Mumbai go through all the eye condition treatment options prior to scheduling oculoplasty.
Conclusion
Ophthalmology hospitals in Mumbai offer the best oculoplasty options for different medical conditions. You can book an appointment with any of the leading ophthalmologists.
Can oculoplasty be optional?
Oculoplasty is optional for people who don't suffer from any medical condition but want to have this plastic surgery for additional benefits.
Why do you need an oculoplasty?
There may be different medical conditions or facelift requirements.
What are the treatment options after oculoplasty?
There is a requirement for general medical care after oculoplasty for two to four weeks.
Our Doctors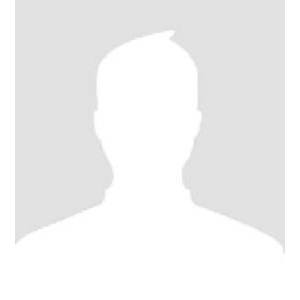 DR. NEETA SHARMA
MBBS, DO (Ophthal), ...
| | | |
| --- | --- | --- |
| Experience | : | 31 Yeras Experience |
| Speciality | : | Ophthalmology... |
| Timings | : | Tue & Sat: 5 : 00 PM... |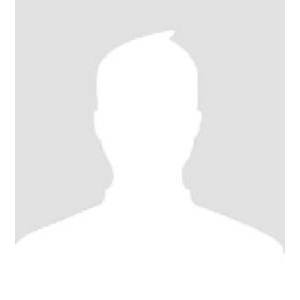 DR. BAKAR ALI KADIWALA
MBBS; DNB ( OPHTH )...
| | | |
| --- | --- | --- |
| Experience | : | 7 Yeras Experience |
| Speciality | : | Ophthalmology... |
| Timings | : | Mon - Sat : 5 : 00 P... |

Book Appointment