Best Anal abscess Treatment & Diagnostics in Tardeo, Mumbai
An anal abscess is defined as a condition wherein there is pus development and collection near the anus. It is an extremely painful condition and usually develops because of the infection of the small anal glands.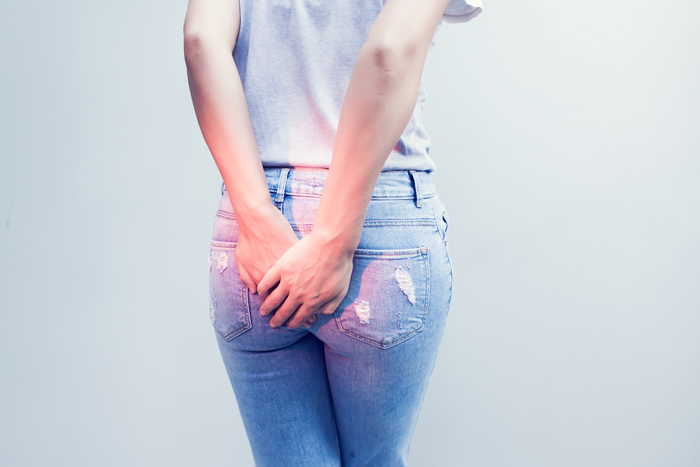 What do we need to know about anal abscess? What are the types of an anal abscess?
In most conditions, anal abscess leads to the development of anal fistula as well. In both cases, the treatment involves surgical drainage procedures.
There are multiple types of anal abscesses however, the most common type is perianal. It shows up as a boil-like swelling near the anus. It is usually red in color and warm to the touch. On the other hand, an anal abscess that develops deep inside the tissues is much less commonly visible in clinical setups.
To seek treatment, you can search online for a general surgery hospital near me or a general surgery doctor near me.
What are the symptoms of this condition?
These include:
Constant pain in the anal region, worsening in sitting positions.
Swelling
Redness
Tenderness
Pus discharge
Constipation
Pain associated with bowel movements
Deeper anal abscess have multiple symptoms like:
Fever
Body pain
Chills and shivering
What are the causes of the development of anal abscesses?
There may be multiple causes for the development of this condition. Some include:
Fissure - Anal fissures are usually tears/ruptures in the anal canal region that may further become infected and lead to the development of an anal abscess.
Infections that are sexually transmitted
Blockage of anal glands
When do you need to see a doctor?
If you see any of the symptoms mentioned above, consult a doctor.
You can request an appointment at Apollo Spectra Hospitals, Tardeo, Mumbai.
Call 1860 500 2244 to book an appointment.
How is this condition diagnosed?
This clinical condition requires a digital rectal examination. Although this is usually sufficient for diagnosing an anal abscesses, sometimes additional screening tests may also be required. These additional tests include:
Screening for sexually transmitted diseases
Screening for inflammatory bowel disease
Screening for colon cancer
Screening for rectal cancer
What are the risk factors for developing this condition?
Diabetes
Pelvic inflammatory disease
Anal intercourse
Inflammatory bowel disease
Crohn's disease
Ulcerative colitis
Colitis
Diverticulitis
How is this condition treated?
Surgical drainage – If the abscess erupts, complete surgical drainage is performed. A superficial abscess can be drained using local anesthesia, and a deeper abscess drainage requires the help of anesthesiologists.
OTC pain relievers - After the completion of the surgical procedure, people are given pain relievers. This is to minimize the discomfort from the anal abscess or fistula surgery.
Antibiotics - Some people are prescribed antibiotics after the procedure, especially if they suffer from diabetes or a decrease in immunity.
What are the complications after the procedure?
These may include:
Infections
Fissures in the anal region
Abscess re-formation
Scar formation
Conclusion
There are a few preventive measures that can be taken, such as the use of prednisone or other medications that are prescribed by your doctor. For infants, proper hygiene maintenance and regular diaper changes can help in the prevention of anal fistulas and anal abscess, especially the perianal abscess.
What are some post-surgery steps that one can take for faster recovery?
People are required to take their pain relievers, antibiotics and other prescription medications diligently. They can also take a warm water bath up to 4 times a day.
What are some of the lifestyle measures that can prevent this condition?
Fiber supplements and stool softening agents are recommended to ensure normal bowel movements.
Why are gauze pads prescribed to people after the surgery?
In some cases, gauze or mini pads are prescribed to avoid the soiling of clothes.

Book Appointment