General Medicine
General medicine is a medical specialty that tends to ailments belonging to all specialties of medicine. A doctor who practices general medicine is known as a general physician or a general practitioner. To learn more about general medicine, consult a general medicine doctor in Chembur.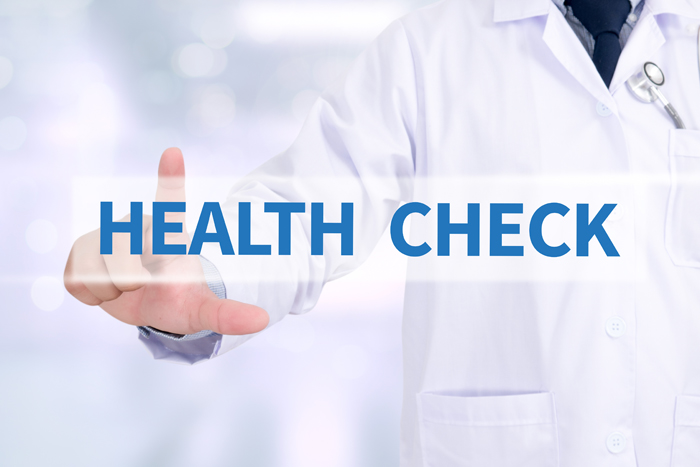 What is general medicine?
General medicine is a branch of medicine which deals with the first stage of all chronic and acute conditions. Medical professionals who practice this specialty are known as general practitioners or GPs. When you are feeling unwell and notice symptoms that require medical attention, you usually approach a general practitioner first. They can help with the initial diagnosis, treatment and prevention of all diseases. The holistic approach of general medicine takes into consideration the biological, social and psychological factors relevant to each patient's condition. A general physician's duties are not confined to specific organs of the body and hence a GP requires no specialization. GPs have skills in treating people with multiple health issues.
What is the role of a general physician?
General physicians help diagnose your condition and treat it at its initial stage. If the situation is complex or severe, they refer you to a specialist and/or clinic. They are the first point of contact for anyone with an illness or symptoms of a disease.
When you have fever, cold, body pain, breathing problems, nausea, etc., you contact your general physician first, even if these symptoms come from a disease that requires special treatment. Once your general physician finds out what condition is ailing you, he or she will treat you accordingly and if it requires special care, he or she will refer you to a specialist.
What happens at a GP appointment?
A typical GP appointment lasts for about ten minutes, where the GP will assess you. Your GP will make swift and efficient decisions based on your symptoms. You will be asked about your current and previous medical history which will influence the decision your GP makes.
GPs also use their own knowledge to assess the likelihood of an underlying illness being present along with another. Sometimes, GP consultations can be done online or over a call. Depending on the examination and diagnosis, your doctor will have many treatment options which he or she will discuss with you as he or she develops a treatment plan.
GPs may recommend you to undergo further tests or speak to other doctors for a second opinion to confirm a diagnosis or as part of an ongoing treatment plan. These can include blood tests, imaging tests, etc. They are trained to spot "red flag" symptoms, which might indicate a serious condition that requires further investigation. In such cases, your doctor will act promptly to devise a treatment plan or refer you to a specialist.
When to consult a doctor
If you are in extreme discomfort, pain or notice symptoms that may indicate an illness, visit a general medicine hospital in Mumbai immediately. Sometimes serious problems can be prevented or treated efficiently when detected early. Therefore, seek help from your general practitioner when you notice the slightest of symptoms to avoid complications.
You can request an appointment at Apollo Spectra Hospitals, Chembur, Mumbai.
Call 1860 500 2244 to book an appointment.
What are the basic steps followed in general medicine?
Some of the procedures performed in general medicine are as follows:
Clinical examinations to assess, diagnose and monitor your condition using appropriate equipment.
Tests within the surgery such as sample testing and biopsies to assist with the diagnosis
Interpretation of findings from lab tests such as blood tests to reach a diagnosis.
Conclusion
As general medicine is a field that touches all the fields of medicine, practitioners are quick to assess a patient and direct them to specialists. Visit a general medicine hospital in Chembur if you have signs of an illness.
Reference Links
https://www.healthcareers.nhs.uk/explore-roles/doctors/roles-doctors/general-practice-gp
https://en.wikipedia.org/wiki/General_practitioner#United_States
https://www.imsanz.org.au/about-us/what-is-a-general-physician
How is general medicine different from internal medicine?
Internists usually treat adults in a particular field of specialty. However, general physicians treat people of all ages. They do not have a particular field of specialization and can diagnose and assess an ailment belonging to any specialty
What are the conditions that can be diagnosed and treated by a general physician?
Some of the common conditions that can be diagnosed and initially treated by a general physician are as follows:
Cardiovascular diseases
Metabolic disorders
Respiratory conditions
Mental health illnesses
How old should you be to consult a general physician?
While infants and children are usually recommended to pediatricians, general doctors can help people of all ages. They have a general knowledge of all practices in the medical field and can assess and diagnose anyone.

Book Appointment