Women's Health Clinic in Chembur, Mumbai
Women's health encompasses mental health, issues related to the estrogen level, fertility problems and reproductive disorders. These disorders do not always require specialized treatments or major surgeries. Some of these can be cured with medicines only.
To seek treatment, you can consult a general medicine doctor near you or you can visit a general medicine hospital near you.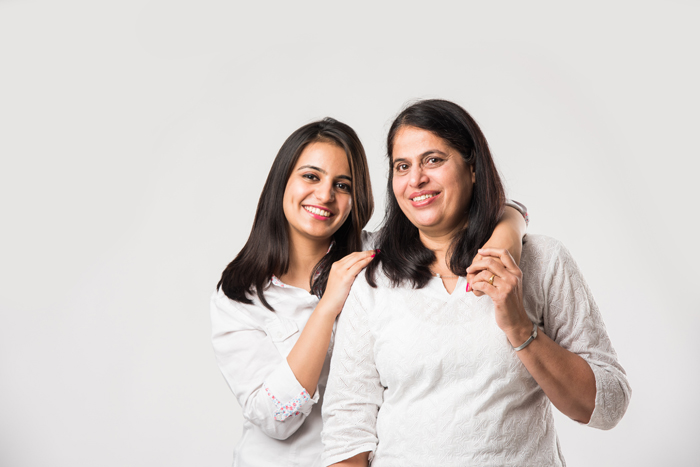 What are the symptoms of deteriorating women's health?
High Blood Pressure
High glucose
Benign conditions in reproductive organs
Hormonal imbalance
Swollen joints
Breast anomalies
Anorexia Nervosa
Bulimia Nervosa
Endometriosis
PCOD (Polycystic Ovaries Disease)/PCOS (Polycystic Ovaries Syndrome)
Early menopause
Problems with periods
Severe cramps
Allergies
Weakened muscles
What causes women's health problems?
Women's health is mainly affected by hormones such as estrogen. If, for any reason, they are affected, the body suffers. Some other causes of health concerns are:
Eating disorders like Anorexia Nervosa and Bulimia Nervosa are mainly because of stress, anxiety, genes, etc.
High blood pressure is another common disorder experienced by women. It is more commonly seen in middle-aged women. The main reasons include unhealthy eating habits, irregular exercising, disturbed sleeping patterns, stress, lifestyle changes, etc.
Menstrual problems can be seen in women of all age groups starting from menarche to menopause. The most common menstrual problems include heavy periods, fibroids, excessive cramps, development of cyst, irregular cycles, frequent bleeding, etc. All of them can be cured with the right medicines.
Swollen joints and weakened muscles are mainly caused by poor diet and obesity.
When do you need to see a doctor?
If you have any of the symptoms or conditions mentioned above, you should see a doctor.
You can request an appointment at Apollo Spectra Hospitals, Chembur, Mumbai.
Call 1860 500 2244 to book an appointment.
How do you prevent women's health problems?
Include physical activities in your routine, like walking, jogging, running, yoga, etc.
Eat a balanced diet and maintain a healthy BMI (Body Mass Index).
Avoid excessive smoking and drinking.
Reduce stress and anxiety.
Take steps to prevent sexually transmitted diseases.
Monitor your periods.
How are women's health problems treated?
Some of the common treatments are-
Hormonal balance check and age-appropriate immunization.
Breast care treatment for lumps.
Blood tests and imaging tests to check fertility and condition of the ovaries.
Psychological care and counselling for women who show signs of high-level stress, anxiety, etc.
Progestin therapy, to regulate periods and prevent ovarian cancer.
Doctors also suggest medicines (don't take medicines without consulting your doctor)
Conclusion
Women can take care of their bodies by being aware of the changes within. Regular health screening, balanced diet and ensuring hormonal balance are essential for sound health.
What should a proper diet for women to control diseases?
Your diet should consist of folic acid, vitamins and most importantly, calcium.
Are there any side effects of hormonal medicines?
Hormonal medicines generally do have side effects (Diflucan, Lipitor, etc) but you can always go for alternative medicines.
Can I treat PCOS using Ayurvedic medicines?
Till now Ayurvedic medicines for PCOS have not been backed up by scientific research, hence, visit an allopathic doctor.

Book Appointment