Hand Plastic Surgery in Chembur, Mumbai
Hand reconstruction surgery is defined as a special surgery for restoring functioning of the hands and it also improves the appearance of the hands. There are various types of hand surgery based on the severity of damage.
The reconstructive surgery of hands is mainly done to get back the balance of your hand for resuming its normal functioning. With the surgery, you can rebalance the hands and fingers.
To avail of the treatment, consult a plastic surgery doctor near you or visit a plastic surgery hospital near you.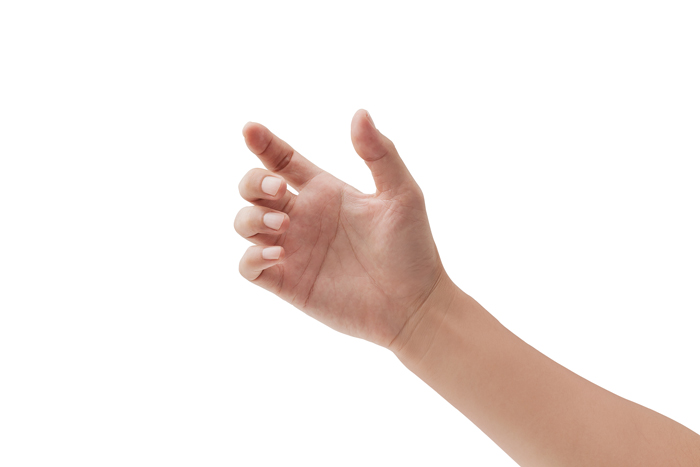 Why is this reconstructive surgery done?

Doctors recommend reconstructive hand surgery for various conditions or diseases. These include:
Injury or trauma
Detachment of entire hand or fingers
Certain nerve injury
Skin cancer
Various degrees of burn
What are the types of hand reconstruction surgery?
The procedures include:
Skin grafts
Doctors will replace or attach skin to the parts where skin is missing. It is most common for fingertip amputation or injury.
Skin flaps
Doctors take skin from a part of your body that has underlying blood vessels, fats and muscles and attaches it to your hand. It is mainly done for damaged vessels or tissue damage.
Closed reduction and fixation
Doctors perform this for a broken or fractured bone, in any part of your hand, including your fingers. They realign the broken bone and keep it in place till it heals, by immobilizing it with wires, rods, splints and casts.
Tendon repair
It is a complex surgery, and usually, doctors perform it in primary, delayed primary or secondary stages.
Nerve repairs
Nerve can be damaged due to hand injury, and it may inhibit hand functioning or even lead to numbness. It is done 3 to 6 weeks after your injury.
Fasciotomy
It is for treating compartment syndrome, a situation in which you feel swelling and increase in pressure in small areas of the body. Surgeons make an incision in your arm to decrease the pressure, making the tissue swell and restore blood flow.
Surgical drainage or debridement
The treatment for hand infection includes rest, using heat, elevation, antibiotics and surgery. If there is soreness or abscess in your hand, a doctor does surgical drainage to remove pus from the area. For a severe wound, debridement is done to clean dead tissues.
Joint replacement
Also termed arthroplasty, it is meant for severe hand arthritis, in which a joint is replaced with an artificial joint. It can be made of plastic, silicone rubber, metal or your body tissue like a tendon.
Replantation
During this surgery, the doctor attaches a body part like a finger, hand or toe cut entirely from the body. It includes microsurgery to restore functioning in the hand.
You can request an appointment at Apollo Spectra Hospitals, Chembur, Mumbai.
Call1860 500 2244 to book an appointment.
What are the risks?
Chances of infection
Incomplete healing of the injury
Numbness or loss of movement in your hand or fingers
Appearance of blood clots on hand

Conclusion
You can get reliable hand reconstruction by a hand reconstruction surgery specialist in Chembur, who will improve your hand movement as well as enhance its appearance.
How do you prepare for the surgery?
You might have to take a blood test before surgery and take some medications. If you smoke, you will have to quit for faster healing and preventing complications.
What is the recovery period?
Depends on the type of surgery. For complex surgery, it may take a few months or even a year.
Will I need physical therapy?
Doctors may suggest physical therapy to help you heal faster. It helps regain strength, motion, and flexibility in your hand.

Book Appointment