Liver Diseases Treatment in Chembur, Mumbai
Our liver is the second largest organ in our body and its functions include aiding digestion and detoxifying the body. The diseases that affect the liver are cirrhosis, hepatitis, fibrosis, etc. Symptoms of different liver diseases include nausea, vomiting, etc.
There are different methods for treatment of liver diseases: vitamins and mineral supplements, anti-inflammatory medications and dieting, among others.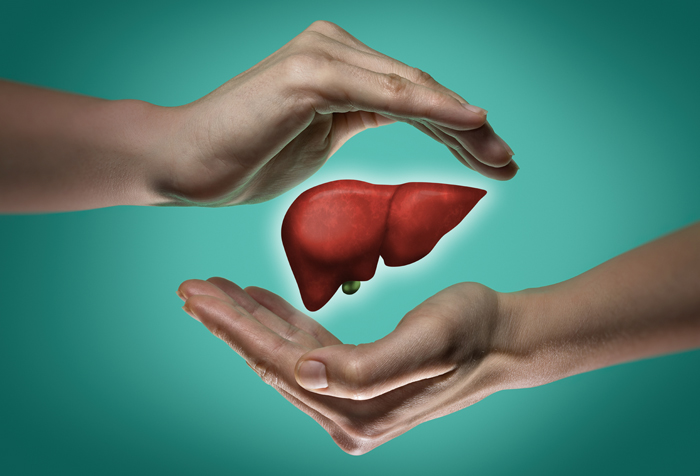 What are liver diseases?
Our liver is an extremely important part of our bodies. It plays a part in digestion, getting rid of toxins from our body, and producing substances called enzymes that help break our food down. Since the liver is a sensitive part of the body, it can get affected by different diseases. This in turn can affect the body's functioning.
What are the types of liver diseases that need care?
Cirrhosis - Your liver gets scarred and healthy tissues get replaced. This is caused by injuries, infection or overconsumption of alcohol.
Hepatitis - This is a disease that results in the inflammation of the liver due to infections or viruses. There are different types of hepatitis. They are:

Hepatitis A - This is caused by unsanitary habits and poor hygiene.
Hepatitis B and C - These are caused by the exchange of bodily fluids through unprotected sex or the use of needles.
Hepatitis D - This develops along with Hepatitis B.
Hepatitis E - This develops due to infection from food or water.

Infections - Infections such as toxoplasmosis, adenovirus can damage your liver.
What are the symptoms of liver diseases?
Feeling nauseous
Vomiting
Jaundice
Itching
Bloody or black stool
Fatigue
Dark yellow urine
Swollen ankles or legs
When do you need to see a doctor?
If you experience symptoms such as loss in appetite, bloody stool, vomiting, pain in your joints and abdomen, drastic loss in weight, jaundice, then it is time to visit your doctor.
You can request an appointment at Apollo Spectra Hospitals, Chembur, Mumbai.
Call 1860 500 2244 to book an appointment.
How are liver diseases treated?
Medications - Your doctor will prescribe a set of anti-inflammatory medications, medications for hepatitis, and vitamin and mineral supplements depending on the severity and the type of liver disease you have.
Diet - The doctor will suggest that you eat fruits, high-fibre food, garlic, turmeric, vegetables such as beets and carrots to help you keep your liver clean and detoxified.
Limit alcohol intake or avoid alcohol altogether.
Conclusion
You should make every effort to take care of your liver. There are different methods for treatment of liver diseases: vitamins and mineral supplements, anti-inflammatory medications and sticking to healthy diets are some of them.
References
https://www.narayanahealth.org/liver-diseases/
https://www.webmd.com/hepatitis/features/healthy-liver
https://www.thewellproject.org/hiv-information/caring-your-liver
Can liver damage be reversed?
In most cases, liver damage is reversible. Reducing alcohol consumption and eating a healthy diet can reverse liver damage.
How do I know I have liver problems?
Get yourself tested by going for blood tests, liver function tests or CT scans to get an idea about the liver condition.
What are the symptoms of liver damage?
The symptoms of liver damage are bloody stool, pain in the abdomen, vomiting and nausea.

Book Appointment