Speciality Clinics in Chembur, Mumbai
Speciality clinics offer specialized treatment for a particular disease or symptoms. These clinics have doctors who have specialized training in a particular branch of medicine. General medicine hospitals in Chembur and other places have specialized clinics, where expert doctors check patients. For finding the best doctor, you can search for a general medicine hospital near me.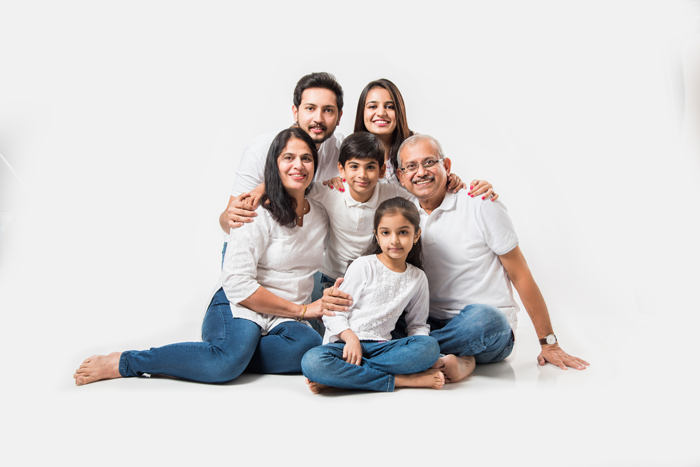 What do we need to know about speciality clinics?
Speciality clinics cater to specific problems. These clinics identify, treat and examine a patient for a specific disease related to any sub-speciality. They mostly treat patients with medicines, without any surgery. These speciality clinics are different from regular clinics as they provide a broad range of focused services and the best possible treatment for a particular type of disease. For example, clinics for specialities such as ENT (ear, nose, throat), dermatology, gynaecology, nutrition, oncology, neurology, paediatrics, etc.
What are the symptoms that require a visit to a speciality clinic?
There are different symptoms for different diseases which are cured by various kinds of speciality clinics.
Orthopedic clinic
An orthopedic doctor helps you with conditions related to bones, joints, muscles, etc. Symptoms:
Pain or swelling in the joints and bone
Minor fractures
Numbness and pain in hands
Muscle cramp
Tearing of muscles
ENT clinic
An ENT specialist deals with disorders of the ear, nose and throat. Symptoms:
Acute infection in ear, nose and throat
Sinus infection
Hearing impairment
Tonsils
Ringing sensation in ears
Neurology clinic
A neurologist treats disorders related to the nervous system like the brain, spinal cord, nerves.
Acute pain
Migraine
Parkinson's disease
Seizure disorders
Dermatology clinic
They treat conditions and disorders related to skin, hair, etc. Symptoms:
Redness in skin
Acne
Itching of scalp, skin, etc.
Eczema
Hair loss
Infection in nails, scalp and skin
Gynaecology clinic
It deals with women's health.
Period cramps
Hormonal imbalance
Puberty problems
Late menopause
Pregnancy
When do you need to visit a doctor at a speciality clinic?
If you have specific symptoms of a particular disease, you can consider visiting a speciality clinic.
You can request an appointment at Apollo Spectra Hospitals, Chembur, Mumbai.
Call 1860 500 2244 to book an appointment.
What are the treatment options at speciality clinics?
Specialist doctors usually treat with medicines. For severe ailments, they suggest imagining and pathology tests. The treatment varies depending on the disease and its severity. In some cases, they might also suggest an operation.
Conclusion
Specialist treatment is one of the most common forms of treatment. It is usually a medicine-based treatment by specialist doctors. You can also select a multispecialty clinic as per your symptoms and disease.
Are speciality clinics only for critical diseases?
Speciality clinics are for every type of disease. You must go to a speciality clinic according to your disease.
Are speciality clinics costlier than regular clinics?
It is a myth that speciality clinics are costlier.
Are doctors available throughout the day?
Doctors are available during their consultation hours and in case of emergency, they are available on call.
How will I know that I need to go to a speciality clinic?
Depending on the symptoms of a particular disease, you can visit a speciality clinic. If you have a disorder related to joints, bones or muscles, you must go to an orthopaedic clinic. Similarly, if you have skin irritation, hair fall or thinning of hair, you can go to a dermatology clinic. The diseases that can't be cured by a general physician or require an expert's advice must be treated at a speciality clinic.

Book Appointment