Minor Sports Injuries Treatment in Chembur, Mumbai
Minor Injuries can cause you considerable pain and discomfort. They are not supposed to be life-threatening. Based on the kind of Injury, be it an open wound or external bleeding, there are several urgent minor injury care specialists in Chembur who can help treat your injury.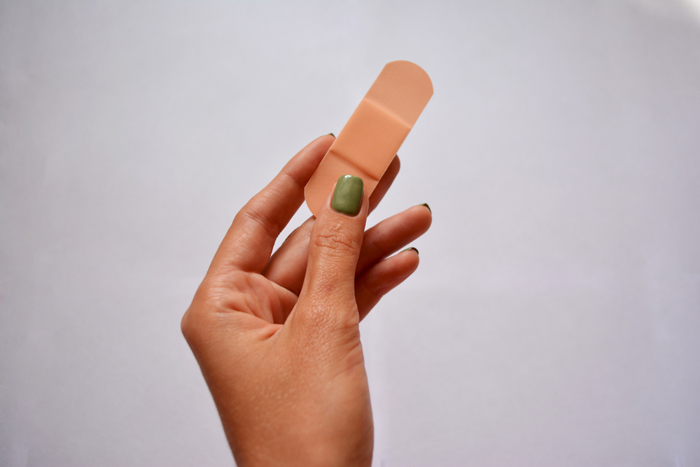 How can urgent care hospitals help me?
Urgent care hospital units are designed to offer you complete treatment for minor injuries and illnesses. You have the liberty to walk in directly without pre-registering or even booking an appointment. Minor injury care specialists will not treat patients who are in need of medical emergency care.
Minor injury care specialists in Chembur will offer you medical aid to treat injuries that you must have sustained from falls, sports, other kinds of activities, burns, animal bites and accidents. These specialists will diagnose the condition, reduce pain and suggest further treatment.
What are a few types of minor injuries?
Minor injuries are not life-threatening, and can be treated easily by medical experts. These include:
Burns
Animal bites
Skin allergies and sores
Fractured and broken bones
Cuts and lacerations
Injuries sustained from a fall
Injuries sustained from road accidents
Flu symptoms like cold, cough, headache and sore throat
Physical discomfort
When do you need to visit a doctor?
Minor injuries may not require immediate medical attention, it is a situation which does not need an emergency room visit. Yet minor injuries need to be assessed by a doctor. For the same reason, urgent care units are created by hospitals to offer assistance for minor injuries. But if the pain and discomfort increase, and the injury refuses to heal, you should seek further medical attention.
You can request an appointment at Apollo Spectra Hospitals, Chembur, Mumbai.
Call1860 500 2244 to book an appointment.
What are the complications if I choose to not get medical assistance?
A person should not avoid treating open wounds, muscle pain and any physical discomfort. These do not heal by themselves, so visit a hospital and get your injury or physical discomfort diagnosed as soon as you can, even if it is a minor issue.
For an example, think of yourself working in the kitchen with a knife, chopping vegetables and suddenly you cut your hand. You try to apply first-aid, control the bleeding with home remedies, but the bleeding isn't stopping. Not getting medical assistance in such a situation where the bleeding does not stop can cause you a lot of trouble.
What is the basic first aid for minor injuries?
Injuries can be of many kinds and can occur due to several reasons. It is important to treat a wound by first aid.
Wash your hands, make sure they are clean before applying pressure or even touching your injury (especially when it is an open wound).
Cover your wound with a bandage after you apply an antiseptic medicinal solution or even an ointment that should come in your first-aid box.
Visit an urgent care doctor if the injury turns severe.
Conclusion
Do not ignore minor injuries and watch out for symptoms. If the pain persists and bleeding lasts for more than 20 minutes, visit the nearest urgent care centre. Avoiding and not getting a proper treatment for such wounds may expose you to tetanus, which is a serious disease.
What are urgent care centers for?
Urgent care centers offer comprehensive treatment for minor injuries and illnesses such as cuts, wounds, broken bones, animal bites, fever, acute pain and physical discomfort.
Is an urgent care center for patients of all ages?
An urgent care center is for all.
Can an urgent care center treat a disease such as COVID-19?
The medical team will be able to evaluate and understand your medical needs and then direct you to proper treatment. However, COVID-19 cannot be treated at an urgent care center, consult your primary healthcare provider first.

Book Appointment