Lab services Treatment & Diagnostics in Chembur, Mumbai
Lab services
Urgent care services provide lab care along with other treatments. These services are a perfect solution for standard treatment. Some of the common tests at the lab care centers are imaging tests, blood and urine tests, etc. These centers are equipped with trained lab technicians and doctors. You can visit the general medicine doctor near you after getting the report from lab tests.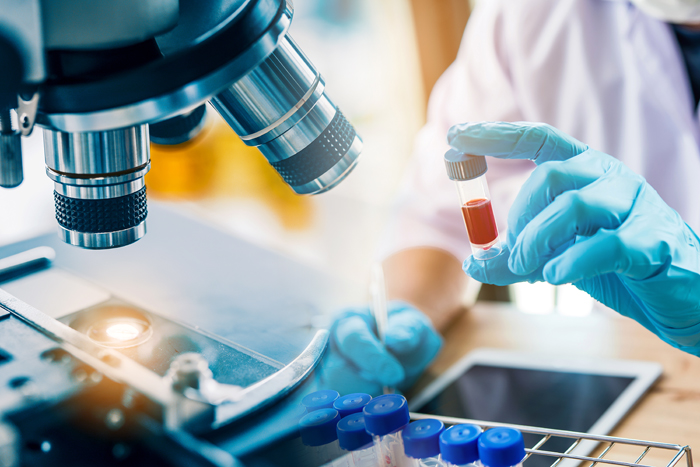 About Lab Services
The lab services are made for diseases that do not require an emergency room, but you need your reports faster than a general physician. The labs have state-of-art facilities and modern-day equipment. The tests are performed by expert staff who provide their best care and attention to the patients.
You cannot go to an emergency room for lab testing, but urgent care provides hassle-free lab testing and thus bridging the gap between an emergency room and critical care. They are economical as well as can produce a report within a day or two. The tests performed in an urgent care center include:
Blood tests
X-ray
MRI scan
CT scan
Allergy test
Urinalysis
Ultrasound
Pregnancy test
Drug testing
Risk Factors Associated With Lab Services
The tests are performed in a controlled environment by professionals. The labs are clean and sanitized. The reports are also precise and prepared by experts.
Preparing for Lab Services
The preparation for tests in urgent care centers include:
Your medical documents are essential as urgent care centers may not store your medical history documents.
Check the availability- there are chances that the practitioner or the test department might be closed; so, confirm their availability before going.
Book an appointment: For some urgent care centers, patients can book an appointment on-call or on their website. So check that before going for the test. Booking an appointment will also save your time from standing in long queues.
Doctor-certified prescriptions
Government-certified ID cards like Aadhar Card, Passport, etc. Before starting your test, they check your ID card. It is advisable not to carry a photocopy or a softcopy; instead, carry original documents.
Preparation for the different tests varies according to the doctor. Before going for any test, ask for the requirements and go well-prepared to avoid delay.
What to Expect from Lab Services?
The test results differ for every patient. The report comprises a scanned copy of the document attested by a doctor, and in a few tests like X-ray, Ultrasound, CT scan, MRI, the report is attached with a scanned film. These reports help the doctor to understand the problem and check any possible signs of an injury. The results can be positive (presence of the disease in the body) or negative (absence of disease in the body). After getting the report, you can consult your general physician or any other specialist as per the need.
When to See a Doctor for Lab Services?
You must see a doctor twice, once when the symptoms arise and one after the test. Consulting a doctor before the test, when the symptoms occur, will help you know about the further procedure and the tests required. You should also seek professional help after receiving the test reports to know about the disease you are suffering and getting proper treatment.
You can request an appointment at Apollo Spectra Hospitals, Chembur, Mumbai.
Call1860 500 2244 to book an appointment.
Conclusion
Lab services by urgent care centers are a good option for getting faster and accurate reports. They provide exceptional services. You can trust them with your health.
Are tests at lab services costlier than general pathology labs?
No, the charges are the same for both the lab services. Urgent care services provide an additional benefit as they also provide you with an expert's opinion.
How long is the waiting time at an urgent care center?
The waiting time at any urgent care center can be quite long. Hence it is advisable to book an appointment beforehand.
Are all Urgent Care Centers the same?
No, not urgent care centers are the same. Only some urgent care centers have lab services in their centers and also the quality of doctors varies.
What are the tests available at Urgent Care Centers?
The tests vary according to different urgent care centers. Their labs are usually equipped with- blood testing system, x-ray, ultrasound, etc.

Book Appointment