Interventional Endoscopy - Gastroenterology in Chembur, Mumbai
Interventional gastroenterology is a subspecialty of gastroenterology that deals with the diagnosis and treatment of diseases and conditions that affect the digestive system. Top interventional gastroenterologists in Mumbai use minimally invasive techniques to diagnose and manage patients' symptoms.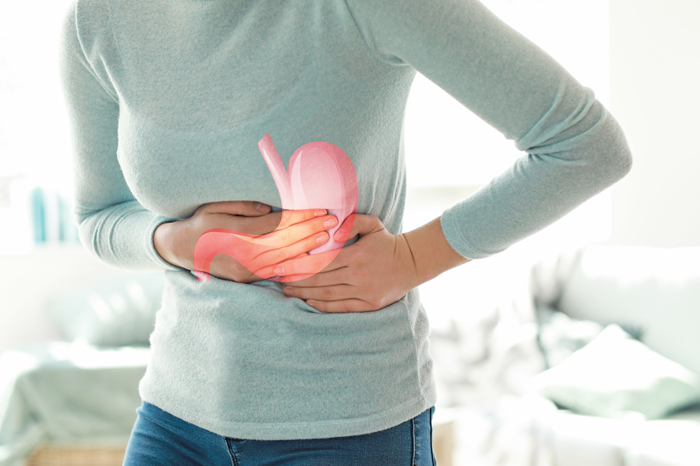 What do we need to know about interventional gastro procedures?
An interventional gastroenterologist does not just treat conditions, but also reduces the risk of developing digestive system complications, and improves treatment outcomes of complex diseases. Some conditions that are treated using interventional gastroenterology include Barrett's esophagus, bowel obstruction, cancers of the digestive system, gallstones, fistulas and hemorrhoids.
To know more, you can search for a general surgery hospital near you or a general surgery doctor near you.
What are the types of interventional gastro procedures?
Interventional gastroenterology involves the use of advanced and high-tech therapeutic procedures to prevent the progression of diseases in the gastrointestinal tract. The types of procedures include:
Endoscopy
Colonoscopy
Cholangioscopy
Enteroscopy
Pre-oral endoscopic myotomy (POEM)
Endoscopic retrograde cholangiopancreatography (ERCP)
Extracorporeal shock wave lithotripsy (ESWL)
Endoscopic ultrasound and fine-needle aspiration
Submucosal "third space" endoscopy
What are the symptoms for which the procedures are performed?
Based on the symptoms presented by a patient, an interventional gastroenterologist zeroes in on the right procedure. Most often, patients present with unexplained or overlapping symptoms such as:
Persistent or recurrent heartburn
Nausea and vomiting
Unexplained weight loss
Chronic diarrhea
Fecal or occult blood
Pain in the abdomen
Swallowing trouble
What necessitates interventional gastro procedures?
Conditions such as:
GERD or Gastroesophageal Reflux Disease
Ulcers
Swelling or inflammation in any part of the digestive system
Barrett's Esophagus
Celiac Disease
Narrowing of the esophagus
Blockages in any part of the digestive system
Cancer or precancerous lesions
When do you need to see a doctor?
If you are suffering from any of the conditions mentioned above, you must consult an interventional gastroenterologist in Mumbai right away.
You can request an appointment at Apollo Spectra Hospitals, Chembur, Mumbai.
Call 1860 500 2244 to book an appointment.
What are the complications from interventional gastro procedures?
They may include:
Discomfort in the abdomen
Abdominal pain that gets worse after a procedure
Bleeding from the site
Perforation of a part of the GI tract
Allergic reaction to a sedative
Oversedation
Infection
Perforated intestine
Postpolypectomy Electrocoagulation Syndrome
Hardness in the abdomen
Fever and dizziness
Vomiting
Frequent and bloody bowels
Bleeding from the rectum
Conclusion
The field of gastroenterology and interventional gastroenterology can help diagnose abnormalities in the digestive system of an individual using a host of different techniques and procedures. An interventional gastroenterologist also collects tissue samples for analysis in case of cancer, polyps and other tissue growth. If you are suffering from any gastrointestinal symptoms, consult the best interventional gastroenterologist in Mumbai.

How do I prepare for an endoscopy appointment?
You must stop taking solid foods and milk after 10 pm the night before your procedure. On the day of the procedure, you must drink only clear liquids and avoid consuming anything for at least 4 hours before the endoscopy appointment.
Can a gastroenterologist remove tissue samples for analysis during an enteroscopy procedure?
Apart from visualizing internal tissues in the gastrointestinal system, a gastroenterologist can use forceps or scissors to collect tissue samples for analysis.
Can I continue taking my medications while I undergo a colonoscopy?
Before most interventional gastroenterology procedures, patients need to stop their blood-thinning medications a few days before their appointments. Patients who are taking iron and NSAID medications must discontinue these medications before their appointments. However, patients must consult their physicians before stopping medications for colonoscopies.

Book Appointment