Orthopedic - Sports Medicine
In simple terms, sports medicine is a branch of medicine specializing in treating patients who have been injured during any sports activity or exercise. These injuries can be minor or major depending on the musculoskeletal pain and can be recurring in nature.
Sports medicine doctors in Delhi help you get back to your routine by treating the injuries caused. They are also specialized in treating kids as well as adults who have physically demanding jobs.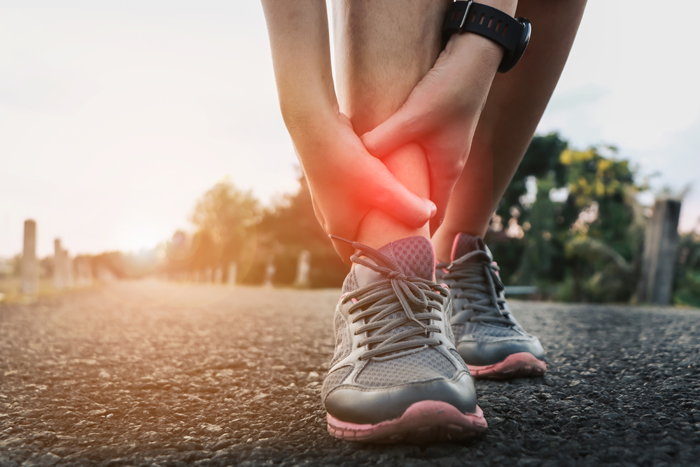 Although being involved in some kind of sports or exercise keeps you healthy and fit, there is a risk of injury associated with it. Some common injuries are:
Sprains
Fractures
Strains
Tendonitis
Concussion
Cartilage injuries
Dislocations
What causes sports injuries?
The most common cause of sports injury is a flawed training method. Other causes include tender muscles and structural abnormalities. Sports injuries can be classified into two types:
Acute - Sudden injury or pain that is caused due to awkward landing or sprain.
Chronic - Repeated overuse of muscles or inflammation in joints due to excessive movement leads to chronic sports injury. Poor technique and structural abnormalities can also cause chronic injuries.
Warming up before indulging in any sport or activity and using proper equipment under the guidance of a trainer are essential.
When do you need to see a doctor?
Make an appointment with your doctor today if you are noticing any of the symptoms mentioned above. Contact a healthcare provider if the symptoms get worse after 24 to 36 hours. If your child is injured, then take extra care because their bones are much weaker than adults. Don't overlook your signs and symptoms. Remember, the sooner you seek a diagnosis and treatment, the faster you'll recover and return to sports.
Request an appointment at Apollo Spectra Hospitals, Karol Bagh, New Delhi.
Call 011-4004-3300 to book an appointment.
How are sports injuries treated?
Treatment for sports injury depends on two main factors:
The severity of the injury
Body part injured
Some injuries may not cause immediate pain but might have long-term effects on the body. Regular checkups may help diagnose the problem at an early stage. During a doctor's visit, h/she may perform examinations like:
Physical examination
Medical history
Imaging tests
In some cases, first aid also will help reduce pain instantly. PRICE therapy can be performed, which includes:
Protection
Rest
Ice
Compression
Elevation
Over-the-counter medication such as painkillers and corticosteroid injections may also help. If the injury is severe or worsens, consult your doctor and ask for treatment options.
Conclusion
Sports injury is not a life-threatening disease and can be treated by an orthopedic, physician or doctor. Doctors will help you treat an injury by suggesting various suitable treatments according to your condition.
Who is at a risk of sports injury?
Some factors that can put you or your loved one at risk of a sports injury include:
Age - As we grow older, bone density gets reduced and that can lead to damage of bones as well as muscles.
Lack of care - Not getting proper training or using faulty equipment can cause a sports injury.
Being overweight - Obesity itself can be a cause for many underlying health conditions.
Child - An active child is more likely to get injured while playing.
How can I prevent sports injury?
To prevent a sports injury, do warm-up and stretch properly. Some other things to keep in mind before involving in any sports activity are:
Do train yourself correctly before any sport activity
Use proper equipment
Don't push yourself
Relax
Resume after a good break
What are the symptoms of sports injuries?
Pain and swelling are the first and foremost symptoms of a sports injury. Other symptoms include:
Tenderness
Numbness
Pain in joints
Weakness in arm or leg
Not able to carry any kind of weight
A bone or joint out of place

Book Appointment